Corporate Profiles – from CFI.co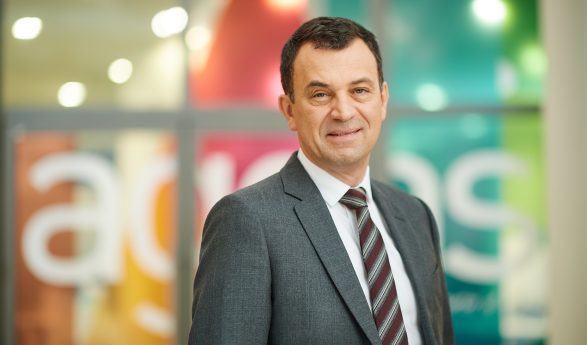 When Belgian Hans De Cuyper joined global insurer Ageas in 2004, it was as director of insurance management for Asia. Based in the Hong Kong office, he oversaw activities in China, Malaysia,
Read More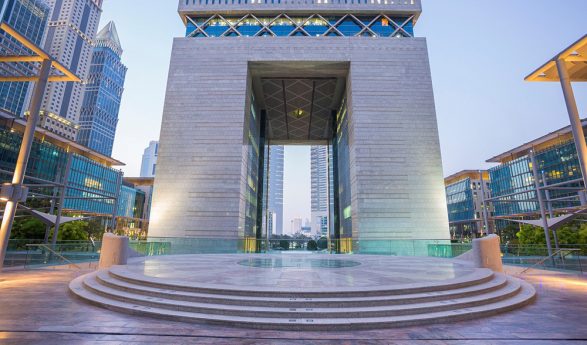 Innovation is a key element written in ICBC's core value – "integrity, humanity, prudence, innovation and excellence". Awarded as the Most Innovative International Bank EMEA 2021 by CFI.co, ICBC Dubai
Read More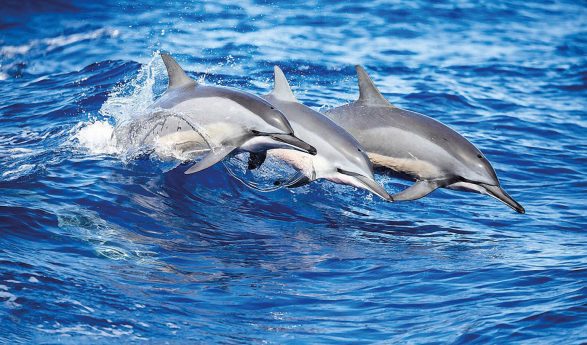 "ARTICO Partners' policy has always been to invest in companies that are fundamentally good," says CEO Gabriel Herrera. "Over time, this has been enriched by incorporating responsible investment criteria and
Read More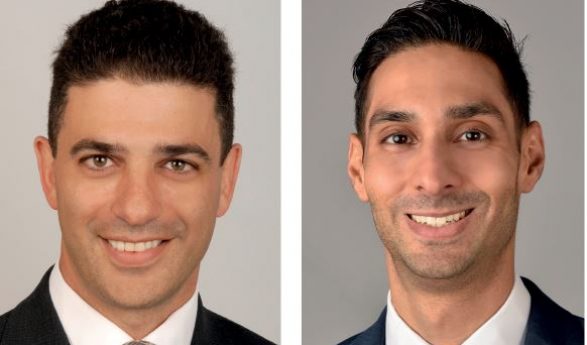 PGM Global Inc was founded in Canada as an institutional, agency-only broker-dealer — and for more than half a century, it has provided expertise to institutional clients around the world.
Read More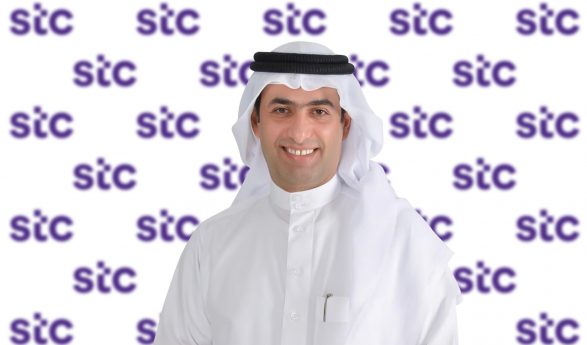 Kuwait Telecommunications Company (stc) believes the pandemic highlighted the importance and necessity of a strong telecom infrastructure. "People were eager to stay informed with the latest news updates and maintain
Read More