Committed to the Future, Driven by Passion, Dedicated to Clients, and Steadfast on Sustainability
Swiss asset management firm keeps a tight focus on its core values, customer needs, and the drive for responsible investment
Taurus Asset Management SA Lugano is committed to a prosperous future, emphasising growth and the diversification of its service offerings.
A dedication to innovation and development propels the business, ensuring the ability to cater to evolving client needs. The company advocates a shift in the sector towards sustainable and responsible investing, which have always been its core values.
Taurus Asset Management SA Lugano backs industry calls for clearer and more consistent regulation across jurisdictions to empower informed decision-making and comparison. It recognises the vital importance of ESG parameters and sustainability principles. As investors increasingly seek alignment with those values, the company responds with targeted funds — and remains steadfast in its own commitment.
"My aspiration is to leave a legacy of responsible and sustainable financial management," says chief investment officer Daniele Mallozzi. "I hope to inspire the next generation of leaders to prioritise ESG principles, ethical investing, innovation, adaptability, and a client-centric approach."
In asset management, a thorough understanding of the sector's intricacies and competitiveness is paramount. Profound market knowledge, a proven track record, and the cultivation of trust-based client relationships are indispensable. That has become the cornerstone of asset management — and it matures over time.
A striking feature of the company's evolution has been the growth in AUM and its steadily expanding network of clients and partners. This reflects strong performance, and the trust the firm has earned.
Mid- to long-term challenges involve increased competition and a continuously evolving regulatory landscape. Taurus Asset Management SA Lugano distinguishes itself through its products and services, rapidly adapting to new regulations and guidelines.
For a global enterprise, a robust presence in every market of operation is essential. This requires a deep understanding of local markets, culture, and regulations. The company is committed to bolstering its international footprint, while maintaining a strong presence in Switzerland.
The short- to mid-term outlook for asset management is promising, believes Mallozzi. But escalating competition demands ongoing innovation.
The company is driven by passion, and the dynamic nature of the business world is a perpetual source of excitement. A steady stream of opportunities motivates the Swiss firm to build an enterprise capable of generating value for clients and shareholders.
Lessons learned by the company over the years underscore the importance of relationship-building — and of unwavering hard work. A network of support and dedicated effort are indispensable factors.
Taurus Asset Management SA Lugano boasts an entrepreneurial management style with a focus on innovation and customers, and a commitment to staying at the forefront. It prioritises proactive risk management with a dedicated, expert team, diversification strategies, and continuous monitoring.
The investment strategy centres on research, economic and market analysis, and that steadfast commitment to ESG principles. This enables the company to create diversified portfolios aligned with client objectives.
Asset management is evolving in-step with emerging technology for data analysis and portfolio optimisation. AI and machine learning enhance investment decisions, while digital platforms provide clients with accessible and efficient services.
The company contributes to the communities it serves via philanthropic activities and ESG-aligned investments. These factors, and a dedication to innovation, distinguish Taurus Asset Management SA Lugano from its competitors.
The wealth management sector is poised to embrace increased personalisation and technology integration. Clients expect tailored solutions that match their goals and values, supported by tech that enables accessible and efficient services, including digital advisory platforms and advanced data analytics.
"Taurus Asset Management SA Lugano stays true to its mission and values through open communication, training, and a sense of shared purpose," says Mallozzi. "Our transparent corporate culture encourages employees to embrace our values, with ongoing training programmes to keep our team informed of industry trends and best practice."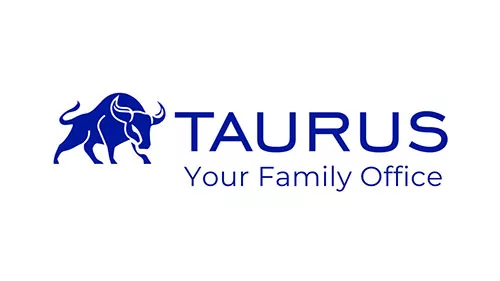 ---
You may have an interest in also reading…
Corporate Aquashield Oil & Marine Services limited (AQS) is a Nigerian-owned company incorporated in 2009 to carry out maritime security and
Corporate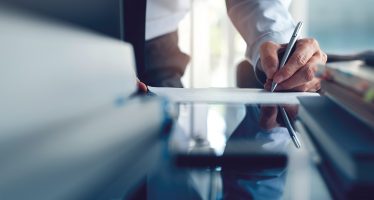 Leasing originated in the Middle East in 2000 BC, when Mesopotamian landowners hired-out farming equipment — with an option for
Europe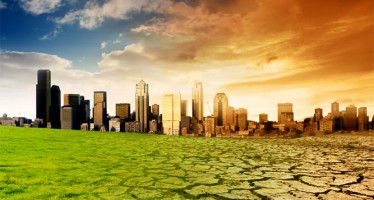 As world leaders met at the 21st Session of the Conference of the Parties to United Nations Framework Convention on