Keeping Pace With Client Needs, Staying Ahead of the Market, and Driving Custodian Bank Evolution
The role of custodian banks has evolved to include the proactive anticipation of market and client needs — while driving positive change.
Institutions in African markets have stepped up to the fast-moving, multi-jurisdictional and multi-currency landscape. They put in place network and compliance cultures that define custody function in the developed world.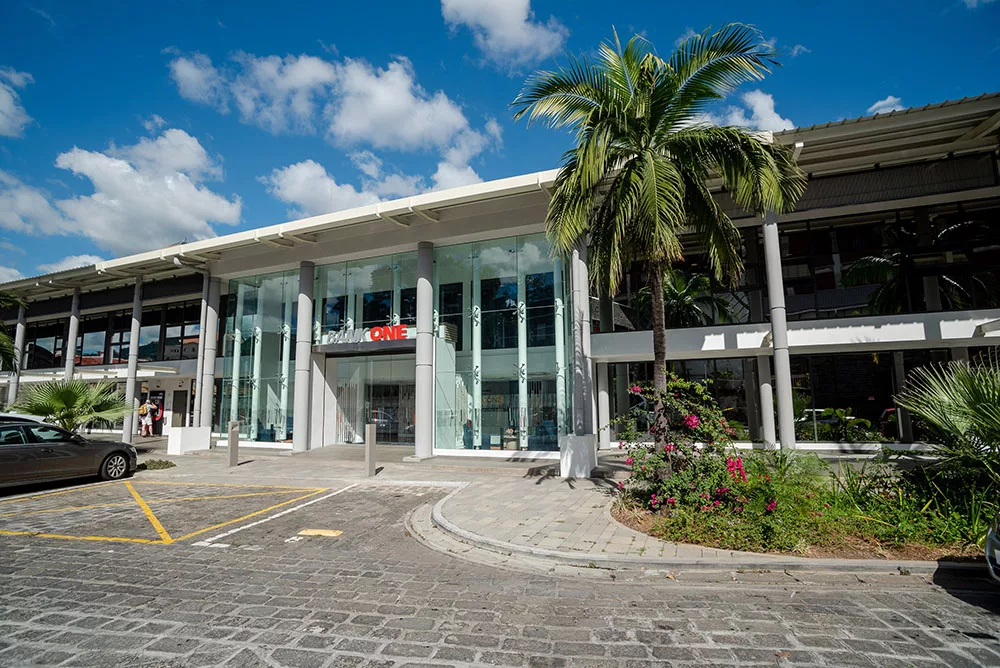 Bank One has taken a leadership role in driving the forces that spur market change. Capital-market infrastructure is being developed to keep pace with the increasing size and complexity of the markets themselves.
Breadth and Depth
At Bank One, we're proud of the cross-section of clients that our custody services cover, from high-net worth individuals (HNWIs) to asset managers, pension and investment funds, bankers and brokers. We address the needs of all those in need of investment solutions.
With a firm footing in Mauritius, we have access to a large clientele in the local and expat segments. In the latter category, South Africa emerges as a significant area of focus with its large and mobile population of HNWIs. Having the I&M Group as a key shareholder gives us access to market data and know-how in East African markets, key differentiator for us.
Bank One's coverage of sub-Saharan Africa benefits from its shareholders' regional footprint. I&M's extensive network allows us to offer securities services tailored to suit the investment potential of a market that straddles regions, languages, cultures, and currencies.
With a range of offerings including equities trading, fixed-income, mutual funds and structured products, the Bank One team leverages expertise and insights to guide clients towards decisions that align with the region's opportunities.
Strong Foundations
While our custodial services span the usual range of settlement, safekeeping, and reporting functions, our sophisticated systems and personalised relationships allow us to go further still. Our custody platform ensures that the client portfolio is updated in real time.
Transparency is the cornerstone of our custodial services. We take pride in empowering our clients with complete information based on a clear, comprehensive online reporting. This ensures that they have full visibility of their assets' performance and movements, empowering them to make informed decisions, and boosting their financial confidence. Our custody reporting is integrated with Bloomberg to update market prices and FX rates in real-time. The custody platform is readily accessible at any hour, any day, and from any device. In terms of record-keeping, we offer SFTP (secure file transfer protocol) in CSV format to eliminate duplication.
When it comes to client-centricity, our services are characterised by personalised relationships tailored to individual objectives and sophistication levels. Our team composition has remained consistent, thanks to high staff retention and low attrition. This allows us to know our clients better, and provide services customised to their needs. We have a sizeable team in Mauritius and a relationship manager based in Kenya. Our strategy for sub-Saharan Africa is a long-term one, with a clearly defined framework and a commitment to achieving our goal: becoming the preferred gateway to Africa.
Open Architecture
Our open architecture strategy gives our clients the widest possible exposure to global markets. Unlike other banks, we don't rely on in-house products. We choose to work with external asset managers and fund managers based in Europe, Africa, and Mauritius.
By embracing this strategy, we respond to today's challenges with bespoke securities services designed to cover the entire banking value chain. Through our securities solutions and use of global sub-custodians such as Euroclear, we provide access to markets around the world.
Euroclear acts as Bank One's main depositary and clearing agent. We hold ourselves to the highest standards for our clients' safety, and ensure their securities and assets are recorded off-balance sheet. This adds yet another layer of safety when investing through Bank One: the risk is predicated on Euroclear. This also places us in a unique position vis-à-vis banks in sub-Saharan Africa seeking access to global markets.
Ask the Right Questions
A good custodian bank must constantly be on the lookout, asking the right questions on how the market can be pushed to evolve. Those questions could be regulatory, tactical, or strategic — and we will pose them on behalf of our clients.
You can pose one yourself: ask what Bank One can offer you as an individual, a corporate, or a financial institution.
Khalid Mahamodally is Bank One's head of securities services and deputy head private banking.
---
---
You may have an interest in also reading…
Latin America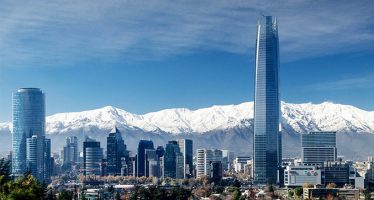 Few people realise that in 2013 a turning point was reached. In that year, emerging economies displaced developed markets as
Corporate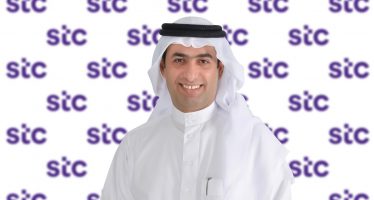 Kuwait Telecommunications Company (stc) believes the pandemic highlighted the importance and necessity of a strong telecom infrastructure. "People were eager
Corporate
African Risk Capacity (ARC) has been named by CFI.co, for the second year running, as the most innovative environmental, social,