Bolsa de Valores de Colombia: Best Stock Exchange, Latin America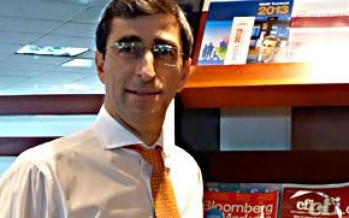 The Bolsa de Valores de Colombia (BVC) – a private organisation – was established in 2001 with the merger of three regional exchanges in the South American country. The CFI.co Judging Panel is satisfied that BVC has now become a truly world-class exchange with a quality management system that allows for optimal client satisfaction.
The BVC has made it a priority to provide a range of simple, standardized and efficient processes running on a technical platform that is safe, trustworthy and customer-friendly. The exchange's authorities are on the constant lookout for new and innovative market developments that answer to their ambition to offer customers an ever increasing choice of continuously improving products.
The BVC doesn´t just aspire to be the leading national exchange but a regional one as well. The judging panel considers BVC (a listed company) to be a shining example, and indeed a model, for Latin America and hence a worthy winner of its 2013 award. BVC is seen to be actively contributing to the sustainable economic growth of Colombia and the wider region.
---