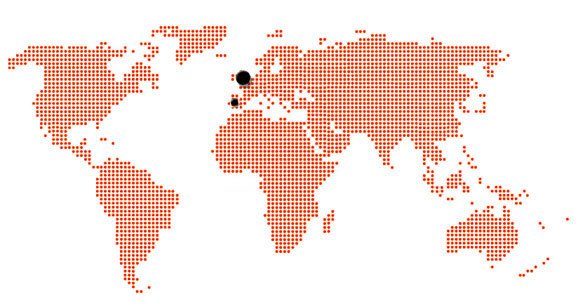 Who Are We?
CFI.co is a print journal and online resource reporting on business, economics and finance.
Our Channels
Our Relevance
CFI.co has relevance for companies and organisations that look to:
create socio-economic value and growth
lead and influence markets
close sales
raise capital
rally share liquidity
create alpha
prosper in the 4th industrial (digital) revolution
boost customer satisfaction
establish new product and services
sign-up business partners
understand competition
act in harmony with the environment and be socially responsible
learn from the best
gain from smart technology
educate human resources
engage communities
improve corporate governance
explore opportunities
spur innovation
and more.
Contact
Telephone: +44 (0)203 137 3679
Fax: +44 (0)203 137 5872
E-mail: contact@cfi.co
Web: CFI.co