Gimme an E! Gimme an S! Gimme a G! What Does that Spell? Future Prosperity — and a Healthy Planet
Society has always demanded that companies serve a social purpose — and Hungary's MBH Bank has consistently stepped up to that mark…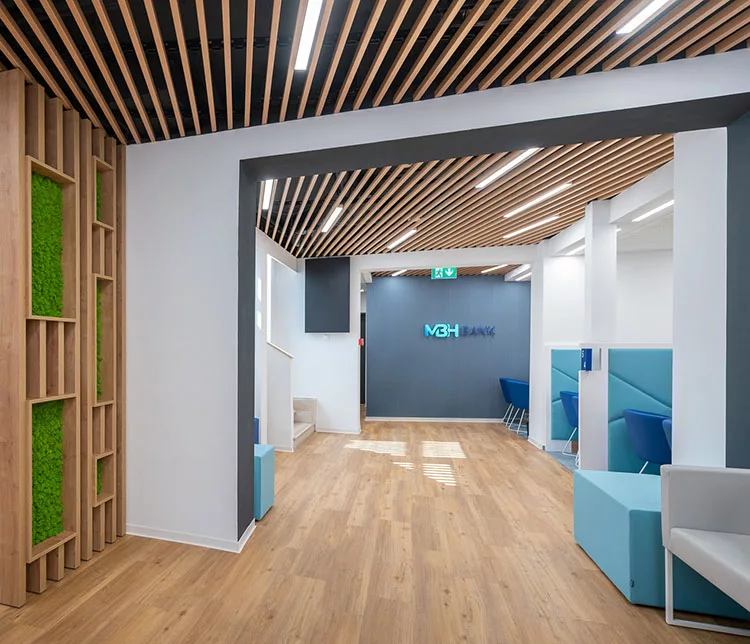 Leading Hungarian financial institution MBH Bank has lofty aims — and an ambitious strategy to match.
It wants nothing less than the enduring economic and social development of the country. That means knowing how to precisely map environmental and socio-economic impacts.
In May, MBH Bank finalised the one of the biggest deals in Hungarian history: a triple merger that created the country's second-largest banking group. MBH is a market leader in several areas, including corporate lending, SME lending, the leasing market, and the agri-food sector. It is engaged in a wide range of financial, capital market, and investment activities.
The aim is to serve retail, corporate and institutional clients with modern financial services, and an ever-expanding range of accessible products. The bank takes sustainability to heart — in its lending and investment practices, and in all its operations, under the leadership of deputy CEO András Puskás.
MBH Bank believes that ESG should be integral to business transformation, something it has borne in mind in the years leading up to the merger. The three member banks have provided MBH with an impressive collective legacy to build from. They sought to preserve and develop best practices in the corporate social responsibility and sustainability. To capitalise on the momentum of the merger — and mindful of the responsibilities that came with it — MBH Bank has made major advances in ESG.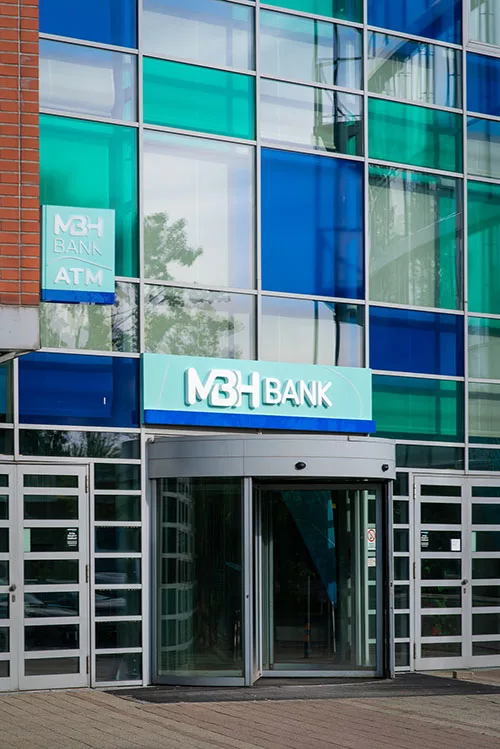 The Journey
Some important boxes needed ticking last year. MBH set up an ESG and Sustainability Department to manage projects and processes in an integrated and cross-functional way. It formulated its own ESG strategy, integrating existing operational initiatives from that shared heritage into a strategic framework.
It was necessary to quantify various aspects of sustainability, and to rate loan purposes and clients on that basis. The gradual extension of this, and its increasing inclusion in pricing, is aimed at bringing about real, relevant change. The bank learned about the ESG-readiness of its clients by data processing. This has boosted lending for responsible and effective products and services.
By the end of 2022, MBH Bank had strengthened its ESG commitment and become a signatory to the UN Principles for Responsible Banking. The bank says the move was "inspiring", and opened new horizons and perspectives. It guides signatories towards an impact-based approach to their business portfolio, to closely scrutinise activities, and to commit to achievable targets with the most significant impact.
MBH Bank is at an early stage of the journey — but passing those first milestones has assured management that it has in place the tools needed to make noticeable improvements.
The E in ESG
MBH Bank has found that the social elements of ESG — once considered secondary to environmental factors — are increasingly important. They are entrenched in decision-making across functions and processes, how a firm manages its workplace relationships, and factors-in characteristics of the societies in which it operates.
Social elements run across multiple business areas, from HR to finance and product design. It is crucial, the bank says, for social considerations to be embedded in the formulation of business strategy.
MBH places great emphasis on the "E" of ESG, moving towards paperless offices and energy-efficiency to reduce its environmental footprint; it seeks smart, science-based ways to offset any emissions. Paper consumption has reduced year-on-year. Hundreds of square metres of solar panels have been installed on office buildings — and new sustainable avenues are being investigated, and discovered.
MBH Bank launched a Net Zero Banking project this year to calculate its corporate footprint. As a next step, it plans to work with an international environmental organisation to make the most innovative and accurate decisions to reduce cut emissions — and offset those that can be reduced no further.
The vision is to achieve resilience through responsibility in March, the bank and 100 or so colleagues planted the first 10,000 trees of the MBH Forest — with the next 10,000 planned for next Spring.
MBH Bank has set the goal of establishing transparent external and internal operations to incorporate sustainability-related policies and rules into corporate governance. It believes that companies that remain focused on social purpose and corporate responsibility are more resilient in times of challenge or change.
In-house, MBH has policies and programmes in place that support diversity, equity, and inclusion. In the wider world, it develops products and services that will encourage — and enable — customers to adopt more sustainable consumption patterns.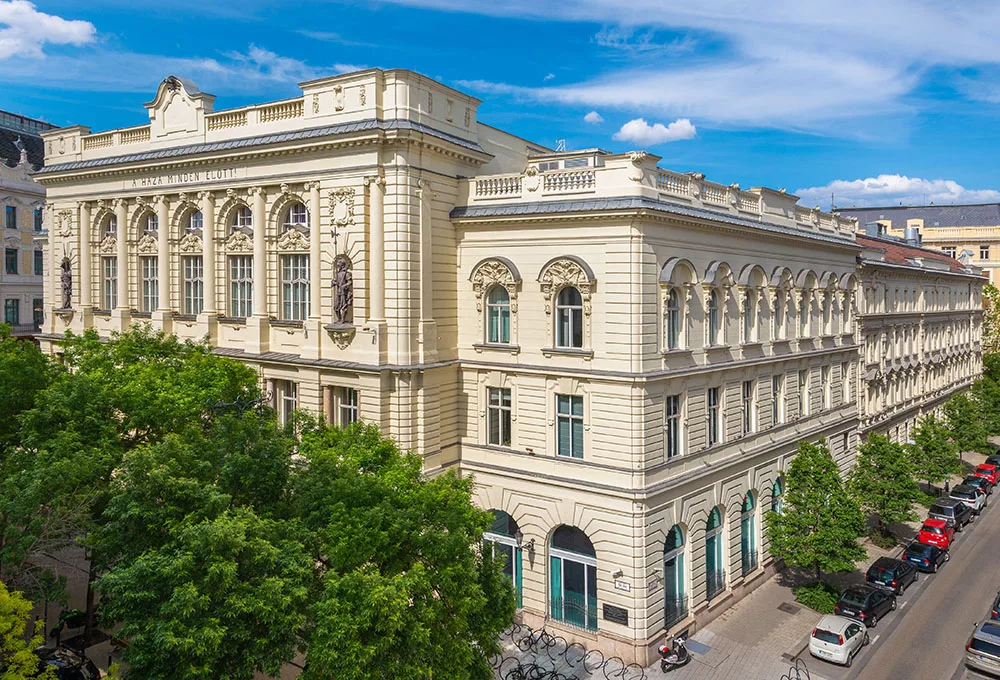 ---
You may have an interest in also reading…
Latin America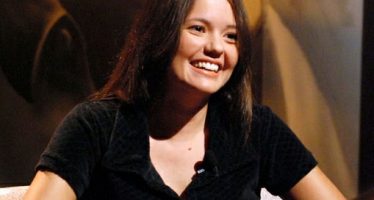 Brazilian Alessandra França, by no means fits the banking stereotype  at only 26 she has already, established a bank for the
Sustainability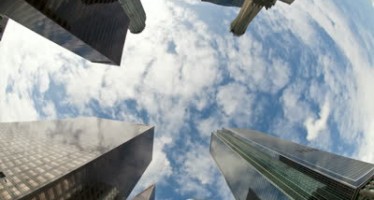 Rather than a complot against the planet and its inhabitants, capitalism in its present form – much maligned but little
CFI.co Meets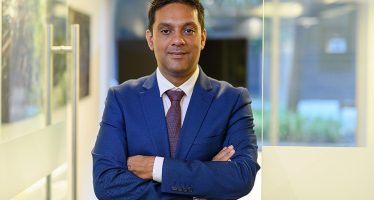 From humble beginnings, SWAN has matured to become a leading non-banking financial services provider in Mauritius. Over its 165-year history,