CFI.co is a Print Magazine and a Digital Platform
Print

Click here to view CFI.co print magazine

Digital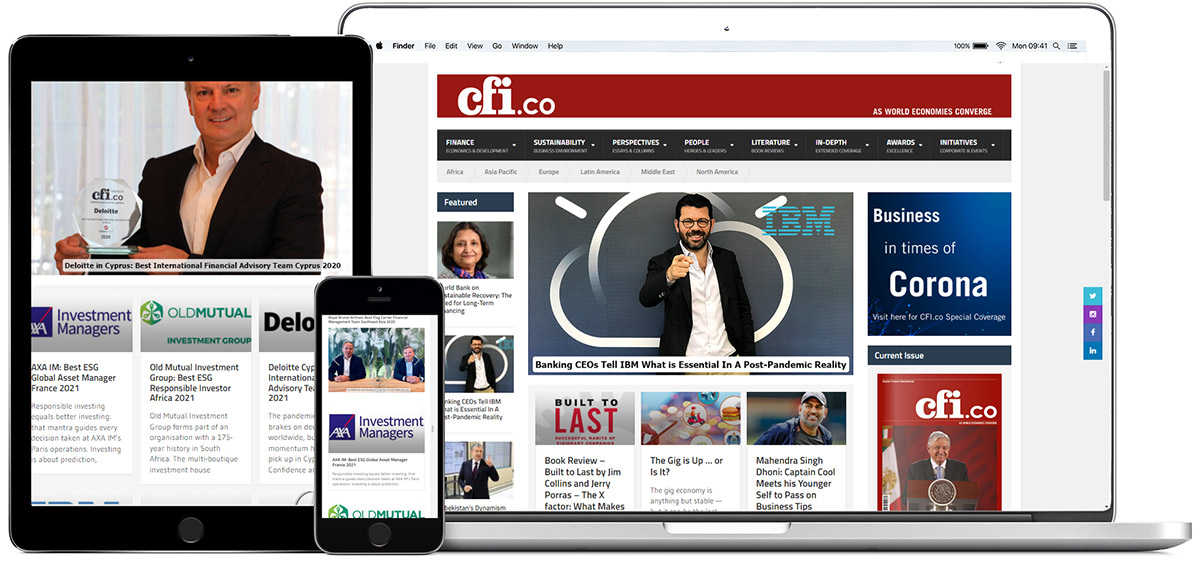 Digital Magazine Flipper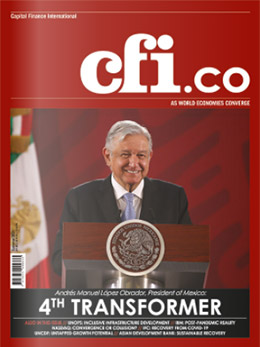 Certified High Global Readership

Alexa is a global system that ranks 30 million websites in order of popularity – see certified stats for CFI.co – ranked at top 0.1 percentile of all websites in the world and amongst the highest in business and finance resources, and digital magazines. 
Social Media Presence
CFI.co App – Download for iOS/Android
Original Editorial by World Class Experts
CFI.co Magazine is a quarterly print publication that brings readers a unique blend of editorial content. Reporting on business, economics and finance, CFI.co recognises that the traditional distinction between emerging and developed markets is now far less meaningful as world economies converge. Headquartered in London, the world's most successful multicultural city, CFI.co brings you coverage and analysis of the drivers behind change. Combining the views of leading multilateral and national organisations with thought leadership from some of the world's top minds – our dedicated editorial team ensure that readers better understand the forces influencing and reshaping the global economy.
CFI.co In Numbers

CFI.co pursues an omni-channel strategy, which disseminates communications through its 5 proprietary media channels:

A Uniquely Targeted Global Print Distribution
Paid Subscription
Direct distribution to: Leading CEOs, Government and Multilateral Organisations
CFI.co Global Business Leaders Controlled Circulation is a segment of our distribution programme and reaches 1,000 of the most senior executives at the world's largest companies. This business elite controls combined annual turnover and assets under management in excess of $33 trillion and copies of CFI.co Magazine are delivered direct to the offices of named individuals
CFI.co Magazine offers significant bonus distribution at major events, exhibitions and conferences around the world
Approximate Readership: 174,000 per issue
CFI.co readers are predominantly senior decision makers (62% in a C-level or equivalent management role)
Advertising Rates 2022
| | |
| --- | --- |
| Format | Cost |
| Double page spread | £26,000 |
| Double page spread special placement | £31,000 |
| Single page (ROP) | £16,000 |
| Single page special placement | £18,900 |
| Back Cover | £20,900 |
| Special formats, inserts etc. | On request |
Dimensions: 281mm x 210mm (plus 3mm bleed)
Contacts
Advertising Enquiries: [email protected]
Production Enquiries: [email protected]
T: 44 (0) 203 137 3679
F: 44 (0) 203 137 5872