Abu Dhabi Aviation: Global Reach Powered by Operational Excellence
Abu Dhabi Aviation (ADA) provides aviation offshore oil support and other services worldwide and in particular for the Emirate of Abu Dhabi's oil and gas production companies. The company also provides VVIP passenger services, search & rescue for the United Arab Emirates (UAE) and neighbouring borders, crop spraying, aerial construction, seismic support, firefighting in Europe, and third party maintenance support.
ADA is the largest commercial helicopter operator in the Middle East and North Africa and currently operates a fleet of 61 aircraft, 57 helicopters – comprising AgustaWestland AW139, AW109, Bell 412, Bell 212 models – and 4 Bombardier Dash-8 series turboprop transport aircraft. ADA employs a staff of over one thousand, including more than 150 pilots and 283 engineers/technicians for its operations.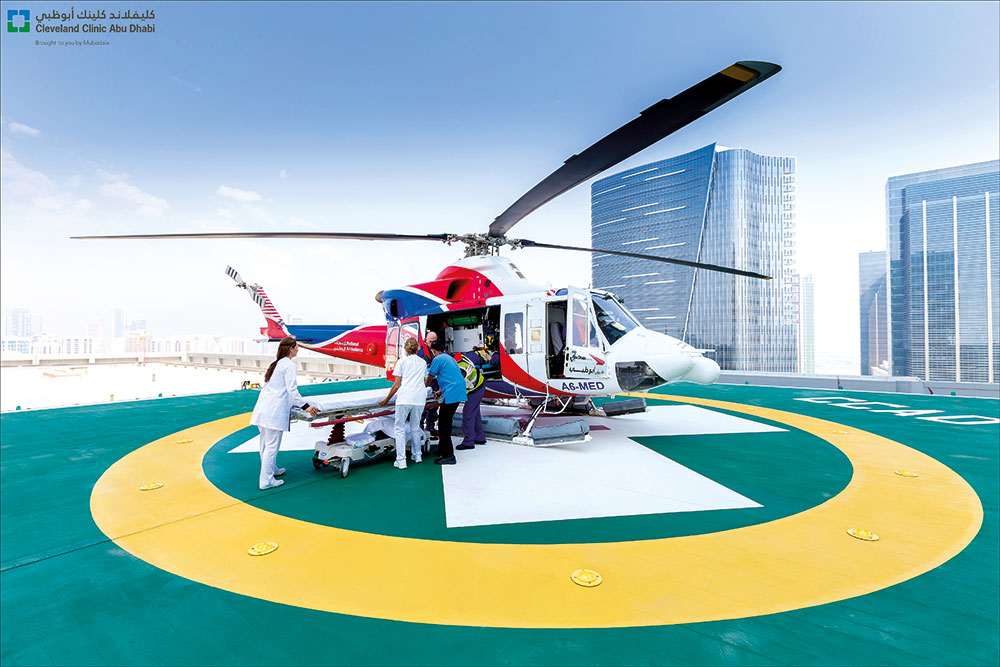 Key elements in all the company's decision-making and operational processes are its quality and safety management philosophy and systems. ADA has held the prestigious Helicopter Association International's Platinum Award of Safety since 2006. The company exceeded one million helicopter flight hours with an enviable safety record – especially given the extremely high number of offshore takeoffs and landings: each offshore helicopter averages seven cycles per hour. This level of activity demands the highest caliber of flight and maintenance crews supported by a noteworthy quality assurance and training regime. ADA was selected as the Best Offshore Aviation Support Middle East by Capital Finance International.
ADA continues to build on its reputation as a specialist aircraft maintenance company servicing both helicopters and fixed wing aircraft, both in-house and as a significant provider of third party maintenance services. The company has fixed and rotary wing contracts for heavy maintenance and the modification of some of the region's largest helicopter fleets, as well as a number of maintenance support contracts with the UAE armed forces.
In addition to its UAE civil aviation authorizations, ADA also holds international maintenance and quality certifications from prestigious regulatory authorities, such as the European Aviation Safety Authority 145 (EASA), Federal Aviation Administration of the United States of America (FAA), Presidency of Civil Aviation of Saudi Arabia (GACA), and the International Standards Organisation ISO 9001:2000. The company also secures maintenance authority from a number of regional aviation regulatory agencies when required.
As well as its important maintenance work, ADA continues to provide a number of humanitarian and support services on a year-round basis. These include aerial application missions, aid relief support in disaster areas, including medical evacuation when required. ADA worked with the Saudi Red Crescent Authority (SRCA) for six years, providing helicopter emergency medical services (HEMS) which covered Jeddah and Mecca throughout the year, including the Ramadan period and Hajj, deploying seven helicopters.
ADA has supported, and continues to support, on- and offshore oil production and mining exploration in Ethiopia, India, Brazil, Indonesia, Madagascar, and Papua New Guinea in addition to its ongoing operations in the wider Middle East region. Contract negotiations are well under way for expansion into the South American and Far Eastern markets. Additionally, ADA expects even more growth to come from the expansion of the company's maintenance, repair, and overhaul activities.
The company has continued to expand its business into other markets as well. It is a 50% equity holder in a VVIP jet company, Royal Jet (www.royaljet.ae) which is the award-winning world's largest commercial operator of Boeing Business Jets (BBJ). In addition to its BBJ fleet, Royal Jet operates a varied fleet of other business jet aircraft (Falcon / Challenger / Gulfstream), to suit the requirements of its elite clientele.
Another growth area for Abu Dhabi Aviation is the specialised heavy-jet air cargo market. In 2008, ADA acquired a medium-size company based in Abu Dhabi that specialises in global cargo operations, Maximus Air Cargo (www.maximusaircargo.ae). Since then ADA has obtained full ownership of the company. Amongst the many other advantages of having a fleet of heavy-jet transport aircraft available within the Abu Dhabi Aviation operating group, the acquisition also provides ADA with the ability to position its helicopters around the world.
Abu Dhabi Aviation has built its own simulator, which covers the training needs of all of its clients in the UAE and the wider MENA Region. Clients in the Middle East will be able use this training facility instead of going to Europe for training. To expand this business, Abu Dhabi Aviation has constructed a separate state-of-the-art building to house and operate its flight simulator and will develop this infrastructure further with a view to becoming an international hub for helicopter training. This would help build a different platform, type ratings on different aircraft, and allow manufacturers to use the simulator and enable them to cater to their clients.
Some of the elements comprising ADA's success flow from its corporate vision: one team propelling ADA safely and profitably into the future. The company values include safety and quality, customer focus, teamwork, integrity, and ethics. These guiding values, which the management and employees developed together, enable the company to capitalise upon its strengths.
Group total assets – $1,306m.
Management depth – Forty years corporate experience and diverse executive and management skills.
People depth – An international staff supported by sophisticated training regimes.
Systems depth – Mature safety and quality systems, mature maintenance management systems, mature operational management systems, and mature logistics and spares systems.
These and many other factors contribute to providing ADA's valued customers and partners with the security of an established and growing organisation that is continuously reinventing itself to meet the demands of the market and its own corporate objectives. i
---
---
You may have an interest in also reading…
Corporate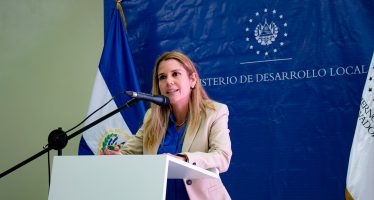 To speak about financial inclusion in El Salvador is to reference no more than a decade of work which has
Corporate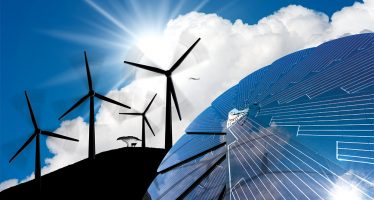 Alternative energy sources, and hydro in particular: CFI.co interviews Wolfgang Kröpfl, CEO of enso GmbH, Gilbert Frizberg, CEO of eHydro500
Lifestyle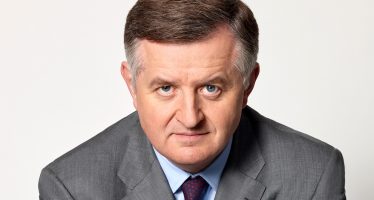 Recent years have been difficult across countries and industries, but Groupe ADP leader Augustin de Romanet sees a bright future