History and Future: Two Things Pilipinas Shell Takes Into Account in All of its Dealings
Pilipinas Shell Petroleum Corporation traces its roots back to 1914, when the Asiatic Petroleum Company (Philippine Islands) Ltd was established and has since then established itself as a leader in corporate governance.
Ppinas Shell (PSPC), 55 percent owned by the Royal Dutch Shell Group (RDS), has grown to become one of the leading, and most responsible, oil marketing businesses in the Philippines. The Company's mission is to power progress for the Filipino people by providing more, and cleaner, energy solutions. Its stated values are honesty, integrity, and respect for people.
Pilipinas Shell is at the forefront of innovation and presents a world-class case for investment. It caters to the country's energy requirements through world-class standards and processes, cutting edge technology/services, and innovative and superior fuel- related products.
It has a wholesale commercial offering with targeted customer value propositions, and prides itself on continuing to prepare for energy transition by focusing on low carbon operations and readiness for future developments. PSPC is aligned with and shall contribute to RDS's ambition of becoming a net-zero emission energy business by 2050. It is reducing its carbon footprint in its current assets with solar panels, power-saving lighting fixtures, energy equipment and green landscaping in retail stations; and construction of an industrial-scale solar farm at the Tabangao (Luzon island) facility.
Its products and initiatives include Bitufresh Air bitumen solution for road construction which works to cut specific particulates, equivalent of planting an average of 16 trees every year and a Carbon-sink Management Programme — planting 90,000 trees in Quezon, Philippines to compensate for greenhouse gas emissions.
Corporate Governance and Sustainability
"We aim to continue being a role model for world-class corporate governance and conduct business in an open and transparent manner, consistent with our existing corporate governance standards," the Company says. It is committed to overall business sustainability and has adopted its own Revised Manual of Corporate Governance, which requires regular review for continuous improvement and compliance with regulatory and statutory developments.
PSPC assesses corporate governance on the basis of achieving overall business sustainability. Corporate governance structures are instituted and maintained to create value for Pilipinas Shell — while providing accountability and control systems commensurate with risk.
The organisation also adheres to strict health, safety, security and environment (HSSE) standards and maintains a relentless focus on responsible performance. Through the concept of Goal Zero — with particular focus on personal, process and transport safety, PSPC seeks to achieve "no harm and no leaks" across all of its operations. These standards apply to all aspects of its activities, from the design of facilities to decommissioning of former sites.
Pilipinas Shell provides a comprehensive, accurate and timely report of its financial condition/ results, business operations, material facts or events and is known to adhere on exceptional ESG standards as reported in its Annual Sustainability Report.
A Trusted Company
The Company strives to be a good neighbour and contributes to community well-being through the Pilipinas Shell Foundation, Inc. This non-profit arm champions the Movement Against Malaria health programme that has cut malaria deaths in the Philippines by 97 percent over the past 20 years. PSFI implements programmes designed to build capacities to promote self-reliance, and develop the potential of its beneficiaries, both individuals and communities.
PSPC attracts and retains diverse talent with compelling and impactful career opportunities around the world. It has a network of 1,135 retail service stations. The fastest-growing segment of its non-fuel business has a network of 148 Shell Select convenience stores, 70 of which have Shell Select deli2go café formats, and 391 Shell Helix Oil Change+ lube bays.
---
---
You may have an interest in also reading…
SMEs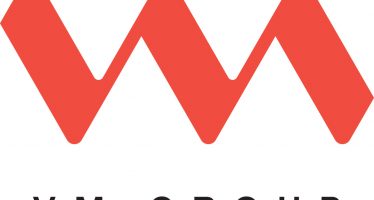 VM Finance entered the non-bank specialist funding industry in 2018, armed with a wealth of experience in credit writing, backed
Corporate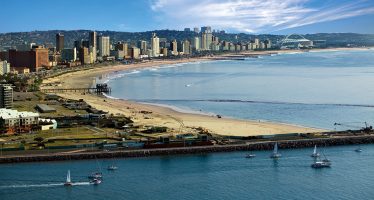 Invest Durban was an initiative recommended by the Durban City Council and private businesses as the "first-stop-shop" to stimulate new
Corporate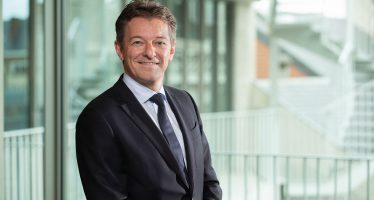 "In March 2020, Covid knocked on the door," recalls KBC Group CEO Johan Thijs. "We went into crisis mode." Belgium