CFI.co Meets the MD of FrieslandCampina WAMCO: Rahul Colaco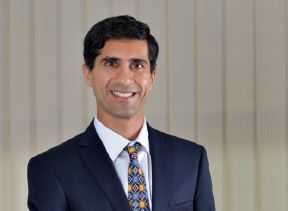 The fast-moving consumer goods (FMCG) industry is an exciting world with a high rate of change, and the need to constantly meet the everyday needs of customers and consumers. It is also highly competitive, as several brands jostle to earn the share of mind and heart of the target audience. Working in this environment is no easy task. It requires stamina, an agility to formulate decisive solutions, and the ability to constantly adapt. This is what makes a career in FMCG so exciting for Rahul Colaco, managing director of FrieslandCampina WAMCO.
Mr Colaco started off as a management trainee at Hindustan Unilever in 1997, the largest FMCG organisation in India, well-known for its training. As part of a 12-month management programme, he was exposed to various functions. Mr Colaco fondly compared his experience there "to drinking water through a firehose. As drastic as that may sound, I say that in a positive way," he adds.
Mr Colaco has been the managing director of FrieslandCampina WAMCO Nigeria PLC since January 2015. He has 18 years of experience in the FMCG industry covering general management, marketing, supply chain, and finance, across both developed and emerging markets. He started his career with KPMG as an auditor before joining Unilever, where he worked in India, Italy, and The Netherlands, the latter two in regional roles covering Western and Eastern Europe.
He later moved to FrieslandCampina, one of the world's leading dairy cooperatives, and was appointed as the marketing director in Malaysia (Dutch Lady Milk Industries) in 2010. He became the managing director two years later, heading Malaysia's leading dairy company with the additional responsibility for local operations in Singapore. Under his stewardship, Dutch Lady Milk Industries was awarded the Company of the Year Award in 2014 and Best Performing Consumer Products Stock for three years in a row.
Mr Colaco believes in investing in oneself. Like a product, everyone is essentially a brand that needs to be marketed on how you want people to perceive you. One way he recommends, is to constantly learn from all experiences. For Mr Colaco, the learning journey never stops: "The moment you stop learning, your brain begins to die."
This belief was the reason he decided to take a career break in 2003 to spend a year earning his MBA at the IMD (International Institute for Management Development) Business School in Switzerland. Amid questions on why he was leaving the company, he explains that he wanted a global experience and to learn more from different cultures and nationalities. It was quite a risk, but Mr Colaco asserts: "Investing in oneself provides an invaluable payback."
At FrieslandCampina WAMCO, Mr Colaco is excited to be able to make a difference to the lives of Nigerians. His belief is that the success of an organisation revolves around answering the following four simple questions: Why (purpose), What (strategy), Who (people), and How (culture). At WAMCO, Mr Colaco and his leadership team have spent several months in defining this explicitly, and are now implementing the model.
"Working in the dairy industry means we do good by default, and our CSR programmes are integral to our mission and business strategy. I am in the fortunate position to feel a strong connect between my personal value system and that of our company."
There is a significant opportunity to reach out more structurally to the emerging middle class in Nigeria and the company with its leading brands Peak, Three Crowns, and Friso is well placed to do so, bringing the goodness of milk to many. In order to achieve this, Mr Colaco is focused on investing in the brands, assets and capabilities of the organisation.
Talent development and employee engagement are a critical part of the company's success. Several initiatives such as employee coaching, an FC WAMCO soccer tournament, increased maternity leave, team away days, capability building programmes, and awards for a wide variety of achievements make working at WAMCO a fun and rewarding experience.
Mr Colaco, an avid tennis player, finds inspiration from Roger Federer, whom he describes as a talent who constantly reinvents himself without losing his identity and someone who embodies great sportsmanship: "You go all out to win, while playing fair." He is happily married. The couple has two children.
---
---
You may have an interest in also reading…
Europe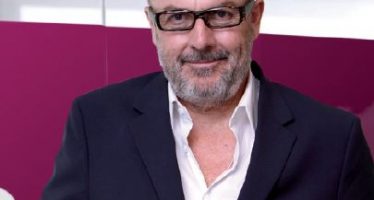 A Corporate Turnaround from Rags to Riches. In Spanish business circles, corporate trouble-shooter Manuel García-Durán is gaining quite the reputation.
Corporate Leaders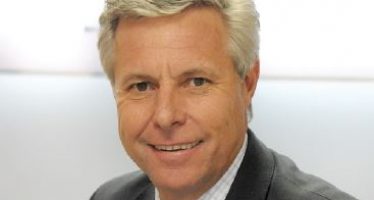 For banks, shuffling deposits around is so last century. While taking deposits and extending credit – both in a plethora
Corporate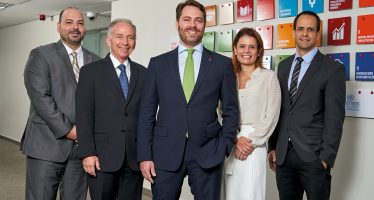 The Development Bank of Minas Gerais (BDMG) was founded in 1962 and its main shareholder is the government of the