The Changing Face of Business Travel (and How Best to Reap the Benefits)
Some major changes are impacting business travel — and one of the most noteworthy is the new digital ID system.
The move was recently proposed as a way to close the technological gap between the UK and other countries. The British Department for Science, Innovation and Technology is legislating on the issue, and a bill on digital IDs has had its first reading in Parliament.
Experts believe this technology will soon be used at passport controls. Air passengers should be able to check-in remotely, with their identities instantly verified via facial recognition software. Digital ID could allow frictionless transition between check-in, bag drop-off, security, passport control and the boarding gate, removing the need for a physical ticket — or a passport.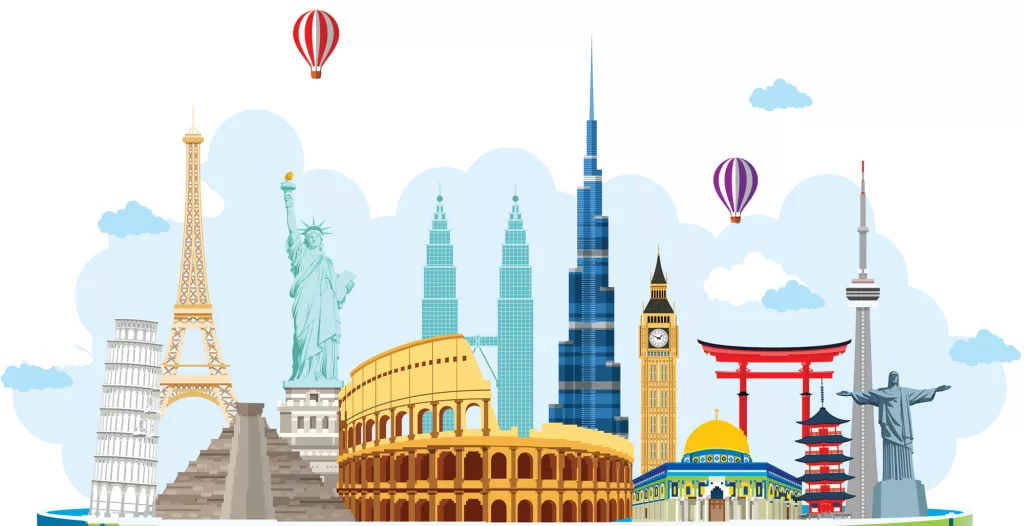 Business travel is on track to rise by more than 40 percent — the largest increase since the 1980s — and hotel prices are up 54 percent as travel returns to pre-pandemic levels. Industry conferences have made a parallel comeback — with prices also on the rise, and per-capita attendee costs up by as much as 25 percent.
Rising prices will always be a challenge for businesses, but several factors can help. Advance planning is essential to managing expenses, negotiating rates, and making use of reward schemes offered by most airlines, hotels, and car rental companies. Make sure your company is collecting points — and employees are using them.
Scammers are taking advantage of lengthy wait times, increased passport application fees, delays and strikes by offering "fast-tracked" services. These con artists offer rapid passport renewals via email, and those who fall victim could find themselves unwittingly handing over their personal data— and their cash. It's important to be vigilant and look for warning signs. Always check website URLs, read independent reviews, and pay for trips using a business credit card or PayPal's buyer-protection service.
London authorities are keen to encourage passengers to return to public transport in pre-pandemic numbers, and have reclassified off-peak travel to include Fridays. The Transport Secretary is said to be investigating how national rail network ticketing can improve, with return fares set to be eliminated. Cheaper off-peak fares and flexi-season tickets for rail commuters could give business travellers a better deal. Making any travel fare less expensive will always be useful — and companies may start to organise meetings or travel for the end of the week.
Expedia has launched a trip-planning app, powered by ChatGPT; the inclusion of AI could soon be combined with other travel datasets to strengthen results. The quality of the output remains untested, but the pace of adoption is remarkable — and ChatGPT4 does give reasonable itinerary suggestions. Fears have been raised that travel management companies could be rendered redundant, but most commentators believe AI won't disrupt everything.
AI can only create content from existing information or data; it has no authority or ability to correct itself or identify new concepts. But travel businesses might consider whether such tools can help us to perform better at basic tasks, such as research or presentation planning.
By Kevin Harrison Managing Director at Good Travel Management
---
You may have an interest in also reading…
Markets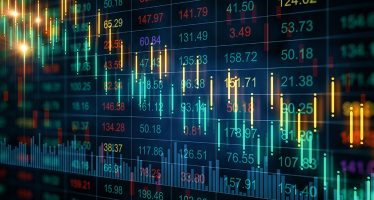 In the first half of this year, US stock markets suffered a fall not seen in more than 50 years.
Europe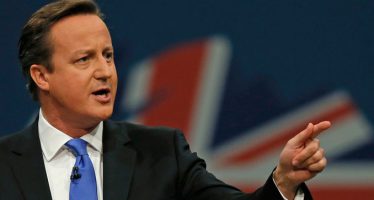 Afflicted by a veritable referendum craze, Britain seems set to question its very existence. In the wake of a stunning
Middle East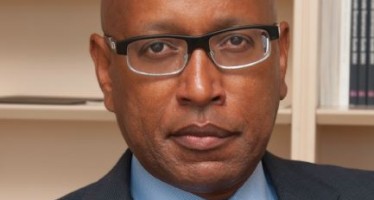 Ending extreme poverty for good and building shared prosperity across the developing world takes money – a lot of money.