EU Offers a Third Bailout: Greece Will Remain in the Eurozone but Austerity Stays too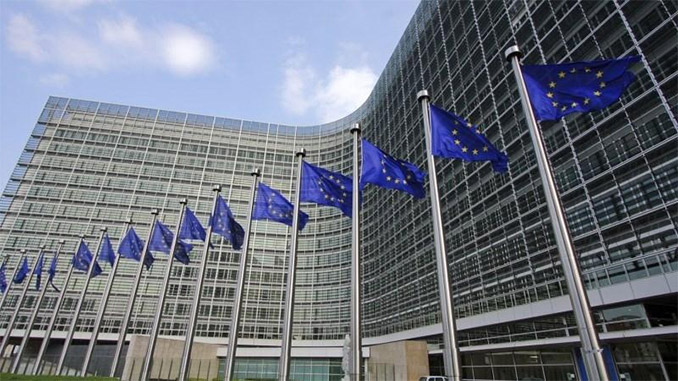 The EU has survived the Greek debt default crisis and after seventeen hours of negotiations agreement for a third bailout was reached today. Greek PM Alexis Tsipras termed the negotiations as a tough battle that resulted in a growth package and debt restructuring.
The EU will be financing the country to the tune of EUR 86 billion over the next three years. Greece must now commit to streamlining pensions, raising tax revenues and liberalising the labour market. There will be no Grexit. EC chief Junker commented that they were no winners or losers and what we are seeing here is a typical European arrangement.
Austerity policies will continue in Greece and, as a result of the agreement, much of the country's sovereignty will be given up to outside supervision. There will be quarterly external monitoring of the economy during the three years of funding.
---
Tags assigned to this article:
greece
---
You may have an interest in also reading…
Europe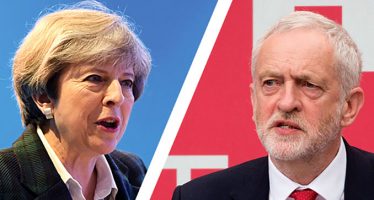 In a triumph of cautious optimism over alarmist gloom, UK voters delivered Prime Minister Theresa May a comeuppance of sorts,
Europe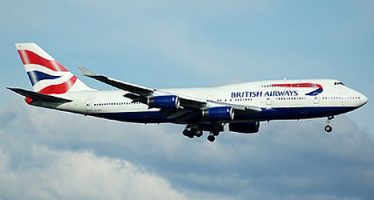 According to the Confederation of British Industry, the United Kingdom is likely to miss out on billions of pounds in
Finance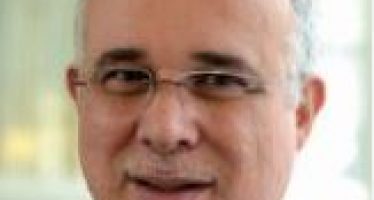 Africa is booming—mostly. Much of the continent has experienced strong and sustained economic growth over the last two decades. Many