CFI.co Meets Hisham Alrayes
Hisham Alrayes has been Acting Chief Executive Officer of Gulf Finance House since April 2012. He is responsible for overlooking the overall performance of the Bank, setting the Bank's strategic direction, management of the Bank's assets and liabilities, and managing the communications with shareholders. His responsibilities also include the Bank's direct operations, subsidiaries and investments under management.
Mr. Alrayes first joined Gulf Finance House in May of 2007 and has also served as Chief Investments Officer. In that position, he was responsible for building, growing and maintaining GFH's investment banking brand internationally and regionally, in addition to identifying investment opportunities, sourcing and negotiating various investment deals and overseeing the execution of due diligence, private placement memorandum development and fund raising processes. With over 13 years of extensive experience in the banking industry, he specifically focused on start-up investment projects.
Prior to joining GFH, Mr. Alrayes founded and acted as General Manager of Invita B.S.C., a business process outsource (BPO) company where he was recognized for developing the Company's investment opportunities through establishing key alliances with leading technology and consultancy providers in the United States and Europe, thereby supporting operations and future company growth. Prior to that, Hisham was part of the Bank of Bahrain and Kuwait's senior management team.
In addition to his current role at GFH, Mr. Alrayes also holds directorships in several companies including Chairman of Cemena Holding Company, Gulf Holding Company and Al Khaleej Fund & Investment Company. He is a board member of Balexico, Naseej, G Capital and a number of other companies.
Some of the projects Mr. Alrayes was recently involved in include the Tunis Financial Harbour and the recent acquisition of Leeds United, a leading English football club. He is currently serving as a board member for both projects.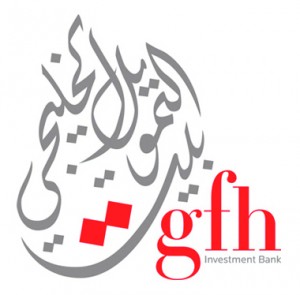 Mr. Alrayes holds a bachelor's degree with honours in Electrical and Electronic Engineering from the University of Bahrain and a master's degree with honours in Business Administration from the University of De Paul, Chicago, USA.
---
Tags assigned to this article:
bahrain
---
You may have an interest in also reading…
Corporate Leaders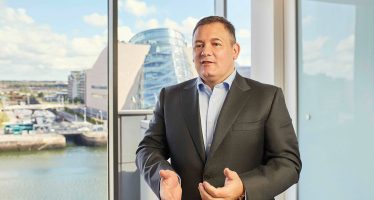 Rubrics Asset Management is an independent boutique investment manager, specialising in providing actively managed fixed-income strategies for institutional and private
Corporate Leaders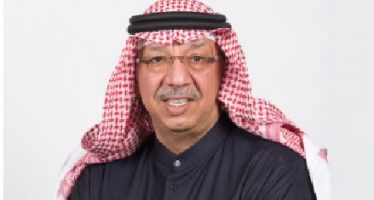 A seasoned veteran of the banking industry, Sheikh Mohammed Al-Jarrah Al-Sabah has served as chairman of Kuwait International Bank (KIB)
Corporate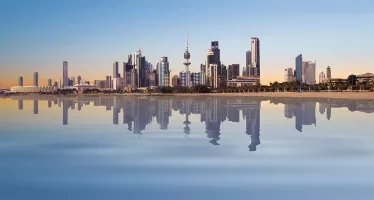 Transparent, robust, and dedicated to ESG and sustainability, Boursa Kuwait has changed the state's capital market Boursa Kuwait has demonstrated