ORBIAN: Supply Chain Finance? This Firm has Made It a Speciality
ORBIAN is the longest-standing provider of supply chain finance (SCF) solutions.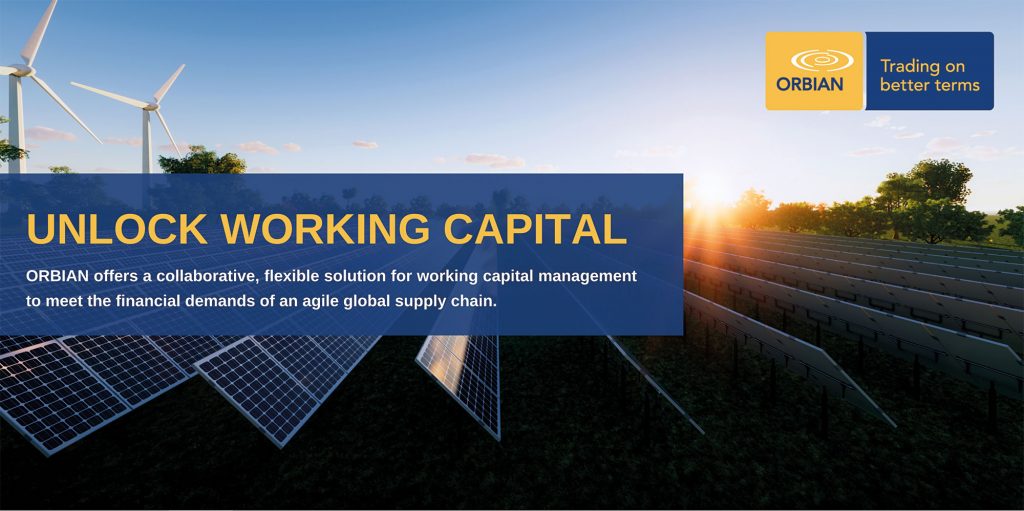 The firm is decidedly "buyer-centric" with its traditional SCF product and its Express SCF (xSCF) and Virtual Card (e-Card) offerings.
For more than 20 years, ORBIAN has been financing global corporates to help them achieve their working capital objectives. The firm supports suppliers everywhere with a collaborative, flexible solution for working capital management that meets the demands of the global supply chain.
ORBIAN launched, in 2010, the first bank-agnostic multi-bank SCF programme in Europe; in 2014, ORBIAN was first to provide SCF to Mainland China.
The company's universal funding structure, combined with its SCF technology platform, allows it to offer comprehensive solutions and services to global corporate clients. Its programmes have virtually unlimited funding capacity, while mitigating funding and operational risks inherent in other SCF offerings. The streamlined onboarding process ensures best-in-class customer experience.
Thought Leadership
ORBIAN has maintained its industry-leading position with themes that take the industry forward, such as its recent work on sustainable supply chain finance. It has become a key player in the financial sector's ESG field.
SCF provides suppliers with access to liquidity and funding that enables the autonomy to manage businesses on favourable capital terms. A sustainable SCF programme allows suppliers to meet the investment requirements required to create sustainable initiatives across their operations.
SCF can be engineered to provide incentives for suppliers driving positive change, and feedback for those who under-perform.
This year will undoubtedly see a great deal of attention paid to the development of sustainable SCF, not only with regard to climate change, but also across key aspects of personal and community well-being.
Last November, ORBIAN launched a major data-collection initiative to create a profile of its transactions and those of its suppliers with regard to the broad ESG agenda. These data will be fed into the firm's collaboration with a major European academic research initiative focusing on supply chain finance.
In the driving seat is Thomas Dunn, chairman of ORBIAN, with 30 years' experience in financial services: banking, insurance and private equity.
Prior to joining Orbian, he worked at JP Morgan in London, Melbourne, Sydney and Tokyo. His 16 years' experience was focused on debt capital markets, corporate finance and credit markets. He was ultimately responsible for each of these businesses for JP Morgan in Asia Pacific.
Tom Dunn is also the chair of Raglan Capital Ltd, a Bermuda-based private equity firm.
---
Tags assigned to this article:
ESG
---
You may have an interest in also reading…
Corporate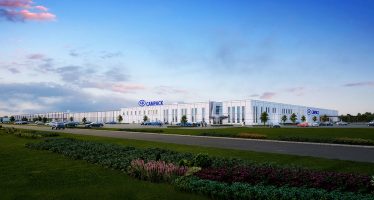 Pennsylvania's Lackawanna County is heading back to the future thanks in part to a $366 million investment by a Polish
u4673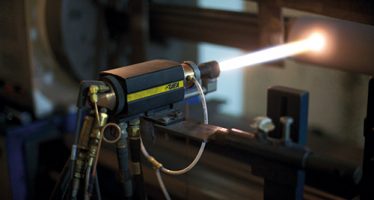 The Middle East North Africa Region continues to be one of the most attractive oil and gas markets in the
Corporate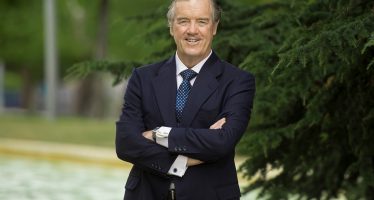 CFI.co gets to know Andrés Sendagorta, president of private engineering and technology specialist the SENER Group. It was founded in