GoldenTree: Governance and Experience Equate to Winning Formula for Investment Firm that Boasts the Golden Touch
Asset management firm GoldenTree's strong governance structure has been key to its success throughout its 20-year history.
Founding Partner & Chief Investment Officer: Steven A Tananbaum
Partner: Steven Shapiro
Partner & Head of North American Bonds and Loans: Lee Kruter
Partner: Pierre de Chillaz
Partner & Head of Trading: Deeb Salem
Partner & Global Head of Restructurings and Turnarounds: Ted S Lodge
Partner & Head of Business Development and Strategy: Kathy Sutherland
Partner, Head of Structured Products & Chair of Risk Committee: Joseph Naggar
Partner & President: Christopher Hayward
GoldenTree is, and has always been, entirely employee-owned, with many of its 27 partners promoted internally. This ownership structure provides a strong alignment of interest with investors, and ensures a disciplined approach to capital raising.
The governance at GoldenTree is further exemplified by its executive committee, comprised of nine partners from across the firm. These members have worked together for an average of 13 years and meet regularly to formulate business strategy, discuss corporate governance, and review key areas of business from a management company and fund perspective.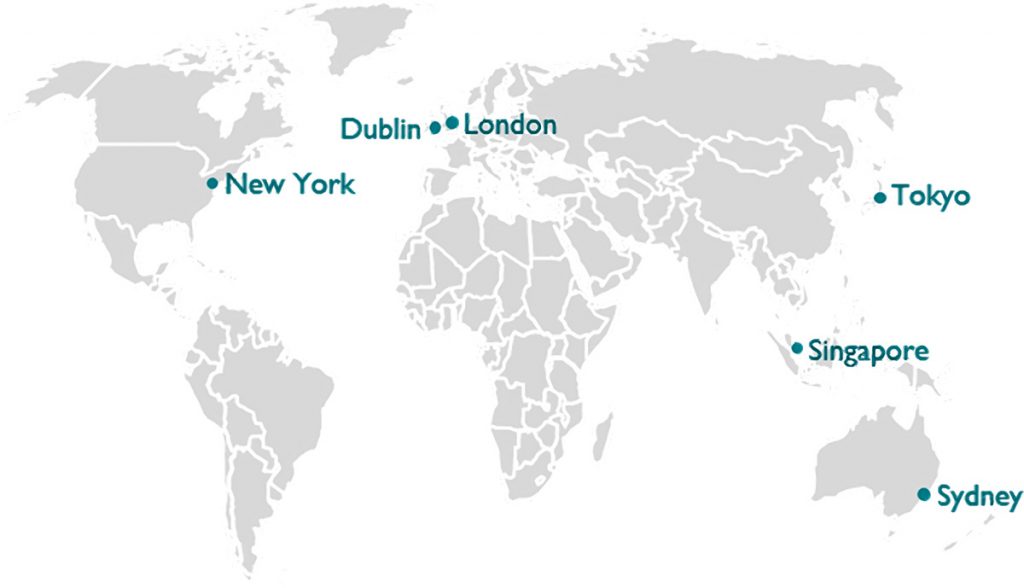 GoldenTree is one of the largest independent asset managers focused on credit, with more than $30bn in assets under management. It has been managing assets on behalf of investors for two decades, celebrating its 20th year in business in 2020. It specialises in opportunities in sectors such as high yield bonds, leveraged loans, distressed debt, structured products, emerging markets, private equity and credit-themed equities.
GoldenTree by the Numbers

20-Year Track Record of Success
In 2000, GoldenTree was founded – based on the principles of fundamental value investing with a focus on a margin of safety and a "total return" approach. The investment process has been successfully executed across market cycles for two decades.

15 Years of Global Presence
GoldenTree expanded its global footprint with the opening of its European office in 2005. Over the past decade, GoldenTree has become an established and respected participant in European credit markets. It offers local expertise in corporate credit, structured products, trading, restructuring, sourcing and business development.

Over $30bn in AUM
GoldenTree is one of the largest independent asset managers focused on global credit markets. With expertise across areas such as corporate, structured, distressed and emerging markets, it is able to analyse a broad universe of opportunities.

Partners Promoted from Within
GoldenTree is owned by its employees and offers a clear path to partnership. This culture allows the firm to attract and retain some of the world's most talented investment and business professionals.

An Experienced Team
GoldenTree has one of the most experienced investment teams in the industry, led by an executive committee with an average of 26 years of deep involvement in the investment field.

Over 250 Employees Worldwide
GoldenTree is headquartered in New York City with offices in London, Singapore, Sydney, Tokyo and Dublin. GoldenTree has had a physical presence in Europe for many years, and opened an office in London in 2005. More than 20 languages are spoken across the firm.

Over 50 Customised Accounts
GoldenTree is able to provide solutions to investors and offer customised accounts with individualised return profiles.
GoldenTree has invested globally since its inception in the US in 2000, and it established a presence in Europe in 2005. Today its global footprint includes offices in New York, London, Singapore, Sydney, Tokyo and Dublin.
GoldenTree is supported by a diverse capital base of institutional investors, including leading public and corporate pensions, endowments, foundations, insurance companies and sovereign wealth funds. GoldenTree continues to experience growth in its investor base due to its diverse platform and consistent performance.
GoldenTree is primarily focused on institutional clients, which make up more than 90 percent of the firm's AUM. Its largest investor categories are public and corporate pensions, which collectively make up over more than half the AUM total.
GoldenTree was founded on the principles of fundamental value investing, with a focus on safety margins and a "total return" approach. The firm's investments are designed to preserve and grow investors' capital with a value-based approach.
With a challenging environment ahead, as the world responds to the coronavirus pandemic, GoldenTree's dedication to its investors and employees is paramount. The company's breadth and depth of expertise, strong governance structure and adherence to core principles allows it to navigate market cycles and deliver attractive results.
Featured Team Members: 
Founding Partner & Chief Investment Officer: Steven A Tananbaum
Partner & President: Christopher Hayward
Partner & Head of North American Bonds and Loans: Lee Kruter
Partner: Pierre de Chillaz
Partner, Head of Structured Products & Chair of Risk Committee: Joseph Naggar
Partner & Global Head of Restructurings and Turnarounds: Ted S Lodge
Partner & Head of Business Development and Strategy: Kathy Sutherland
Partner & Head of Trading: Deeb Salem
Partner: Steven Shapiro
---
You may have an interest in also reading…
Corporate
Zurich-based real estate investment boutique BlueRock Group is one of the lucky few to weather with pandemic with poise and
Start-Ups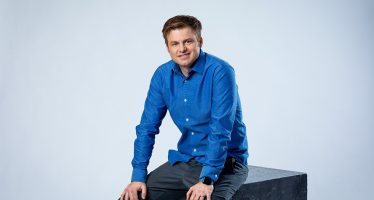 Seed-stage venture capital firm Kickstart, founded by Gavin Christensen, started life in the 2008 recession — and has to date
Corporate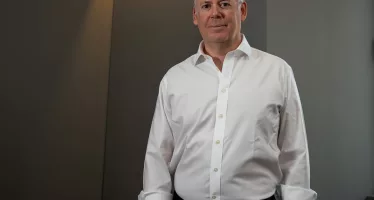 Bedrock Group partner David Joory focuses on investment management. Here he discusses his daily motivation. Investment management is a challenge