OECD: Business as Usual? Forget About That, and Prepare for Novel and Impactful Variations on a Theme
As we turn our attention towards the imperative of "building forward greener" post-pandemic, there can be no more business as usual.
This was Sir Ronald Cohen's message at the OECD Blended Finance & Impact Week in February. During his keynote speech, he highlighted the growing public appetite for sustainable and responsible products informed by the now-tangible consequences of climate change. In the US alone, climate-related costs doubled in 2020 alone, reaching $95bn.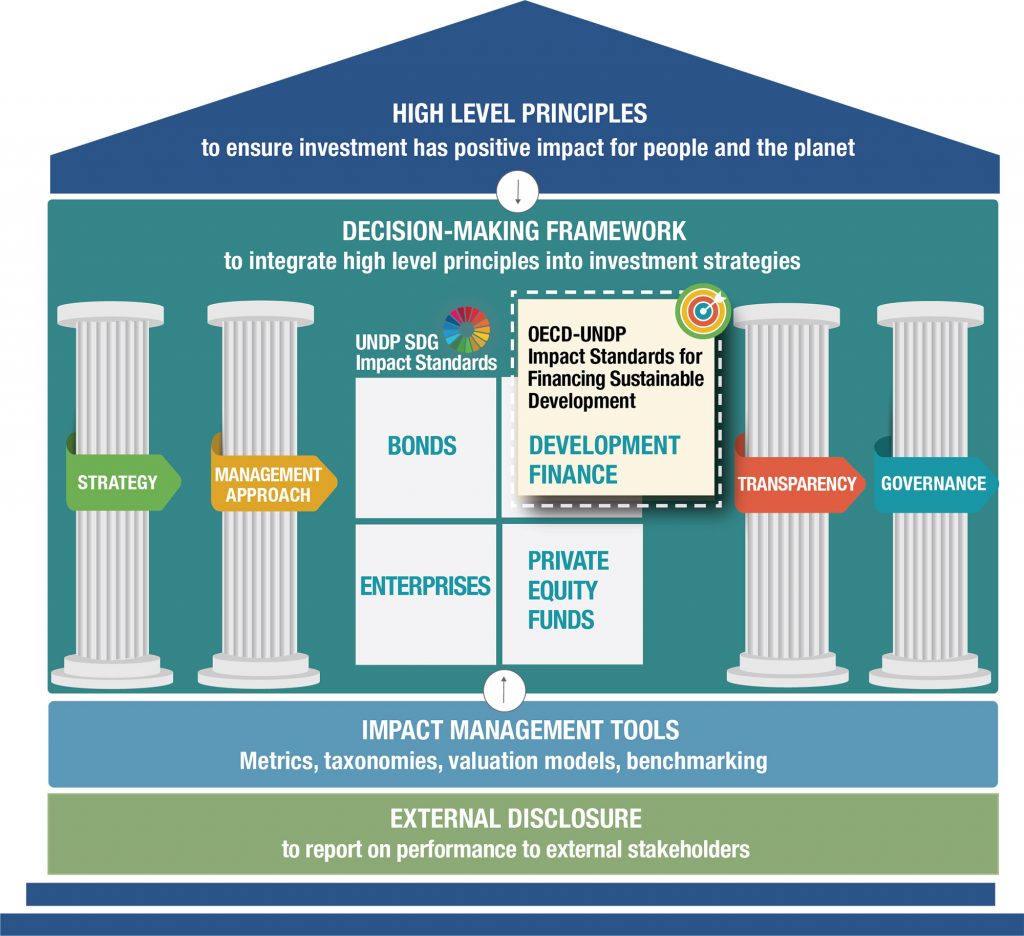 The consensus is that the pursuit of profit at the expense of people and the planet is no longer a viable business model. New evidence even suggests that the trade-off itself is an illusion, with the Global Impact Investing Network (GIIN) annual survey reporting that 67 percent of its investors target market returns or better.
Keeping pace with the change in public opinion on sustainability, there has been an increased adoption of ESG factors and due diligence throughout the investment process. Potential investors are going beyond financial analysis to assess a company risk profile in relation to sustainability issues such as carbon emissions, fair tax, corruption, and child labour.
Several key international actors are moving to shape the emerging agenda. The European Union recently introduced its new sustainable finance disclosure regulation, a key tenet of its Green New Deal. Asset managers now need to consider both financial and sustainability risks. They are obliged to disclose the relevance of this risk and a proposed management plan to investors.
The new regulation specifically targets the environmental aspect – the "big E" of ESG. To be considered sustainable, an investment must meet at least one of the six specified environmental objectives, and do so without significantly falling short of any of the five remaining objectives.
While new regulation is an important first step in the right direction, there is still potential to go beyond ESG due diligence and actively invest in organisations whose business models have clear and measurable environmental and social targets.
The OECD-UNDP Impact Standards for Financing Sustainable Development (IS-FSD) provide a framework that supports investors to integrate ESG due diligence considerations — and to manage for impact. The standards provide a shared platform designed to help donors, development finance institutions (DFIs) and asset managers to integrate impact management into investment practice and decision-making.
Approved by the OECD Development Assistance Committee on March 26, the standards are based on four dimensions of managing for impact: impact strategy, impact management approaches, transparency and accountability, and governance. They embed the shared norms of the Impact Management Project, facilitate high-level principles (including OPIM and EDFI), and provide an operating system for the application of tools and frameworks including impact metrics and taxonomies.
The IS-FSD are the product of 10 months of intensive consultation with donors, DFIs, asset managers and CSOs, as well as impact management and measurement experts. This wide-ranging and comprehensive consultation process has helped anchor the standards in previously overlooked donor priorities. It ensures that the framework gives equal weight to social and governance themes as well as the environment. Human rights considerations, transparency, and the need for local stakeholder involvement feature prominently.
This is the beginning of a holistic system that connects public and private actors through shared conventions, language, and a harmonised approach to impact management.
Over the next two years, the OECD will work on mainstreaming adoption of the standards through detailed guidance. This will provide insight into what compliance looks like, using best-practice examples. It will also work towards uniting theory and practice via dedicated pilot studies across different geographies, sectors, and investment types and sizes. i
About the Authors
Priscilla Boiardi is a policy analyst in the Financing Sustainable Development Division at the OECD. She has over 10 years of research experience in private finance and social investment, and was previously director of the Knowledge Centre and policy director at the European Venture Philanthropy Association (EVPA), leading research, training and policy.
Esme Stout is a junior policy analyst in the Financing Sustainable Development Division at the OECD. She has previously worked for the UK Foreign, Commonwealth and Development Office in Paris and Brussels. She holds a Master's Degree in International Security from Sciences Po, Paris, and a Bachelor in History from the University of Oxford.
---
---
You may have an interest in also reading…
Sustainability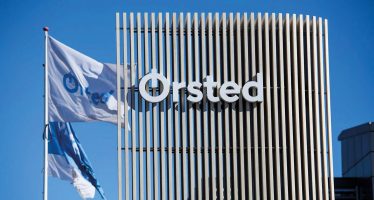 Danish multinational Ørsted has in a 10-year span gone from one of Europe's most fossil-fuel-intensive utilities to the world's most
Finance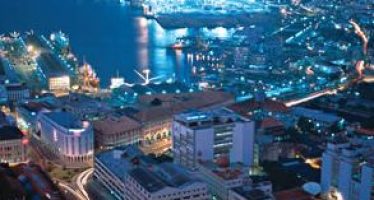 An IMF staff mission visited Colombo January 30 – February 13 to discuss possible financial support for Sri Lanka's economic
Editor's Picks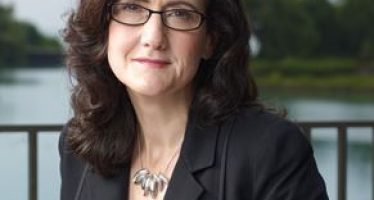 Prof. Sally Blount is the dean of Kellogg School of Management. Kellogg is very much seen as a competitor to