CFI.co Meets Wilson Endy Opuwei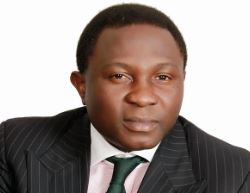 Wilson Endy Opuwei is an oil and gas entrepreneur with business interests in exploration and production, manufacturing, power and marine sectors, as a player in the global industry marketplace, Wilson has midwifed multi-currency boardroom transactions, even as he contributes to human capacity development and resource management.
With a background in international oil and gas law, this intellectually minded gentleman provides advisory services to multi-national corporations as well as governments. He has introduced strategies and policies towards the advancement of industry operations and regulatory frameworks.
A recipient of many awards as well as member of professional organizations, Wilson is currently the executive Vice Chairman/CEO of Dateline Energy Services Group, whilst on the board of notable local and international companies.
Wilson hails from Bayelsa State of Nigeria, married with 4 children, loves golfing and an ardent believer in Project Nigeria.
---
Tags assigned to this article:
nigeria
---
You may have an interest in also reading…
Corporate Leaders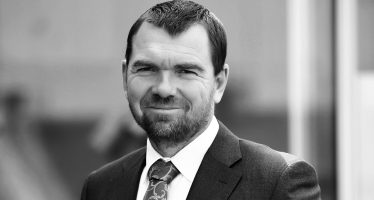 The chief executive of Generali Investments CEE, Josef Beneš, has held positions in the World Bank and London's Standard Bank,
Africa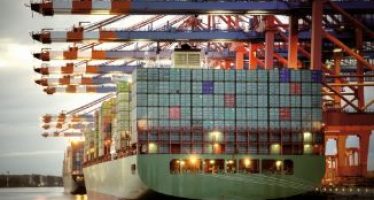 Time is money and a lot of money and opportunities are being lost due to painstakingly long customs procedures, waiting
Asia Pacific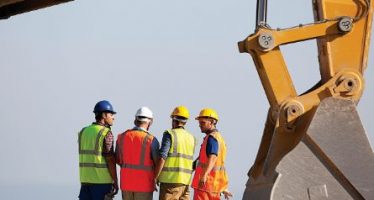 By Håvard Halland, John Beardsworth, Bryan Land, and James Schmidt How can resource-rich countries ensure that a sufficiently large share