Coronavirus Fears Put Stocks in Correction Territory
After the U.S. stock market had been largely unaffected by the coronavirus outbreak in China, things took a turn for the worse as the virus started spreading outside of China. A broad market sell-off led by technology and airline stocks has lasted for six days now, wiping out all year-to-date gains for the three major indices.
The Dow Jones Industrial Index shed 1,190 points on Thursday, in what was the largest single-day point drop in the index' long history. The tech-heavy S&P 500 dropped by more than 10 percent since Monday as the GAFAM group of tech companies collectively shed hundreds of billions in market capitalization. All three major U.S. indices are now in correction territory, meaning they're down more than 10 percent from their previous short-term peak.
While news coming out of China are encouraging, with recoveries now outpacing new infections, hopes of the epidemic being largely contained there have been dashed this week. While not officially classified as a pandemic by the WHO yet, the virus' global footprint continues to grow rapidly. The number of confirmed cases outside China more than doubled this week, sparking concerns that the outbreak's impact on the global economy could be worse than originally expected.
You will find more infographics at Statista
The Spread of the Coronavirus Outside China
This week it was warned that the COVID-19 coronavirus, originating in the Chinese city of Wuhan, is "rapidly becoming the first true pandemic challenge that fits the disease X category". 'Disease X' is a WHO category for a previously unknown pathogen which could cause a serious international epidemic.
Writing in the scientific journal Cell, WHO advisor and head of the viroscience department of the Erasmus University Medical Center, professor Marion Koopmans contrasted the current situation with the SARS outbreak, noting that since 2003: "global air travel has increased more than 10-fold, and the efforts needed to try to contain the epidemic are daunting." While there have also been great advances in containment methods since then, she remains cautious, concluding: "Time will tell whether the consolidated efforts of the Chinese authorities and the international public health and research community will succeed."
As figures collated by Johns Hopkins University show, the spread of the disease outside of mainland China has picked up pace in recent days. By far the largest share of these infections have so far been reported in South Korea, but with over 650 cases now confirmed further afield in Italy – leading to lockdown areas being enforced in the north of the country – the outbreak is thought to be on the verge of being declared a pandemic.
You will find more infographics at Statista
---
Tags assigned to this article:
china
---
You may have an interest in also reading…
Finance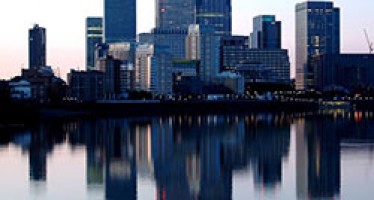 The world economy faces huge infrastructure financing needs that are not being matched on the supply side. Emerging market economies,
Finance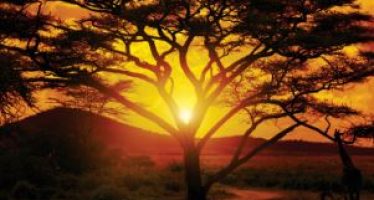 The time for Africa is now. The continent is rising to unexpected heights as wars have ended and humanitarian crises
Sustainability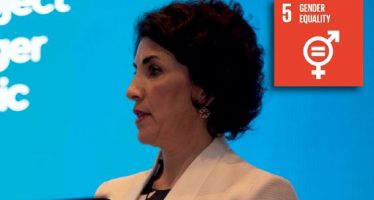 In terms of structure, female and male brains differ only marginally. But new studies on brain function — and pathology