CFI.co Meets the CEO of RAK Insurance: Andrew Smith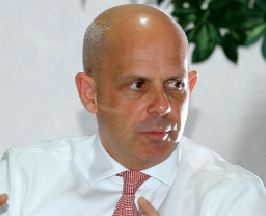 Andrew Smith is an accomplished senior executive with conventional and Islamic insurance experience gained in the UK and across the Middle East. He has worked for publicly listed multi-national organisations and privately owned businesses and understands the dynamics involved in achieving the best possible result for the organisation.
He possesses strong and effective leadership skills with an in-depth knowledge of insurance products, distribution networks and operational structuring. Mr Smith has significant knowledge in establishing and running insurance entities in the GCC (Gulf Cooperation Council) countries and in the Levant. He has built-up a sizeable financial and technical know-how with a number of years of experience in the financial services, insurance and Takaful sectors.
Mr Smith holds a postgraduate diploma in Islamic banking and insurance from the Institute of Islamic Banking and Insurance; a master's degree in training development and performance management from Leicester University; a financial planning certificate from the Chartered Institute of Insurance and a graduate of business and finance from Kingston University; all acquired in the UK.
His areas of expertise consist of corporate governance, strategic planning and forecasting, fiscal management, underwriting, re-insurance, negotiation, organisational development, innovation, market penetration, and project, distribution and training development.
Mr Smith's professional highlights include: Development of an organisation that empowers the employees within the controlled processes that led to improvement in employee satisfaction and resulted in the increase of the company's profitability. He also managed the development of a complete organisation to operate in the insurance services market. This included the development of products; the establishment of supply chains; and meeting regulatory requirements to obtain licensing and enable the successful operation of the business. Mr Smith furthermore established structured financial reporting controls and mechanisms to allow for day-to-day control and move to proactive development instead of reactive correction. He led the product development activities of the organisation and was instrumental in implementing the products with particular attention paid to meeting underwriting strategy and appetite, negotiating re-insurance treaties where required and developing the operational models to control the technical requirements.
Mr Smith also chaired and managed a number of executive governance committees that led to improvements internally and recognition of the company attitude by local regulators. He has developed a customer care centre in emerging markets that led to a best-in-category culture of care throughout the organisation – not just in the servicing departments – and then expanded the concept into the sales organisation to improve market development and technical development.
Mr Smith had established a new organisation within a major multi-national group and led the management team in identification and mitigation of risk along international best practice models.
Mr Smith is responsible for the entire organisation of RAK Insurance with its head office located in Ras Al Khaimah and branches in Dubai and Abu Dhabi.
RAK Insurance is a public shareholding company listed on the Abu Dhabi Securities Exchange (ADX) and has been a pioneer on the insurance market in the emirate since its establishment in 1974. The company has gained a reputation for having excellent technical resources that are further strengthened by working with some of the world's leading reinsurance companies, thus providing its clients optimum protection and security. It caters to all classes of business which include: Life, motor, casualty, marine, energy, medical, property, professional liability, travel, financial risks, personal accident, marine hull, aviation, engineering and special risk.
---
Tags assigned to this article:
uae
---
You may have an interest in also reading…
Middle East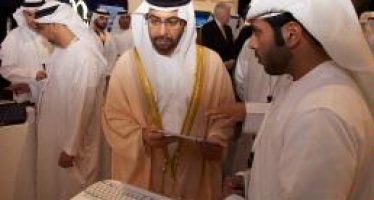 The Eye on Earth Abu Dhabi 2011 Summit is dedicated to the critical issue of greater access to environmental and
Asia Pacific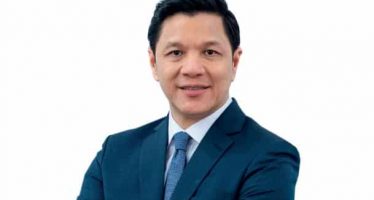 The role of secretary general to Thailand's Government Pension Fund means Vitai Ratanakorn is entrusted with fiduciary responsibility to the
Corporate Leaders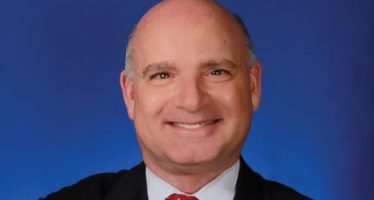 John Luth thrives on turbulence. As the airline industry weathers a succession of storms – seeking refuge in consolidation, streamlined