AmInvest: Conventional and Shariah-Compliant Funds Guided by Deep Expertise
Malaysian fund-management firm AmInvest has four decades of experience in the sector.
AmInvest is the funds management arm of AmFunds Management Berhad and AmIslamic Funds Management.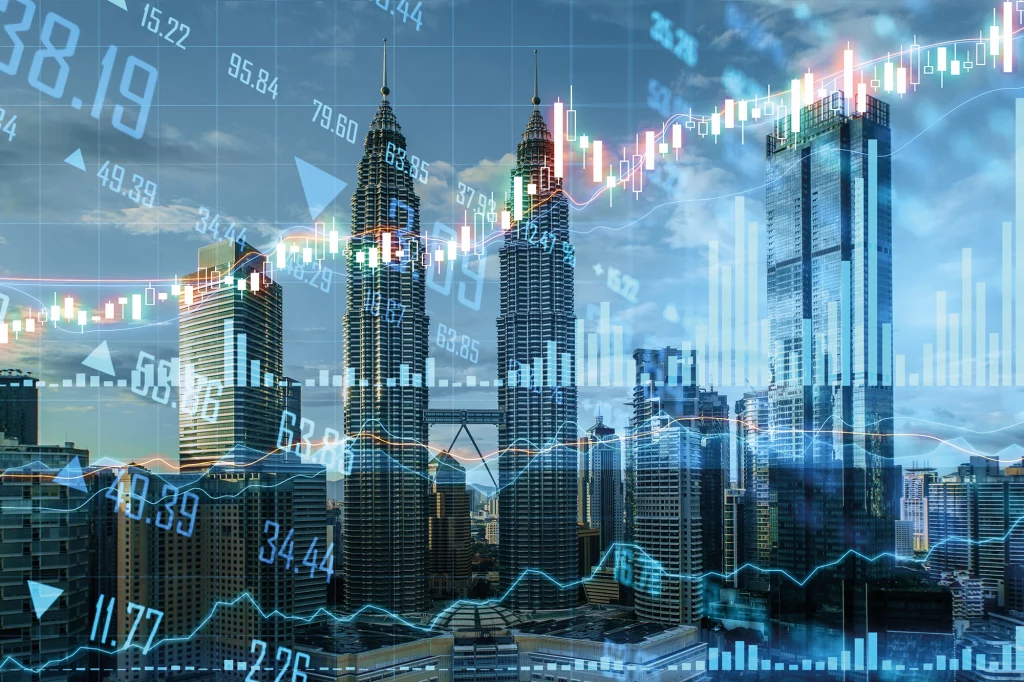 Based in Malaysia, AmInvest has 40 years of experience managing unit trust funds, wholesale funds, institutional mandates, exchange-traded funds (ETFs) and private retirement schemes (PRS) — encompassing conventional and Shariah-compliant funds.
AmFunds Management Berhad's CEO says she has noticed strong emerging trends towards Environmental, Social and Governance (ESG) investment. "Investors are also becoming more aware of the need for sustainability for the global community," she says, "and are aligning their values and beliefs accordingly in their investments.
"We believe the investment returns and the sustainability principles will eventually align, in a similar way to the law of supply-and-demand. Companies that are in-line with ESG themes, and have strong governance, are likely to see growth in value."
Since May 2021, AmInvest has launched four sustainable and responsible investment (SRI) qualified funds under its Sustainable Series: Positive Change, Climate Tech, Nutrition, and Health Funds. More funds are in the pipeline.
AmInvest has been recognised with numerous awards, including one from CFI.co, as an all-round fund manager.
Goh Wee Peng says the firm works hard to pursue excellence in everything it does, and aims to outperform in our funds against peers and benchmarks.
AmInvest is the brand name for the funds management business of AmFunds Management Berhad and AmIslamic Funds Management Sdn Bhd.
---
---
You may have an interest in also reading…
Corporate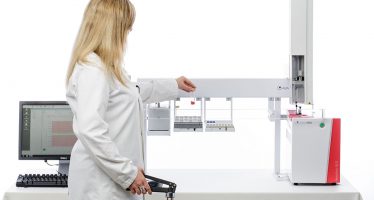 Alpha MOS, a world leader in the design and development of instruments for sensory analysis, has gone through significant changes
Corporate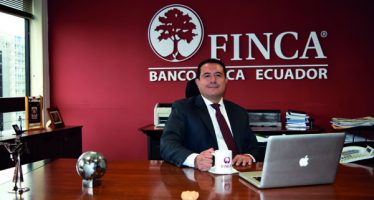 Equador's FINCA Impact Finance (FIF) is a network of 20 microfinance institutions and banks that focuses on reaching low-income clients
Latin America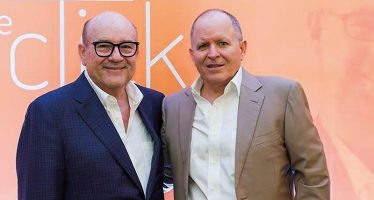 For a company about to celebrate its 100th anniversary, one can assume that many things have changed and evolved. So it