Inter Seguros CEO: Paulo Padilha
Chief executive Paulo Padilha is proud of the people driving the company forward, and their sense of purpose. "We are a team highly committed to the experience of our customers," he says, "and we are aware of our mission to lead the insurance market revolution in Brazil."
In addition to any investment made in the creation of the most complete insurance platform in the country, the financial results in such a short time are noteworthy.
"Our main indicator will always be the satisfaction of our customers. It's the basis of everything. But we also believe, even with the culture of our team, that we must always be diligent and disciplined in seeking our results. We always try to reconcile execution and financial indicators well."
The Inter Seguros team is made up of people who, despite their youth, have accumulated considerable experience in the sector, and in working together. Paulo Padilha is just 35. "We are a relatively young and small team," he says, "with around 50 people in total. It's a talented team that is committed to making Inter Seguros the largest digital insurance case in the country."
"And, very soon, we want to be a global operation as well."
In an increasingly unpredictable world, with accelerated disruptions, Inter Seguros believes in doing simple things well; having focus and discipline are fundamental.
---
Tags assigned to this article:
brazil
---
You may have an interest in also reading…
Corporate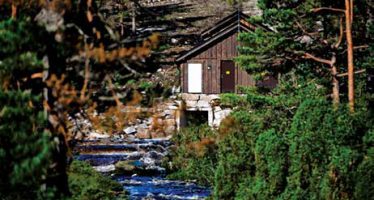 Alternative Investment Fund Manager enso manages hydropower, the most efficient form of renewable energy. Investing in hydropower signifies investing in
Innovation & Technology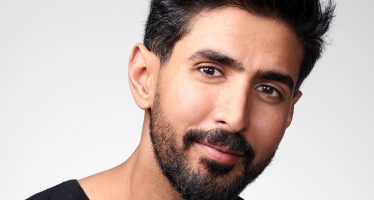 Abdullah Al-Othman is the founder and chairman of Geidea, a leading fully licensed provider of digital payment solutions. He is
Corporate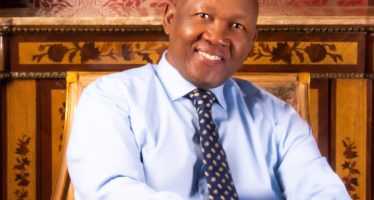 Technology has been Andile Ngcaba's passion, hobby, and profession for four decades. "It's been fun all along and I've been