Inter Seguros: We Need to Talk about Insurance, Brazil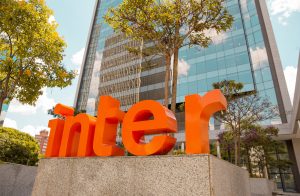 A silent revolution is helping thousands of Brazilian families to plan and take care of the things that matter most
Revolutionising markets and simplifying the lives of its customers are the foundations of the culture of Banco Inter, the first 100 percent digital and free bank in Brazil. It is no different in the insurance market, with its insurance arm Inter Seguros.
Little is said about the sector in Brazil, perhaps understandably: only four percent of families have any insurance products. In more developed countries the percentage is around 15 percent. Despite its vast continental dimensions and economic potential, Brazil does not even make the top 20 in the global ranking system that lists the volume of insurance premiums by GDP in each region.
In addition to cultural issues, which weigh on the developing awareness of the importance of insurance products in family financial planning, the concentrated nature of the market and the general lack of focus on clients' real needs play a part.
In recent years, Inter Seguros has been working to build an insurance offering focused on those needs, with a user-friendly and transparent digital experience. It is today the largest and most complete digital platform in the country.
In the space of two years, the firm has garnered more than 400 thousand customers – and that number is steadily growing. The portfolio has 20 products, including traditional life, health, automobile, residential, travel and assistance solutions – and even coverage for pets. The Inter platform is perhaps the most comprehensive in the world.
"Traditionally, the largest banks in Brazil offered insurance that did not meet client's real needs," says Paulo Padilha, CEO of Inter Seguros. "Sales aimed just to reach the goals of branch managers." At Inter, everything is different.
"We are 100 percent digital, we have no physical branch, but the main difference is our genuine desire to partner with, and solve real problems for, our customers."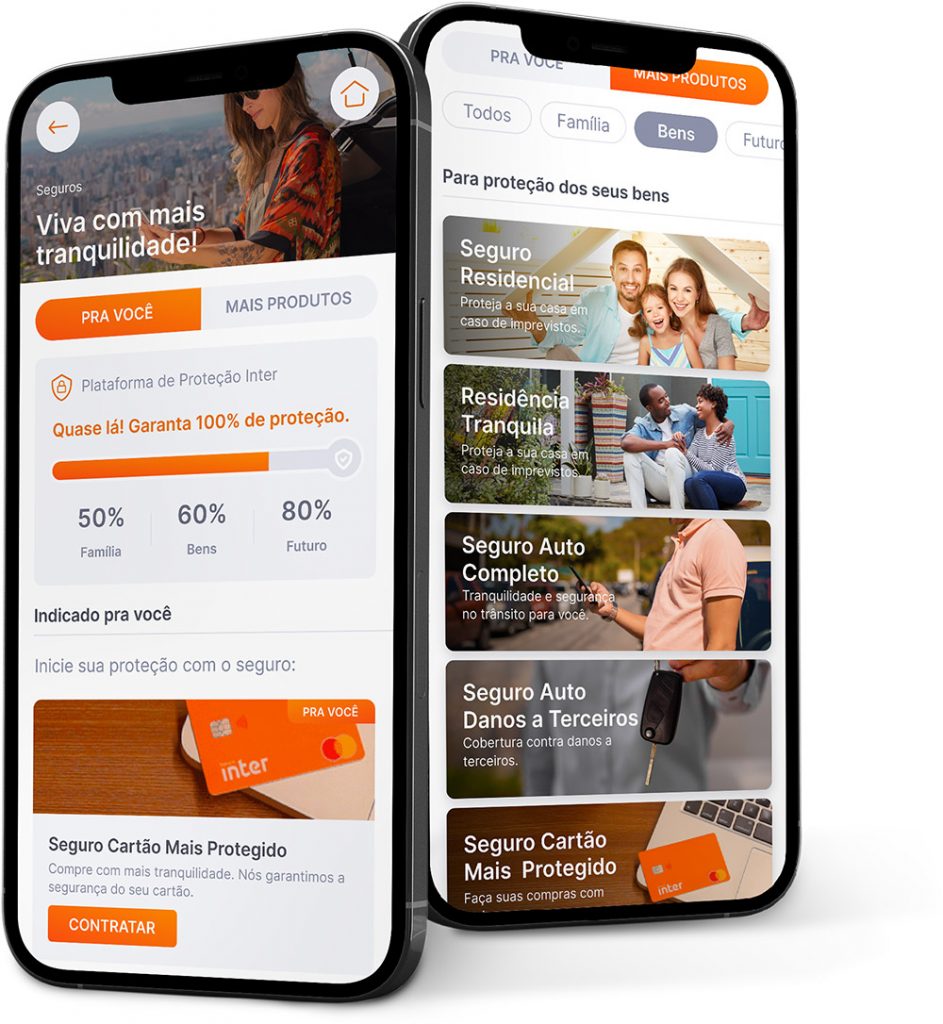 Buying insurance products at Inter, being completely digital, is without "middle-men". With a few clicks on a mobile app the customer chooses the option that makes the most sense for their moment of life. The customised product offer is made through algorithms that "understand" each customer profile via AI – without the need for physically trying to sell perhaps unsuitable products.
Despite its recent introduction, the initiative has brought excellent results. In just over a year, the customer portfolio grew more than 10 times. While some insurtechs have tight margins, or even negative ones, Inter Seguros closed 2020 with an EBITDA margin of 89 percent. "This is just the beginning," says Padilha. "For 2021, it is planned to become the global operation, with offers in different countries. Speaking of exponential growth does not seem to be 'just a fad' when we look at Inter Seguros' performance."
---
Tags assigned to this article:
brazil
---
You may have an interest in also reading…
Corporate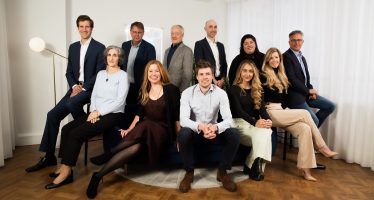 Truly independent and focused on the European technology sector, Isomer has an effective investment approach to a dynamic market. During
Corporate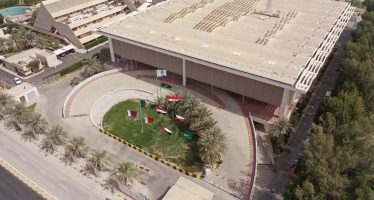 The Arab Petroleum Investments Corporation (APICORP) is a multilateral development financial institution whose shareholders are the 10 Arab oil exporting
Corporate Leaders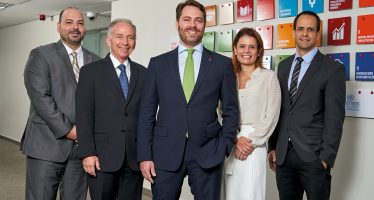 The Development Bank of Minas Gerais (BDMG) was founded in 1962 and its main shareholder is the government of the