Traxion: Mexican Logistics and Transport Titan that United a Fragmented Industry
Since its foundation in 2011, Traxion has evolved to become the largest and most important mobility and logistics enterprise in Mexico.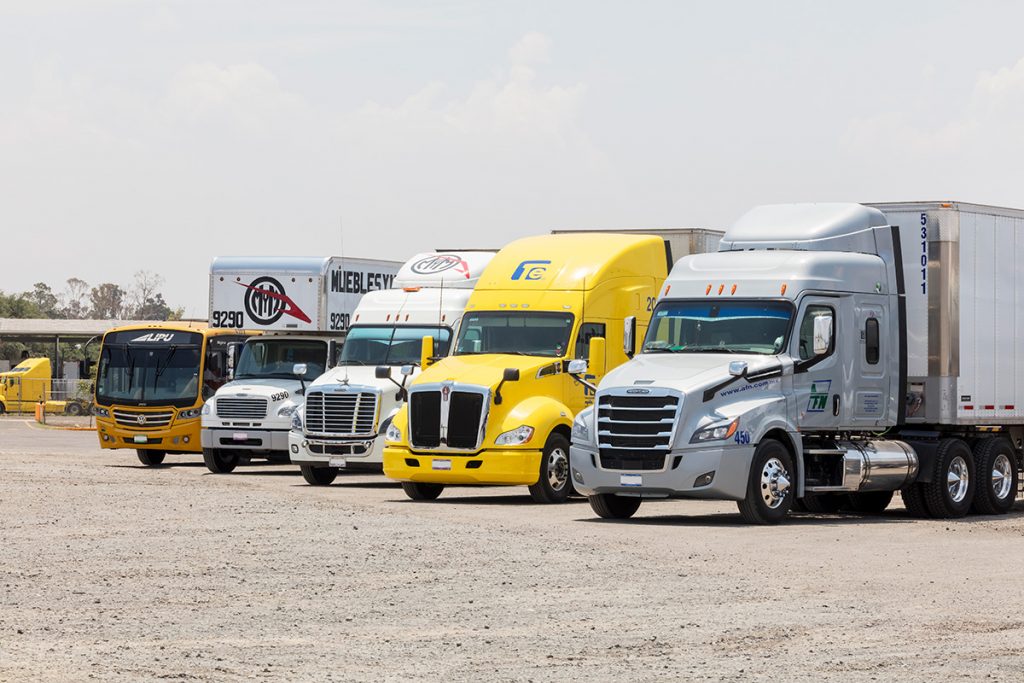 It was created with three main pillars in mind: diversification, discipline, and innovation. The idea was to consolidate a highly fragmented industry dominated mainly by family-owned and -operated companies, through an institutional platform.
In September 2017 Traxion conducted its IPO, listing its shares in the Mexican Stock Exchange, and raising funds to fuel its growth plans. Traxion has not only grown, it has managed to improve its margins and profitability.
Challenge has always been part of its history, and its seasoned management team, deep industry expertise and rock-solid business model have enabled the group to successfully navigate rough waters.
Mexico's multi-billion-dollar transport and logistics industry accounts for six percent of the nation's GDP, and that contribution is growing. Determined to realise the full potential of the country's key strategic location at the crossroads of two continents, successive Mexican governments have funded and encouraged outside investment in a number of multimodal corridors.
While still works-in-progress, these corridors will ultimately create an interlocking network of roads and railways linking Mexico's ports to its inland industrial parks and free trade zones, and Mexican transportation and logistics specialist Traxion is in pole position to benefit as the new roadmap takes shape.
The relentless surge in cross-border trade has boosted interest and investment in Mexico's air and maritime transport sectors, of which road transport remains the most lucrative. Last year it represented over 90 percent of the industry's total value, and Grupo Traxion is the fastest-growing and most dominant player.
While the industry as a whole has been increasing at a CAGR above six percent over recent years, that growth is nothing compared to the pace at which Grupo Traxion has been expanding its market share. Since it was founded eight years ago by executive president Aby Lijtszain, Traxion's acquisition strategy has seen the company blossom into an organisation with 15,300 employees serving over 1,000 customers, and generating annual consolidated revenues of more than $600m.
"The idea behind Traxion was to create a one-stop shop for ground transportation and logistics that could meet all our customers' requirements," Lijtszain explains. "I chose the best companies in each market and integrated them into our platform."
The strategy has been an undisputed success. The modest fleet of trucks that Traxion started with now numbers over 8,000, and by Lijtszain's calculation, the company has grown 28-fold since its inception in 2011. "We are three times the size of our nearest competitor and we are the only company in the sector listed on the Mexican Stock Exchange with institutional investors as shareholders, and the highest governance and sustainability guidelines" he says.
Today, Traxion is the one-stop shop that Lijtszain had in mind when he set out. The best-in-class companies that he successfully targeted for acquisition include Grupo Sid, a leading national transport and logistics company with an excellent 35-year track record and solid customer base.
"Last-mile" specialists Redpack, whose fleet of 618 light units offers a range services from next-day delivery to less-than-truckload freight services. That allows its clients to truck-share and book as much or as little space as they need to transport their goods to every major city in the country. It also acquired other long-established brands such as EGOBA, the absolute leader in border transfer trucking.
Traxion is today one of Mexico's most diversified transport companies, as well as its largest. By 2018, According to the IMF, Mexico's per-capita income was about $20,600, putting it ahead of Argentina. Yet car ownership in Mexico remains relatively low, and the vast majority of its blue-collar workforce rely on public transport or company buses to get to and from their workplace.
Through its LIPU subsidiary's centralised platform, Traxion provides personnel transportation not just to the large corporations who have historically been the main sponsors of company buses, but also to small companies grouped together in industrial parks and corporate hubs — as well as to resorts and hotels.
With the largest and most modern fleet in Mexico which presently amount to more than 5,400 buses, LIPU also gets students to schools and universities across the country.
Lijtszain continues to look for growth opportunities and in 2017 successfully completed a $220m IPO listing on the Mexican Stock Exchange.
Since then, the group has spent a further $370m on a combination of strategic acquisitions and organic growth. Traxion has also managed to increase productivity in its cargo operation where kilometer volume increased more than 21 percent since its IPO, and average revenue per kilometer improved by 10 percent in 2018 and six percent in 2019.
It provides contracted student, personnel and tourism transportation services to companies and private schools, primarily on a contracted or dedicated basis. It operates the largest bus and van fleet in Mexico, with an average of 5,488 units in 1Q20, and its service offering in this segment is provided through its subsidiary LIPU.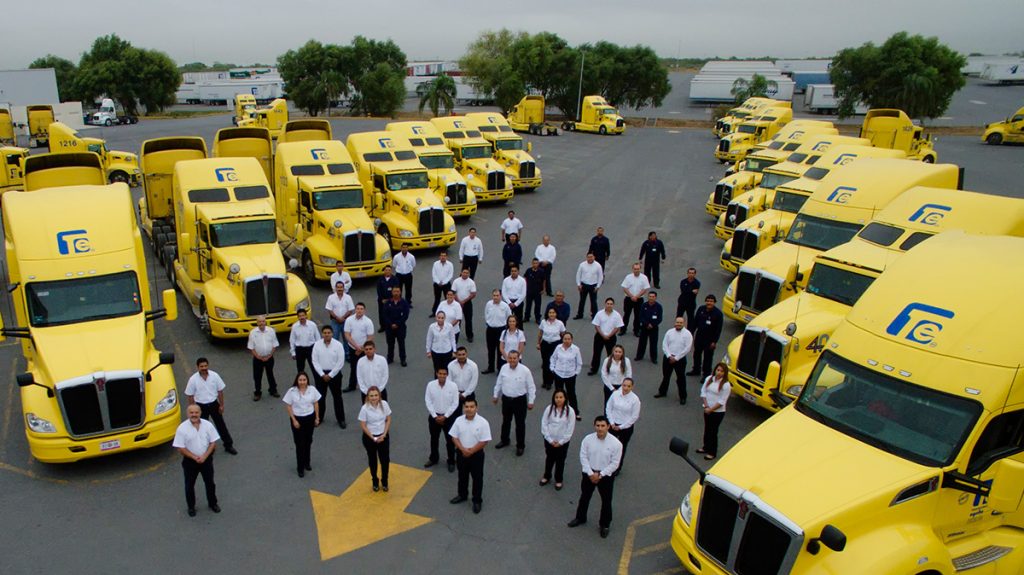 ---
Tags assigned to this article:
mexico
---
You may have an interest in also reading…
Corporate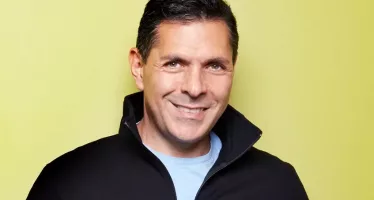 From developing healthy snacks to advancing the Middle East peace process, one entrepreneur keeps biting off as much as he
Corporate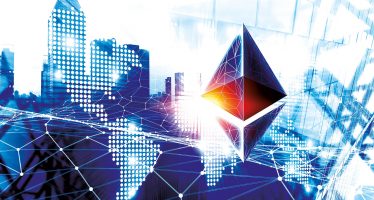 Global manager AIM sets its sights on tackling the world's problems by mobilising mainstream capital for impact. Affirmative Investment Management
Banking & Finance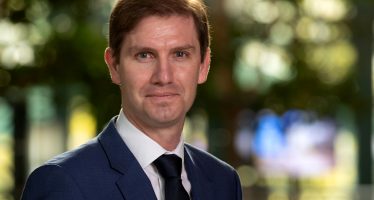 Banking and insurance group KBC has a big, sprawling family: 41,000 employees and 12 million clients spread across Belgium, Czechia,