Aby Lijtszain: Founded First Company at Age of 20 — and Hasn't Looked Back
Leading Mexican ground transport company Traxion offers a one-stop solution for cargo and logistics as well as contracted personnel and student transportation services.
Through these two complementary operating segments, it provides domestic and international transportation in a highly fragmented market. With a disciplined and targeted acquisition strategy and organic growth, it has built a platform with seven key brands.
The man behind all this is Traxion co-founder and executive president Aby Lijtszain, a distinguished Mexican entrepreneur with more than two decades of industry experience in the country.
In 1998, at the age of 20, he executed his first acquisition and founded Transportes LIPU, which today is the largest student and personnel transportation company in the country. Some years later, and with a vision of integrating a highly fragmented sector, he founded Traxion.
It is a story of proven growth; Traxion assembles large and highly recognised companies from the sector with a fleet of more than 8,100 power units and more than 15,000 employees. Traxion is the first publicly-traded company of the industry.
In just eight years, Traxion has evolved into the largest mobility and logistics company in Mexico, and consolidated as the pivot between the logistics and transportation industries, and the financial sector in the country, establishing the first such investment platform in Mexico.
Lijtszain has also executed and successfully integrated more than 15 M&A transactions and founded and sponsored several companies including a vehicle leasing firm aimed to government institutions, diverse advertising and marketing businesses, and a security company.
He holds a Bachelor's degree in Public Accounting from Instituto Tecnologico Autonomo de México (ITAM) and earned a degree in Business Consulting from the same institution.
Through its diversified fleet of trucks, trailers and buses, as well as rigorous maintenance and replacement programs, Traxion is able to provide superior service throughout all of Mexico and arrange for forwarding service to the United States.
Its cargo and logistics segment provides domestic and international freight transportation services throughout the country and abroad.
"In addition to the 5,488 student and personnel transportation units, we operate one of the largest truck fleets in Mexico, which during 1Q20, consisted of an average of 2,130 power units," says Lijtszain, "plus an average of 618 units of last-mile fleet. We operate one of the youngest fleets in the industry, with an average age of 4.4 years, compared with an industry average of 16.8 years, according to the Communications and Transportation Ministry of Mexico.
"We provide service offerings through our subsidiaries, including MyM, Egoba, Grupo SID, AFN, Bisonte, Redpack and LIPU. We maintain a degree of centralisation amongst multiple subsidiaries by promoting shared usage of terminals, maintenance facilities and a centralised procurement system, among others."
This centralisation helps to generate efficiencies while allowing the flexibility to provide competitive pricing and boost profitability.
The streamlining of operations has been achieved by a combination of effective management and the deployment of new technologies, and Lijtszain is not done yet. "I see enormous opportunities to use disruptive technology to increase our market share even further. We have a five-year investment plan which is already giving us a return."
---
Tags assigned to this article:
mexico
---
You may have an interest in also reading…
CFI.co Meets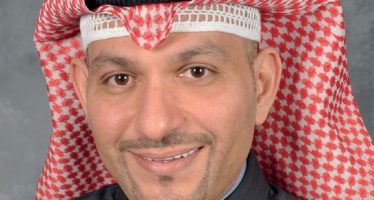 A graduate of the University of South Carolina Business School, class of 1996, Yousef Al Sarraf is a people's person. Naturally
Corporate Leaders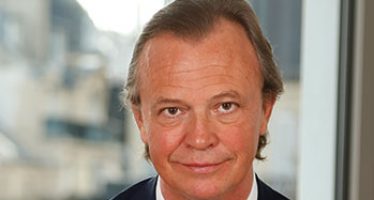 Performance arises from the union of talent and method. This is the conviction of Montpensier Finance, based on a long
Corporate Leaders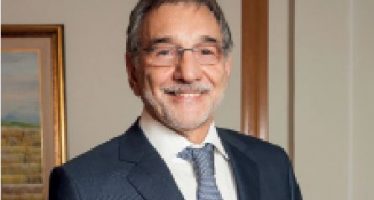 Aldo Navilli has been Molino Cañuelas' CEO since 1976. Mr Navilli was born in 1952 in Laboulaye a city in