Dubai's Nakheel Says Back in the Black in H1
Nakheel, the Dubai developer that wrote down AED78.6bn ($21.4bn) from the value of its real estate as property prices in the emirate crashed, reported a first-half net profit on Monday.
The architect behind Dubai's palm-shaped island said it booked profit of AED526m ($143m) in the six months to June, driven by the handover of real estate project stalled in the downturn.
The company gave no comparative data for 2010.
"Revenues…..were mainly driven by the handover of development properties in a number of Nakheel projects. Other business segments including retail and leasing also contributed positively to the results," the company said in an emailed statement.
"The financial results of Nakheel are also indicative of a relatively more stable real estate market in Dubai."
Revenues stood at AED1.5bn, mainly driven by the handover of development properties in a number of stalled Nakheel projects. Cost cuts also reduced overheads by AED 131m compared to the same period in 2010, the company said.
"The company has remobilised a number of its construction sites where work is progressing as per its business plan," it said in the statement.
Nakheel completed a $16bn debt restructuring earlier this year and is now wholly-owned by the Dubai government, after being carved out from parent company Dubai World.
Chairman Ali Rashid Lootah said in September he expected Nakheel's 2011 profit to exceed the $234.1m posted last year. The developer said profit would come from its leasing and retail business which is yielding 20 percent above expectations.
"We have our collections from customers, from retail, from leasing," he said. "Leasing and retail, we're doing about 20 percent higher than planned. Sure [we'll make a profit]."
Nakheel was one of the biggest casualties of Dubai's real estate crash, suspending at least 100 projects in the wake of a property collapse that more than halved house prices in the emirate.
Some of its projects, including Nakheel's Waterfront and Jebel Ali development, are yet to complete.
Dubai saw less than 1,700 real estate deals in the first ten months of the year, data from Dubai Land Department showed in November. Some 1,603 deals were signed off in the ten months to October, down from 5,363 during the same period in 2008.
But the figures reflect a 37 percent increase in property transactions when compared to 2009 at the height of the financial crisis, suggesting fledgling signs of recovery that may be linked to the wave of Arab Spring unrest that has rocked economies in the region.
House prices showed signs of recovery in the third quarter, with slight rises in prime projects such as Palm Jumeirah and Arabian Ranches, Jones Lang LaSalle said in September.
But analysts remain concerned that the estimated 33,000 new homes scheduled to hit Dubai's market by end-2012 could cause fresh declines in rental and sale prices.
---
Tags assigned to this article:
uae
---
You may have an interest in also reading…
FEATURED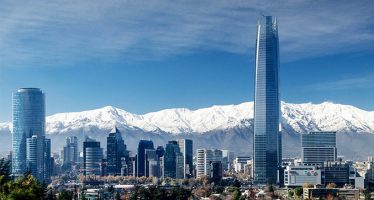 Few people realise that in 2013 a turning point was reached. In that year, emerging economies displaced developed markets as
Finance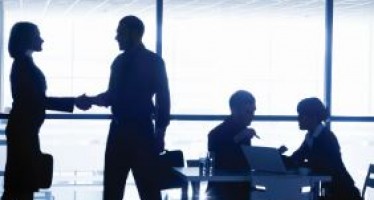 When we hear the term "corporate governance", we instantaneously parallel the phrase with rules and procedures, stock market regulations, codes,
Banking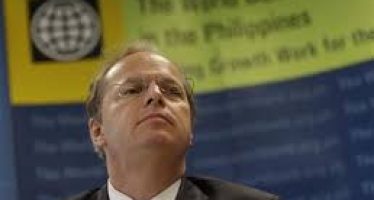 By Axel Van Trotsenburg, World Bank Vice President for East Asia and Pacific If the first quarter of this year