Powerful Leadership from Sonia Gandhi
Sonia Gandhi, aged 66 and widow of former PM Rajiv, is India's most powerful leader and the longest serving president of the Congress Party. Elected in 1998, Gandhi was the first foreign born president of Congress since Indian Independence. She is the leader of the ruling party in the world's second most populous country and tenth largest economy. Her son Rahul is next in line to take over in the dynasty.
---
You may have an interest in also reading…
Innovation & Technology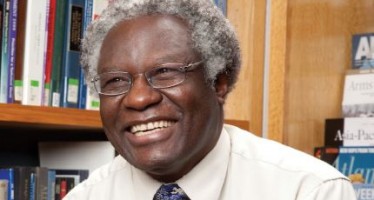 In western countries, the genetic modification of crops is often seen as a threat to the environment. Professor Calestous Juma
FEATURED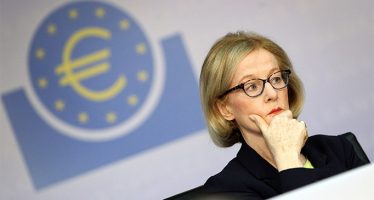 It is her job to keep Europe's banks on the straight and narrow and remind their executives that honesty pays.
Latin America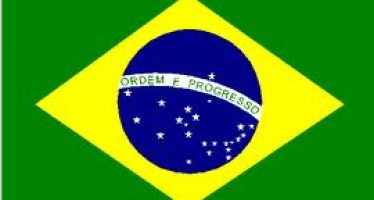 As the first female CEO of a major global oil company appointed by Brazil's first female president, there has been