Ursula von der Leyen: Close Cooperation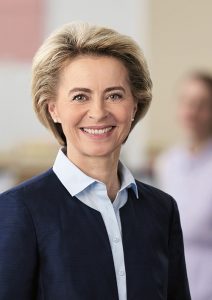 The first woman to preside over Germany's Ministry of Defence, Ursula von der Leyen was appointed by Chancellor Angela Merkel to re-establish order at the demoralised department. Mrs Von der Leyen is one of the longest-serving members of the German cabinet and has been at the chancellor's side since the start of her first term in office in 2005.
Leading the Ministry of Defence since late 2013, Mrs Von der Leyen has worked tirelessly to rid the German Bundeswehr of its deplorable reputation amongst young people. With recruitments levels dropping almost precipitously due to alarming reports of bizarre hazing rituals and sexual harassment, Mrs Von der Leyen moved decisively to restore discipline and make a career in the military more attractive. Thus, she earmarked €100m for day care facilities at army barracks and mandated transfers to be timed according to school term dates. The minister also fired the commander in charge of training programmes for failing to maintain discipline.
A firm believer in cross border cooperation – a must for any German defence minister – and spending rationalisation, Mrs Von der Leyen in 2015 signed a ground-breaking deal with the Dutch Marine Corps to allow the German Seebataillon – the country's naval infantry – the use of the Netherlands navy's amphibious joint support ship and its two landing platform docks – ships of a type not available to the German Marine.
Earlier this year, Mrs Von der Leyen announced concrete plans to develop a new-generation European fighter jet with France in an attempt to amalgamate the existing Eurofighter and Rafale programmes. It is expected that before long Sweden (Gripen) will be invited to join the undertaking. Later this year, Germany and France are expected to set out a definitive roadmap for the programme.
Perhaps unwittingly, the announcement was a (Brexit) snub to the British and its leading arms purveyor BEA Systems which has not been asked to join the effort. To the ill-masked horror of the UK government and others in Europe, Mrs Von der Leyen came out as a firm supporter of a United States of Europe modelled on the Swiss Federation. For this, she promptly received a slap down from Chancellor Merkel. Talk about a USE remains verboten.
A behind-the-scenes driver of initiatives that aim to shape and underpin a common European defence, Mrs Von der Leyen is quite sanguine when it comes to bolstering Europe's military capabilities. Almost immediately after the June 23, 2016, UK referendum on EU membership, she rejoiced publically in the outcome, explaining that London had consistently paralysed efforts to integrate European security policy.
Mrs Von der Leyen has money to spend. Germany agreed in 2015 to significantly increase it defence spending – with 6.2% annually – in order to approach the NATO norm of 2% of GDP. The country is expected to splash around €130bn on military hardware from now until 2030 and add 7,000 soldiers to its 60,000-strong army.
To avoid a free-for-all and combat waste, Mrs Von der Leyen tasked KPMG – one of the big four auditing companies – to suggest improvements to the currently nebulous procurement process. She has already demanded, and received, compensation from Airbus for its delivery of two A400M Atlas transport planes which were not only late in arriving but suffered from manufacturing faults as well. Mrs Von der Leyen has also criticised BAE systems for its below-par Typhoon fighter jets and is reportedly seeking damages.
---
---
You may have an interest in also reading…
Innovation & Technology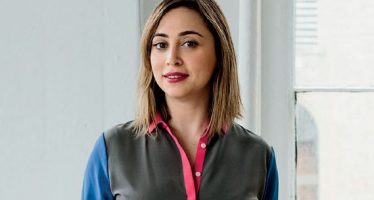 Get them while they're young and make it fun, says littleBits founder Ayah Bdeir, and we can ignite a child's
Europe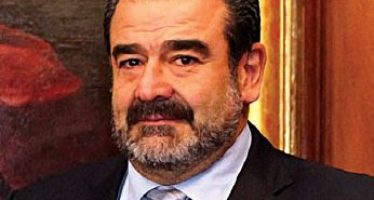 In Chile, everyone knows the Luksics and their remarkable story that started with Policarpo Luksic who left his native Croatia
Editor's Picks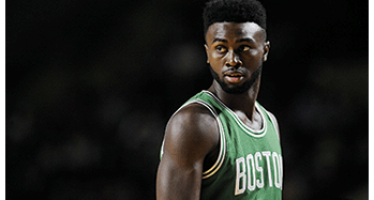 The number three pick in the 2016 NBA draft – the much anticipated annual event when the US basketball association's