Temple Grandin: Autism Drives Academic Excellence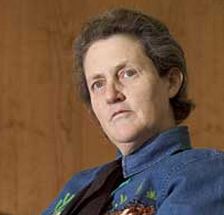 The lady thinks like a cow. In the case Temple Grandin (66), that is a compliment. Dr Grandin has singlehandedly changed and much improved the way livestock is handled in the US and across the globe. Her redesigned feedlots, stockyards and meat processing plants reduce stress levels in cattle and ensure humane slaughtering practices. As an animal welfare advocate and a scientist, Dr Grandin developed a new range of livestock handling and holding practices that have now become the de-facto standard in both the US and Europe.
In her now famous essay Animals Are Not Things, Dr Grandin argues that while legally animals may be considered property, they also hold certain rights. While the owner of, say, a screwdriver may grind and pulverize that object, a rancher may not inflict pain or suffering on his animals. It is this distinction that forms the premise of Dr Grandin's work.
Dr Grandin is not just a distinguished professor of animal science at Colorado State University, she is also a bestselling author, a private consultant to the livestock industry, and an activist for people suffering – like she is – from autism. In fact, autism is central to Dr Grandin's life. It is because of this condition – and the attention to minute detail and sensory acuity it brings – that she was able to relate to the stresses that livestock undergo as they are moved from the range to feedlots to final destination. "I think using animals for food is an ethical thing to do, but we've got to do it right. We've got to give those animals a decent life, and we've got to give them a painless death. We owe the animal respect."
Dr Grandin stresses that families and care providers must provide serious time to work with autistic children so that they may reach their full potential. "You can't just let them sit in the corner. You've got to really work with them." That is what her parents did. While middle and high school were "unpleasant experiences", Temple Grandin found her groove at the Hampshire Country School for gifted children from where she proceeded to obtain a doctoral degree in animal science from the Ohio State University.
Curiously enough, Dr Grandin does not necessarily support medical research efforts that try to find a cure for autism. She would much rather see an improvement in the educational approaches to neurodiversity considering that diverse neurological conditions correspond to normal variations in the human genome. Proponents of neurodiversity such as Dr Grandin argue that neurological variations should be recognized and respected as a social category similar to gender, ethnicity, sexual orientation, or disability."
Featuring on the Time 100 list of the world's most influential people since 2010, Dr Grandin has received a great many awards and honorary degrees in recognition of both her work as a scientist and an activist for the rights of autistic people. She was also portrayed in semi-biographical HBO movie that garnered no less than 15 Emmy nominations in 2010.
---
You may have an interest in also reading…
Editor's Picks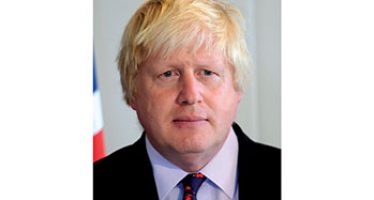 Former mayor of London Boris Johnson (53), burning with ambition to seize the moment and make Britain great again, still
Africa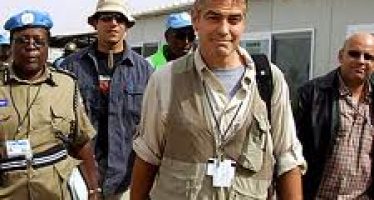 US heartthrob George Clooney – according People Magazine the Sexiest Man Alive – has found a new calling: Spying. The
Finance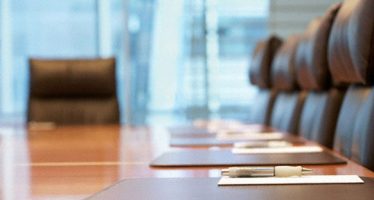 Wall Street, more than three years after the financial crisis, has loosened its lending tap. Consumers, however, have yet to