IBM's Virginia Rometty and Strategic Belief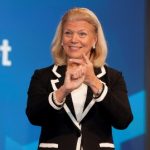 CFI.co believes that Rometty, CEO of IBM, has been instrumental in developing services at the Company that will open up markets and help world economies converge. We must include her as one of our heroes because her project addresses concerns that are so very important to us.
New markets such as cloud computing and business analytics software are driving the growth objectives of IBM but at the same time are offering the necessary support to the global village.
"…And I actually think strategic belief could end up being more important than strategic planning in this day and age – how you keep the long view in your mind. Clients often say to me, "What's your strategy?"  And I say, "Ask me what I believe first, that's a way more enduring answer."  This idea of a strategic belief is saying that if you can agree amongst the firm about the future there are some really big arcs of change. For us, one of these is this era of cognitive computing which is about to start. And one of the biggest things all of us as have learned over this year is to keep reinventing.  Don't take for granted where you're at, but keep a long-term view is that thought."
It is not only the new technologies that support economic growth – the identification of new geographic markets is of critical importance too. And Virginia Rometty understands this very well.
---
You may have an interest in also reading…
Technology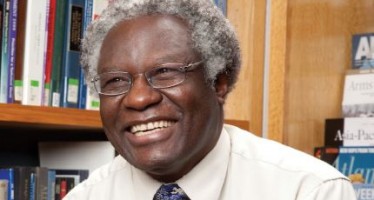 In western countries, the genetic modification of crops is often seen as a threat to the environment. Professor Calestous Juma
FRONT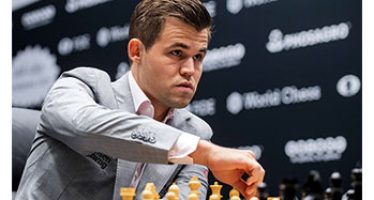 The best chess player ever? It's probably Magnus Carlsen, according to … Magnus Carlsen. The Norwegian grandmaster, now 28, is
Editor's Picks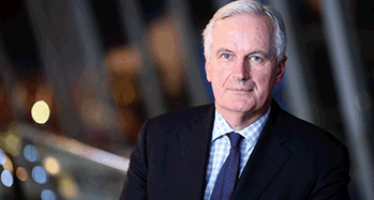 He has the patience of a saint – and then some. Former French minister of Foreign Affairs Michel Barnier has