Courtney Campbell, Victoria Mutual Group: Fervour and Effort for a Truly Inclusive Jamaica
President and CEO Courtney Campbell joined the Victoria Mutual Group in April 2016, and it came as no surprise to anyone that he was approached to take the reins of the iconic Jamaican business.
Campbell had already developed a reputation of excellence. His 30-plus years' experience in banking included leadership roles at some of the region's biggest and most profitable businesses. But Campbell's motivation to join the Victoria Mutual Group had little to do with career ambition and more to do with purpose.
Courtney Campbell found, in the story of Victoria Mutual, a meaningful alignment with his own goals. Victoria Mutual was established to help economically marginalised Jamaicans, and Campbell, a man of strong religious conviction, is motivated to help where he can.
His mission coincides with that of Victoria Mutual: to spread financial inclusion. Campbell realised that his role would allow him to follow his life's purpose.
He is driven to change the status quo in Jamaica, which currently has an unequal society, especially with respect to key products associated with financial well-being.
Jamaica's mortgage penetration and savings rate lags behind regional peers, and the disparity between the rich and poor is stark. The national savings rate is relatively low, at 11% – Trinidad and Tobago rates are at 25.9%. According to 2017 data, Jamaica has the lowest mortgage penetration measured by mortgages as a percentage of GDP.
Through the efforts of the Victoria Mutual Group, which includes money transfer services, pensions management, wealth management, property services in addition to the savings and loan products offered by the building society, Campbell is leading a charge against that inequality.
Campbell, a lay preacher, believes in democratising access to investment options, a move being effected through the work of Victoria Mutual Wealth Management. The inequality caused by inadequate pensions savings is being tackled by Victoria Mutual Pensions Management. Home ownership and savings numbers are being fortified by the work being done by his team at the Victoria Mutual Building Society and Victoria Mutual Property Services.
Through a dedicated effort to provide financial education, those who receive remittances via Victoria Mutual Money Transfer Services are being encouraged to save more. These are some of the ways in which Courtney Campbell is working to achieve financial wellbeing for all Jamaicans. He believes in his team and urges them to be led by passion, urgency, and an ambition to achieve a better Jamaica for all.
---
---
You may have an interest in also reading…
Corporate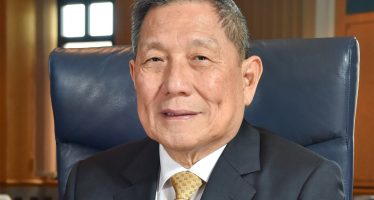 KC Li, economist and chairman of SBM, wears many hats. He has an enviable career history. After attaining a BSc
CFI.co Meets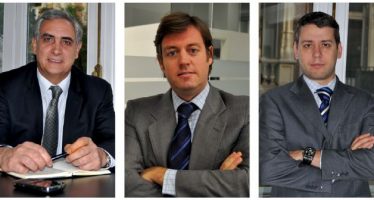 Francisco Camacho Francisco Camacho is a managing partner, and cofounder, of Akerton Partners. Mr Camacho has a degree in Economics
Corporate Leaders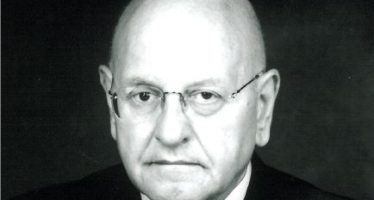 Ibrahim Elwan is the chairman and the chief executive officer of Elwan Group – previously Infrastructure Capital Group – a