CFI.co Meets the CEO & Chairman of NESR: Sherif Foda
Sherif Foda has served as NESR's chief executive officer and chairman since its inception. He has a quarter-century's worth of professional experience in the oil and gas industry around the world, primarily at Schlumberger. At that company, he served as senior advisor to the chairman, as president of the Production Group, and as the president of Schlumberger Europe and Africa. Prior to that, he served as Schlumberger's vice-president and managing director of the Arabian market, was worldwide vice-president for Well Intervention, and was Schlumberger's vice-president for Europe, Caspian, and Africa, amongst other roles.
Mr Foda began his career in 1993 with Schlumberger, working on the offshore fields in the Red Sea. He graduated in 1991 from Ain Shams University in Cairo, Faculty of Engineering, and he holds a BSc double major in Electronics and Automatic Control. Mr Foda is a board member of Energy Recovery, Inc. (NASDAQ: ERII), a technology company based in California. Also, he serves on the board of Trustees of Awty International School in Houston and is a board member for Al Fanar Venture philanthropy in London.
Mr Foda built a strong team of executives, led NESR through its initial public offering, spearheaded the acquisition effort, and negotiated both terms and government approvals related to the transaction. His ability to build relationships, assess valuation and risks, negotiate the unexpected, and leverage a global network of supporters has been credited to NESR's ongoing success.
The balance of the NESR executive team also has proven leadership experience, both in the oilfield services and energy industries, as well as in functional areas such as legal, tax, entrepreneurship, operations, finance, and private equity.
Together with the operational leadership at GES and NPS, this team has built a combined company that is able to compete effectively with large global players and provide an in-country solution to many of the MENA region's top oil and gas producers.
Commenting on NESR's future, Mr Foda said: "We believe that we have capitalised on the right opportunity at the right time in the right place and we are at the beginning of an exciting journey."
---
You may have an interest in also reading…
Corporate Leaders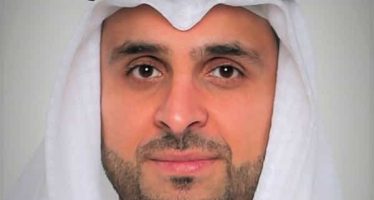 Arbah Capital's management, counting on a team of seasoned professionals, is definitely on track to deliver superior results with its
Corporate Leaders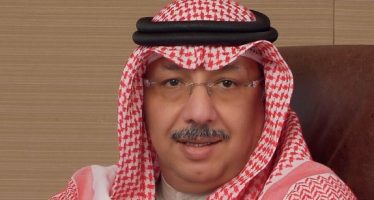 A seasoned veteran of the Banking industry, Sheikh Mohammed Jarrah Al-Sabah has served as Chairman of Kuwait International Bank (KIB)
Corporate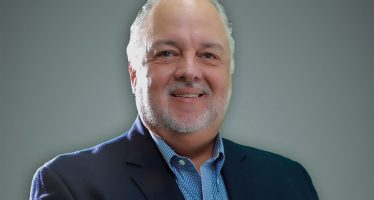 Unity — the only regional insurance broker in Central America — is focused on delivering the best service to its