CFI.co Meets the CEO of Excellencia Investment Management: Ammar Dabbour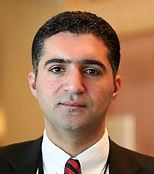 Mr Ammar Dabbour started his career in finance in 2001 and has since gained a broad scope of responsibilities ranging from clients' risk analysis to financial advisor. The different activities undertaken to 2007 gave Mr Dabbour the opportunity to develop strong banking fundamentals in risk, sales, credits, and other areas of operation.
In 2007, Mr Dabbour moved to Luxembourg and became senior client advisor for the MENA Region (Middle East and North Africa) and market / associate director at UBS Wealth Management. Over this period, Mr Dabbour developed a robust knowledge of Islamic finance that allowed him to better serve the markets covered. Mr Dabbour also obtained the Islamic Foundation Certificate and Diploma.
In 2011, Ammar Dabbour was appointed to head the MENA Desk at KBL European Private Bankers. This enabled him to further develop his network in Arabic countries and gain an understanding of the potential of the MENA market.
A year later, Mr Dabbour founded Excellencia Investment Management. The company offers Shari'ah compliant services. Excellencia Investment Management provides comprehensive financial assistance to businesses.
The main objective of the company is to set up the first Islamic bank of the Eurozone. Eurisbank will be based in Luxembourg and is set to start operations by the end of 2014. The bank will have an initial paid-up capital of EUR 60m and will have branches in Amsterdam, Brussels, Paris, and Frankfurt.
Mr Dabbour said that the bank will be owned by members of the United Arab Emirates' royal family, private investors and a bank of the GCC (Gulf Cooperation Council) Region. Eurisbank will service both corporate and retail clients. Private banking services will also be provided.
At the request of the Eurisbank's founders, Excellencia IM is working with Deloitte Consultants to handle all procedures for the establishment of the bank. Regulatory approval has been applied for and is expected to be granted in April.
Excellencia IM is dedicated to comply fully with the principles of Shari'ah banking. The company focuses on long term investment in private companies combining Islamic private equity and structured financial solutions. From its Luxembourg Islamic hub, Excellencia IM targets Middle East and North African markets which are characterised by a dynamic demographic and boast strong economic growth potential.
The company aims to tap European markets as well for their high level expertise across different sectors. Excellencia IM originates and empowers its deals with an experienced investment team that relies on its own extensive global network.
The company designs sustainable and profitable securitization vehicles including certificates of equal value representing undivided shares in ownership of tangible assets, usufruct and services. Excellencia IM focuses on project finance, Islamic debt issuance (Sukuk) and cash flow management between European-MENA investors and partners.
---
---
You may have an interest in also reading…
Corporate Leaders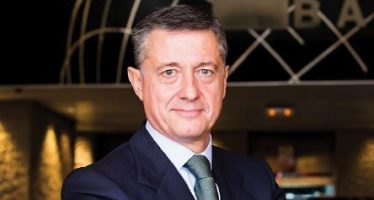 Javier Povedano, CEO of Inversis Banco, boasts more than thirty years of experience at top-tier and highly regarded financial services
Middle East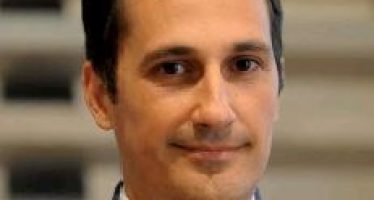 Massimo Falcioni is the chief executive officer of Euler Hermes in the countries of the Gulf Cooperation Council (GCC). As
Events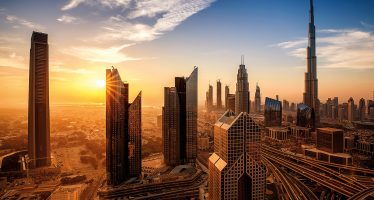 CFI.co puts questions to Dawood Al Shezawi, AIM organiser and CEO of Strategic, one of the world's leading exhibition, conference