CFI.co Meets the CEO of Delen Private Bank: Paul De Winter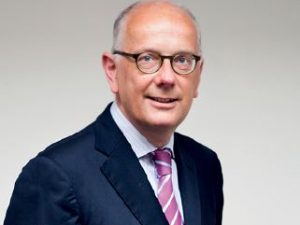 Delen Private Bank is specialised in asset management for private clients. With over €29 billion in assets under management, the bank is one of the largest independent private banks in Belgium. Paul De Winter, who joined the bank in 1990, is CEO of Delen Private Bank since 2014.
Delen Private Bank has consistently proved its worth during difficult periods. The stability, caution, and the strong risk management measures put in place proved a major draw during the banking crisis. "Our policy of prudence and our long-term view provided our customers with security in turbulent periods, with great results," said Paul De Winter.
The challenge today – in a more positive market – is to keep pace with market growth. The centralised management model guarantees that the influx of new clients can be accommodated smoothly; it also consistently delivers the best solution, tailor-made to suit the client's profile.
Advanced IT: Formula for Success
Enhancing the efficiency of processes has always been the main challenge for Paul De Winter and has been one of the keys to Delen Private Bank's success right from the outset. Performance through automation, in other words. "The IT system we developed in-house is our pride and joy," according to Paul De Winter: "A powerful system with strong content that can be easily accessed by clients and also enables real-time discussion of the portfolio during client contacts."
Transparency at the clients' fingertips. This advanced and fully integrated automation also enables Delen Private Bank to respond swiftly to changing regulations and fluctuating economic conditions. But by no means does it end there: the in-house IT team is hard at work to further expand the platform, with a view to broadening the services the bank provides and maximising security.
Proximity Fosters Growth and Trust
"Delen Private Bank always puts the relationship with the client first, and so investing in the local offices is a strategic priority for us. We use renovation and innovative architecture to create stylish spaces in order to guarantee maximum proximity for all clients. Every regional office exudes that typical Delen feeling – a stylish sense of home. After all, it is our ambition to meet all our clients once a year in comfortable surroundings. Stepping inside Delen Private Bank should in no way be a threshold. We will listen to any question concerning asset management and offer an appropriate solution for every profile." states Paul De Winter.
Continuity and Rejuvenation
"For Delen Private Bank the future mainly means continuity and steady growth based on a healthy and balanced ambition. This growth will mainly come from the regional offices. The main challenge lies in training new staff and passing on our own family values. And so we are investing heavily in young people who can appreciate the Delen culture and are thus able to grow in the relationship of trust with our clients," says Paul De Winter. i
---
You may have an interest in also reading…
Corporate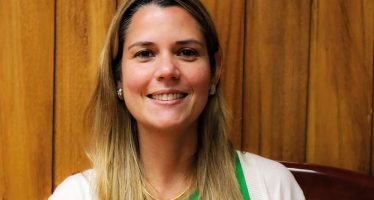 Banco Hipotecario president Celina Padilla Meardi has a vision to create better opportunities for her fellow Salvadorans through banking services.
Corporate Leaders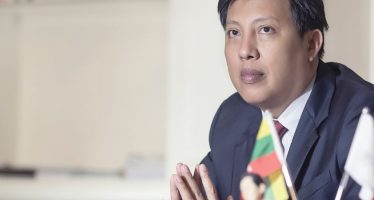 Zaw Zaw is the founder and executive chairman of the Max Myanmar Group and AYA Financial Groups. His vision for
Corporate Leaders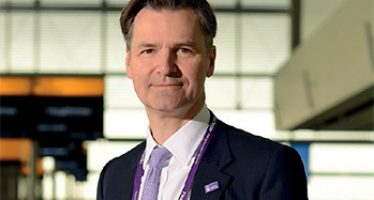 John Holland-Kaye became chief executive officer of Heathrow Airport Holdings in July 2014. His previous roles at Heathrow include delivering