New 'Pacific Alliance' Upbeat and Seeking Competitive Advantages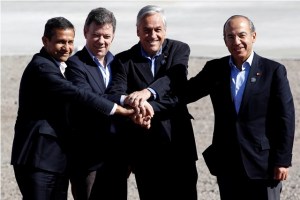 Leaders of Pacific Alliance: Ollanta Humala, President of Peru; Juan Manuel Santos, President of Colombia; Sebastián Piñera, President of Chile; Felipe Calderón, President of Mexico.
The new bloc's integration opens up significant opportunities for incremental economic development through increased trade. The implicit expansion of the region's home market and the new supply chains could help boost exports, including those to Asia. Also, the creation of the first combined Latin American stock exchange as well as the trade, tariff and other agreements will enhance investor security and confidence and bring increased foreign direct investments.
On 6 May at the Paranal Observatory in the Atacama desert of Chile, the presidents of Chile, Colombia, Peru and Mexico signed an agreement establishing a regional group to be know as "Pacific Alliance" at their summit meeting.
The Presidents of Costa Rica and Panama, who attended the summit as observers, have expressed interest in joining this new bloc.
The Pacific Alliance idea was initiated by Alan Garcia, the then President of Peru in April 2011 in the first summit he convened. It took two more summits to give shape and finalise this new regional integration.
The Pacific Alliance is a Latin American bloc formally launched on 6 June 2012 at Chile's Paranal Observatory at the organization's fourth summit. It groups Chile, Colombia, Mexico and Peru. Panamá and Costa Rica are associate members. The organisation's goals include free trade, economic integration and boosting trade with Asia.
Chile's President Sebastián Piñera, in his speech at the signing ceremony said, "The Pacific Alliance is much more than a Free Trade Agreement. It is an Agreement of deep and broad integration that involves the exchange of goods, services, investment, people, and at the same time is committed to physical, infrastructure and energy integration."
Colombian President Juan Manuel Santos described the new bloc as "one of the most significant processes towards integration that has taken place in Latin America." The Alliance, as a start, will have free movement of goods and people by the end of 2012.
The bourses of Lima, Bogotá and Santiago joined together in 2011 and formed an integrated exchange known as Mila, which will soon include Mexico's main stock exchange too.
The new economic bloc has a combined population of 204 million (36% of the Latin American population), GDP of 1.7 trillion dollars (35% of the region's GDP) and global trade exceeding $1 trillion, which is half of the region's global trade.
The new block's strategy for trade has already been at work in India:
The Indian business community on August 13th, 2012 was presented with the business opportunities offered by this economic bloc, according to the Embassy of Colombia in India.
The presentation was given by the Colombian ambassador in New Delhi, Juan Alfredo Pinto, at a ceremony held by the Chamber of Commerce and Industry in the capital.
In the presence of hundreds of Indian businessmen, Pinto said the "innovative strategy" launched by the bloc, which collaborates in the political, economic, business, trade and tourism has forward momentum on projects involving foreign investment.
Pinto said the Alliance saw good recent economic performance of the four economies with sustained GDP growth of close to five percent. The Alliance receives 41 percent of foreign investment in Latin America.
The Colombian ambassador said the business opportunities in the bloc are apparent in areas such as chemicals, mining, metallurgy, agribusiness, food, technology, tourism, communications and financial services.
Its members have a head start as they already have free trade agreements amongst themselves, and can thus move on to more ambitious goals, such as creating a united front to negotiate free trade deals with Asia, the world's most dynamic economic region.
"This is an alliance that will go far beyond free trade, because it seeks an integration that allows the free flow of goods, services, investments and people."

–  Sebastián Piñera, President of Chile
"This is an alliance that will go far beyond free trade, because it seeks an integration that allows the free flow of goods, services, investments and people," Chilean President Piñera said at the signing ceremony. "And additionally, it seeks physical integration through joint infrastructure and energy projects."
The combined economies of Pacific Alliance members represent amount to the world's 9th largest economy, and their total exports amount to 55 percent of Latin America's overall exports. The Pacific Alliance's current exports are already nearly twice those of South America's MERCOSUR common market, made up of Brazil, Argentina, Uruguay and Paraguay.
The key stated objectives of the Pacific Alliance include increased trade with Asia and of signing a free trade deal with the 10-nation Association of Southeast Asian Nations (ASEAN), which includes Indonesia, Thailand, Vietnam and Singapore.
Chile and Peru have signed FTAs (Free Trade Agreement) with China, Japan and Korea, while Colombia and Mexico are in the process of negotiating FTA with China, Korea and Japan.
The Alliance have agreed to set up joint export promotion offices in Asian countries, eliminate visa restrictions for their citizens, and create a joint university system where — much like in Europe — students will be able to get credits for their studies in any of the bloc's member countries.
On the trade side, they agreed that the Pacific Alliance will seek to eliminate all import duties and country-of-origin rules between member countries by the end of 2012. The four leaders also agreed to start negotiations to create a supranational joint dispute resolution system, which — as countries in Europe — would give extra security to companies investing in any of the member countries.
The new Pacific Alliance makes sense as no Latin American country on its own — even the biggest ones, like Mexico — has the export capacity to supply manufactured goods to Asia's giant markets. If Latin American countries want to sell cars, refrigerators or shoes to Asia, they will have to create joint production chains, and negotiate joint trade deals.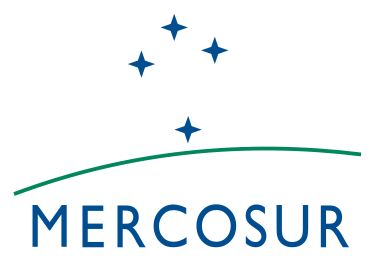 The four member countries of the Alliance have some common features: All four have investment grade markets. They are open economies, outward looking and are keen to diversify their trade and economic partnerships. Chile and Mexico have signed the maximum number of FTA with other countries around the world. Peru and Colombia are following their examples. All four of them have FTA partnerships with the US.
The Pacific Alliance could be viewed as a political club to counterbalance the Atlantic-facing, Brazil-led Mercosur group.
Mercosur (Southern Common Market) is an economic and political agreement from 1991 between Argentina, Brazil, Paraguay, Uruguay, and Venezuela.Its purpose is to promote free trade and the fluid movement of goods, people, and currency. It is now a full customs union. Mercosur and the Andean Community of Nations are customs unions that are components of a continuing process of South American integration connected to the Union of South American Nations. Bolivia, Chile, Colombia, Ecuador, and Peru currently have associate member status.
A case could be made that politically some of the Pacific Alliance countries have a more center-right and liberal approach to international business than certain of the countries of Mercosur which in some cases tend to be more orientated towards nationalistic (e.g. Argentina), socialist (e.g. Venezuela), and/or protectionist (e.g. Brazil) economic policies.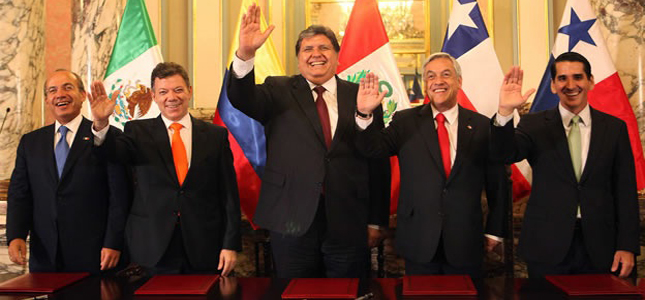 The rivalry of the new alliance with Mercosur was revealed by President Calderon of Mexico, who pointed out in his speech, "Even though we are lesser in population and the size of our economies as compared to our brothers from Mercosur, we export double the volume and value of Mercosur. We have extraordinary potential".
---
---
You may have an interest in also reading…
Africa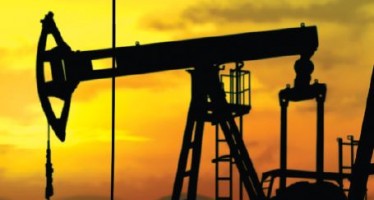 By Håvard Halland, Alan Gelb, and Silvana Tordo  Following the recent discoveries of large oil and gas deposits in East
Africa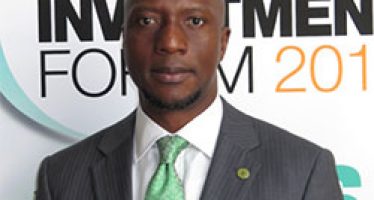 The buoyant Nigerian Stock Exchange (NSE), with well over two hundred listed securities representing a total market capitalisation in excess
Projects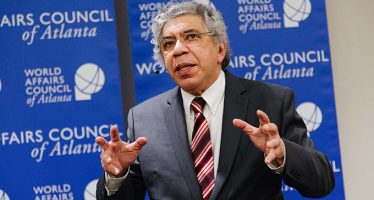 By Paula Tavares and Otaviano Canuto ­ As world leaders gathered this month for high-level talks at the 74th United