Stepping-up ESG Impact via Scoring and Analytics
CFI.co invited Lindsey McMurray, managing partner and co-founder of Pollen Street Capital, to outline her company's mission and motivation…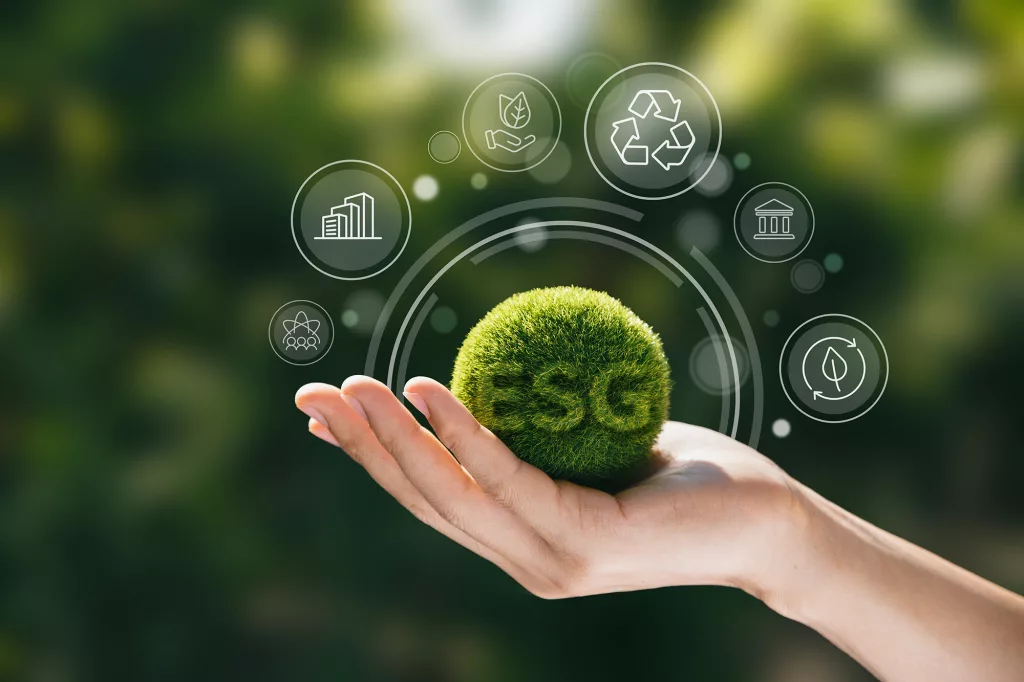 At Pollen Street, ESG is core to our strategy, purpose, and culture.
We drive positive change through our investments, whether by funding green alternatives for homes and transport, accelerating financial inclusion, or driving regional economic growth by investing in businesses that help to reduce social and regional disparities.
At the same time, we want to promote and advance sustainable growth throughout our ecosystem. This means embedding and improving ESG performance, and making sure we and our underlying investments in private equity and credit are prepared to keep abreast of the rapid changes in regulatory requirements and disclosures. We do this through a consistent approach to ESG data-scoring and benchmarking which we've developed over the past few years.
"As a private capital manager, Pollen Street has access to meaningful private market data on current and prospective portfolio companies."
A concept of a "triple bottom line" has emerged in businesses around the world, based on the idea that firms should commit to measuring their social and environmental impact in addition to their financial performance. Our work to measure and improve our ESG performance helps us to ensure that the Pollen Street portfolio is continuously improving, and comprised of businesses with sustainable growth at their core.
For us this encompasses our drive for long-term, sustainable performance, and to help companies deliver impactful products and propositions. We aim to be progressive, and aligned with best practice for ESG reporting.
We've all heard about the advances and proliferation in data around the ESG agenda — but how does this really add any value and insights into how a business is embedding ESG?
As a private capital manager, Pollen Street has access to meaningful private market data on current and prospective portfolio companies. Those data relate to financial and sustainability performance — we don't have to rely on what's in the public domain. This enables us to develop an understanding of relative performance on key dimensions.
We treat our approach to ESG data and analytics with the same rigour that we approach any other strategic driver of our business, which means we are better equipped than ever to track and build on our positive impact.
We collect over 50 data points for each portfolio company, on an annual basis. We've used internal talent and expertise to develop our proprietary scoring system based on ESG factors. The information and analytics are incorporated into our data warehouse, which we use as a track record — and single source of truth.
The scoring is based on internal indices and benchmarks, and informed by categories commonly used by ratings agencies such as MSCI, investor and industry standards (including ESG Data Convergence Initiative and SFDR). What is relevant for Pollen Street is the assessment of ESG sustainability and practice across our investments.
This means that we can easily track progress against our targets, create league tables for investments in private equity and credit, and set a base level for improvement. We use reporting dashboards to engage portfolio companies on action plans to improve their scores and overall ESG practice.
The same scoring system is used in the investment process, as part of our due diligence and to inform post investment action plans. We're incorporating the scores into an ESG ratchet for credit investments.
We have been part of the inaugural year of the ESG Data Convergence Initiative. This is growing momentum to simplify the process of investor reporting by using standard definitions and templates, with access to benchmark-driven insights into how our portfolio companies compare to their peers.
ESG factors will shape the industry for years to come. As focus in this area grows, simple and consistent information is vital. Investors will increasingly look for transparency in reporting and the "so what" of impact as they embed ESG considerations into their strategies. As employees, consumers, and communities raise their voices in support of ESG initiatives, companies that lead on these issues will achieve clear differentiation — and create a more sustainable world.
---
Tags assigned to this article:
ESG
---
You may have an interest in also reading…
North America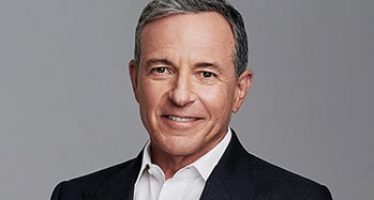 Back in 2005, Robert Iger's 31-year journey at Disney and ABC looked like it could come to an end. Pulitzer
Sustainability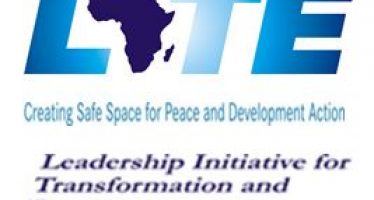 Leadership Initiative for Transformation and Empowerment (LITE-Africa) Community Engagement    The Leadership Initiative for Transformation and Empowerment (LITE-Africa), is a
Editor's Picks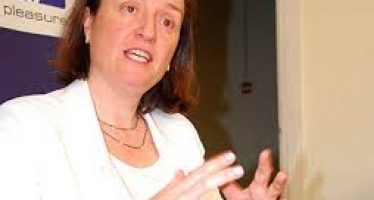 Getting banks to notice women is quite the challenge. Whereas research consistently shows that women are exceedingly good at managing