Abu Dhabi Cements City's Position at Global Market Forefront
CFI.co in conversation with Dhaher Bin Dhaher Al Mheiri, Chief Executive Officer of Abu Dhabi Global Market Authority.
Abu Dhabi Global Market (ADGM) is the international financial centre of Abu Dhabi, operating within an international regulatory framework based on the direct application of the English Common Law and governs Al Maryah Island which is designated as the financial free zone of Abu Dhabi, the capital of the United Arab Emirates.
ADGM augments Abu Dhabi's position as a leading financial centre and a business hub serving as a strategic link between the growing economies of the Middle East, Africa and South Asia and the rest of the world.
What sets ADGM apart from its competitors?
As the leading international financial centre of the capital city of the United Arab Emirates, ADGM stands as the destination of choice to accelerate business opportunities and foster economic growth. We have pioneered a progressive regulatory framework. We bring value to the UAE's market and the broader region through our vibrant ecosystem. It comprises an independent jurisdiction with internationally recognised laws that harnesses transformational economic opportunities and facilitates a robust and transparent hub for the global financial industry.
ADGM is ideally placed for investments and growth via a clear focus on new clusters that complement traditional and new-age finance simultaneously. It is the first IFC in the MENA region to introduce a fully-fledged but evolving, digital asset regulatory framework. It is also home to leading global players in cryptocurrency, multilateral trading facilities, and blockchain.
By enabling professional service providers with global reach, ADGM has attracted Investors from around the world and built a strong international clientele.
The unique positioning of the IFC serves as an East-West gateway and benefits from Abu Dhabi's global connectivity as the nexus of three continents. Eighty percent of the world's population is within an eight-hour flight from Abu Dhabi, and 33 percent live within four hours.
ADGM is the catalyst that showcases Abu Dhabi as the prime destination to access capital and generate growth. It showcases the global appeal of the capital and supports the diversification of Abu Dhabi's overall economy.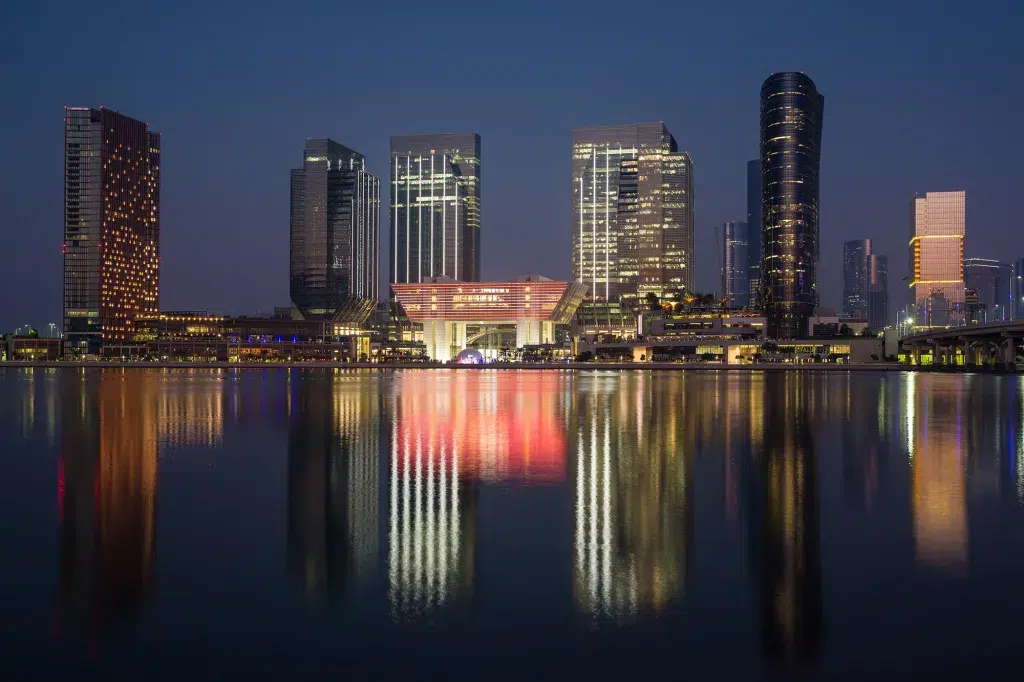 What is your personal view on the key strengths that ADGM?
We have seen seven years in operations and each year has been a milestone, bringing growth for the associated people and stakeholders. It is encouraging to see the progress and achievements of ADGM, its authorities – the RA, FSRA, ADGM Courts and its "knowledge-arm" – ADGM Academy.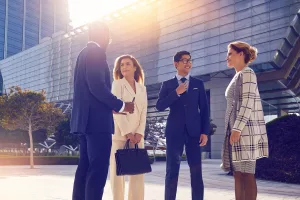 The authorities of ADGM are the pillars of the ecosystems and various frameworks that exist within the organisation.
ADGM has showcased substantial growth by working on key focus areas while Paving the way ahead and maintaining momentum. There has been widespread recognition of Abu Dhabi as the 'capital of capital' with the presence of top global sovereign wealth funds (SWFs), venture capitalists and investment firms.
As a digital-first business enabler and custodian of Abu Dhabi's financial sector, ADGM is committed to the development of a sustainable, innovative, and knowledge-based economy.
What are ADGM's plans and goals for the next two to three years?
ADGM is enhancing its services across sectors including governing foundations and family businesses. It will continue to grow its network of international partners to leverage synergies with jurisdictions around the world.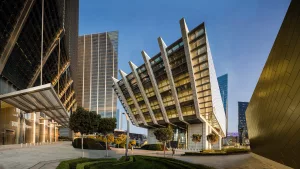 The Cluster Strategy adopted last year brings together disparate corporate banking businesses and services underneath a single umbrella, encompassing the entirety of corporate banking activities such as treasury and trade finance.
The strategy has created 13 specialised Clusters, each representing its ecosystem of expertise, networks and opportunities for business development. Clusters under development include asset management and sustainable finance, strengthening Abu Dhabi's position as the international financial hub and building a diversified knowledge-based economy.
We have already started bolstering our guidelines and framework around sustainable finance and ESG, charting the path to COP28, which is due to take place this year. ADGM's FSRA has introduced enhancements to the capital market with a focus on environmental instruments. A recently concluded consultation paper on a comprehensive sustainable finance regulatory framework covers rules on sustainability-orientated investment funds, managed portfolios and bonds as well as environmental disclosures by large ADGM companies. When published in the coming months, the sustainable finance and ESG framework will be the first of its kind in the Middle East, Africa and South Asia (MEASA) region.
We will continue to foster cross-border collaboration with like-minded partners in other regions, an essential strategic focus for ADGM in delivering bilateral opportunities for inward investment and nurturing a sound and sustainable global financial system. Developments in the next few years will cement this strategic impetus.
---
Tags assigned to this article:
uae
---
You may have an interest in also reading…
Finance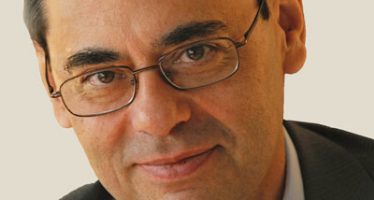 Speech delivered by Mr Jaime Caruana, General Manager of the BIS, on the occasion of the Bank's Annual General Meeting,
Middle East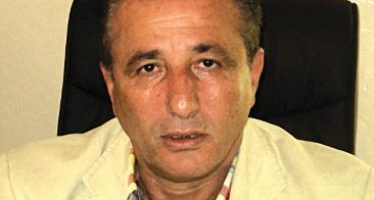 Mr Sam Shawki Fawaz, managing director and CEO of SSF Entrepreneur, has accumulated over forty years of experience in Liberia's
Banking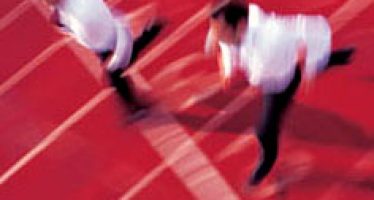 Overcoming the Myths and Recognizing the Realities of Innovation, Job Creation and Prosperity By Janamitra Devan Innovation drives competitiveness, and