Abu Dhabi Global Market: MENA's Leading, Digital-First International Financial Centre, A Catalyst for Economic Growth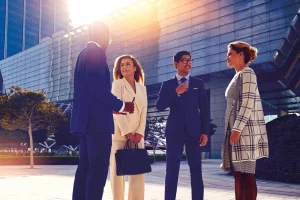 Over the past decade, Abu Dhabi has put a focus on gaining recognition for the United Arab Emirates as a knowledge-driven financial hub. It has undergone a radical transformation, building on the foundation of an oil-based economy.
International financial centre Abu Dhabi Global Market (ADGM), based in the UAE's capital, is a leading digital-first centre in the MENA region which has played a catalytic role in the transformation. It started operations in 2015 and has created a progressive and innovative ecosystem that has cemented its reputation as a destination-of-choice for start-ups and investors.
The leading global hub for virtual assets (VA) introduced the first comprehensive, bespoke regulatory VA framework. It was also the first in the world to bring in the Digital Court system — fully integrated with electronic filing, case management and hearing services. All parties, lawyers and court officials can interact, transparently and efficiently — in real-time. ADGM is driven by the objective to strengthen and support Abu Dhabi's vision for the future, and serves as a strategic global link for the growing economies of the Middle East, Africa and South Asia region (MEASA).
Operating within an international regulatory framework based on direct application of English Common Law, ADGM governs the entire Al Maryah Island, the emirate's free zone. The island's progressive and inclusive business ecosystem gravitates toward global financial and non-financial institutions. It leverages synergies between itself and multiple jurisdictions in one of the world's most advanced, diverse, and progressively governed financial hubs.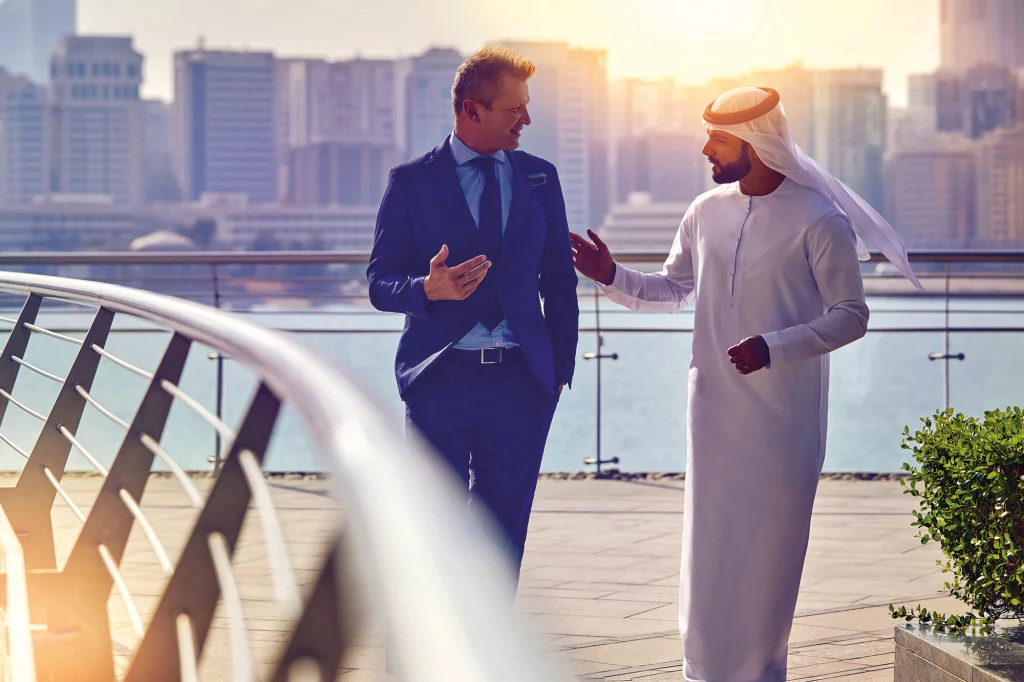 Under the leadership of ADGM chairman HE Ahmed Jassim Al Zaabi, innovation and economic development have advanced hand-in-hand. ADGM stays ahead of the curve by developing robust solutions to meet the demands of rapidly changing markets and macro dynamics. From market access to abundant capital, the ADGM ecosystem is designed to provide comprehensive support to tech start-ups, hedge funds, SMEs, venture capitalists, and established financial institutions.
Its focus is on developing key high-growth industry sectors: banking and financing, derivatives and commodities, aerospace, and the tech start-up community. It is also active in diverse clusters in traditional and "new age" finance; ADGM aims to harness all transformational economic prospects.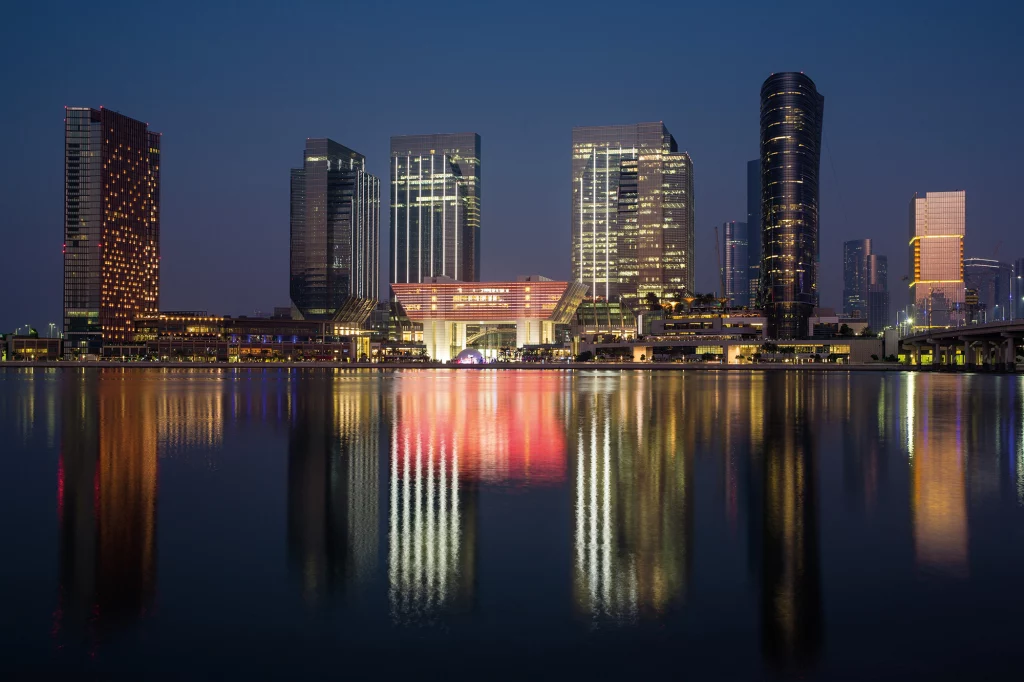 ADGM has anchored Abu Dhabi's position as a financial hub for global businesses through its strategic impetus, and serves as a respected conduit to the UAE capital, forging a gateway to the burgeoning ecosystem in the MEASA region.
---
You may have an interest in also reading…
In 2016, the Nigerian economy was in a recession recording negative growth of 1.5%. This was mainly triggered by the
On Tuesday, July 21, 2015 the World Bank Group President Jim Kim held a meeting with Nigerian President Muhammadu Buhari
Ms Chitra Ramkrishna is the Managing Director and Chief Executive Officer of the National Stock Exchange, the world's second largest