Eccelsa Aviation: Preferred Access to Costa Smeralda – You are Entering a Genuine VIP Zone
Sardinia's Costa Smeralda, created in the 1960s, has become a Mediterranean destination known for well-appointed residences, luxury hotels, and exclusive yachts.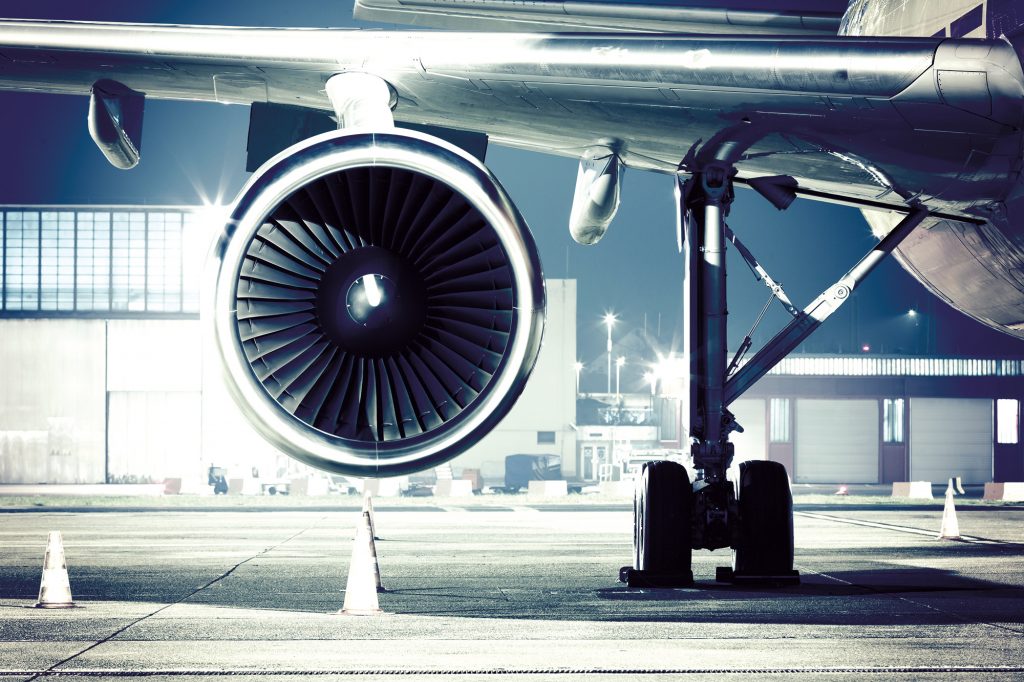 Eccelsa Aviation, the private aviation handler at Olbia Airport, gives its all to ensure that the customer experience on arriving or departing from Sardinia by hired or privately owned aircraft meets the highest expectations.
Based out of Olbia Costa Smeralda Airport, Eccelsa Aviation is the only fixed-base operator (FBO) for the island destination. The international elite know that with Eccelsa, comfort, reliability, and convenience come as standard.
Eccelsa Aviation's terminal is an architectural masterpiece, with clean, sleek lines that seem to swoop skyward like giant wings. As passengers relax in the comfort of the terminal, natural light floods in, creating a sense of peace and privacy. In the evening, carefully designed lighting creates a tranquil ambience.
The terminal covers some 4,000 square-metres and includes various ways for clients to relax during transit. There is a coffee shop and a bar that serves food all day — so a delicious regional dish and a good glass of wine or local spumante is never far away.
The facility also features a luxury eye wear shop, a selection of local, national, and international fine foods and wines, local produce, and rare handicrafts from the island. There is also a classy clothing shop and even a helicopter company. San Marino Aircraft Registry has its office there, and Bombardier and New Jet have their summer sales base in the terminal.
One feature makes the airport unique: a formidable outer wing that allows guests to enter and exit the terminal directly from their aircraft. Should the aircraft be parked slightly away from the terminal, passengers will be ferried in sleek VVIP minivans — while Eccelsa's expert team handles the luggage.
With parking dedicated to private jets, Eccelsa can serve airplanes up to Airbus A340s or Boeing B747s in executive configuration.
Clients can fly above Europe, or cross the ocean, perfectly relaxed. Should they wish, they can carry out private business sessions before landing at their holiday destination.
Making Your Trip Special
Eccelsa Aviation is an independent firm, 100 percent controlled by airport management company Geasar SpA. This premium service-provider has fully embraced its role by combining professionalism with effortless charm — years of experience garnered from liaising with discerning, and often celebrity, clients.
The 50-strong team is adept at finding solutions to any problems that may arise, no matter how unusual, very much aware that in the service industry, service is everything.
"We are all very much aware that the reason why our customers land in Olbia is because this airport is located only 30 minutes' drive from the luxury destination and its renowned resorts," says Eccelsa GM Francesco Cossu.
"We have invested in infrastructures, equipment, human added-value and relevant training to make sure that each trip to Olbia turns into a great customer experience as well. We feel this is a real asset for the airport, for the territory, and for the final destination, the Costa Smeralda, which is the real reason why Eccelsa Aviation is so busy during the Summer Season."
The terminal's concierge service can organise everything visitors may require ensure their stay is a perfect one: horse trekking, private aircraft or helicopters, Ferrari, Bentley or Aston Martin rentals, yacht charters — bare-boat or with a skipper and crew.
Eccelsa, through its sister company Cortesa, provides first-class in-flight catering with a menu ranging from simple sandwiches to lobster, local Sardinian specialties, and fine wines.
Eccelsa has an agreement with Olbia Airport's maintenance team to deliver first-class ground assistance, integrated services for flight crews, and the option for aircraft to remain in hangars while in Olbia.
Eccelsa Aviation may not be the reason why the global elite visit the incredible Costa Smeralda — but it certainly guarantees arrival and departure in absolute comfort, safety and security, and premium service.
Geasar/Eccelsa have a very ambitious Green Vision Plan but on which it is perfectly in line with the programmes. Olbia is one of the few airports to be at the forefront of the Carbon Accreditation process and expects to reach the "total airport electrical transition" in 2025, thus reaching the highest level of the challenging and demanding Carbon Accreditation programme.
This is a truly impartial thermometer that determines the total integration of the Company with the Territory, not only from the economic development and well-being of the population perspectives, but also within the increasingly important environmental domain. Sardinia is a well visited destination for its unspoiled nature, clear and crystalline waters, pure air, as well as for the renowned tourist resorts of international appeal. Eccelsa doesn't limit its actions to proclamations and Mission Statements (although important…), but has always acted in a concrete and tangible way for the conservation of environmental heritage".
---
You may have an interest in also reading…
Omnia Group is an international, diversified, sustainable group of businesses which are recognised for leading the change from chemicals to
It was 25 years ago, in São Paulo, Brazil, that Infinity Asset Management, and the Infinity Group, started as a
Until fairly recently, the global community strived for economic gains while ignoring environmental, social and community impacts. Extreme climate change