Nazca: Meet the Team Keeping Entrepreneurs on Track
Nazca professionals have the qualifications and verve to keep things moving in Latin America.
Héctor Sepúlveda
Co-founder and Managing Partner
Hector Sepúlveda co-founded Intangible, the first Mexican "company builder" in 2013, and went on to co-found venture capital firm Nazca a year later.
His experience in the entrepreneurial ecosystem dates back to 2001. He has founded six companies (with two successful exits) in the pharmaceutical, retail, real estate, manufacturing, and technology sectors.
Since 2014, Nazca has supported talented founders including Kavak, Jüsto, Albo, Luuna, Ubvan, Crehana, Momentus Space, Urbanic, and Vest. Hector Sepúlveda is an Endeavor entrepreneur, an industrial engineer who graduated from Universidad Iberoamericana. He completed the Owner President Management (OPM) programme from Harvard Business School.
Jaime Zunzunegui
Co-founder and Managing Partner
Jaime Zunzunegui is an asset manager, entrepreneur and investor. He has raised more than $300m in equity and debt in sectors including renewable energy, financial institutions, technology, and real estate.
Zunzunegui has overseen 10 successful exits since 2004, including two IPOs. He has been a key agent in the growth and consolidation of Nazca since he joined in 2018 as managing partner.
He is a founding partner and former member of the board of Grupo Financiero Actinver ($20bn AUM). He is a director and member of the audit committee of Seguros Atlas (the seventh-largest insurer in Mexico), and founder of Impulsa Generación Renovable. That firm, which developed hydro-electric, solar and wind power, was sold in 2014.
Zunzunegui was previously the head of mergers and acquisitions (M&A) for CIE B, closing some 30 transactions in Latin America, the US and Europe. He has also worked as an investment banking analyst for M&A at UBS in Mexico City and New York.
Jaime Zunzunegui holds a BA degree from ITAM, an MBA from IESE School, and completed an OPM (Owner President Management Programme) at Harvard Business School.
Andrea Navarro
Head of Legal & Environmental and Social Officer
Andrea Navarro joined Nazca's legal team in 2017, and has been involved in Environmental and Social (E&S) procedures since June 2020.
In March 2021, she was appointed as Nazca's E&S officer, and completed IFC's E&S courses on Sustainability Training and E-Learning Program-STEP and Managing Environmental and Social Performance.
Navarro received E&S training from IFC when conducting Environmental and Social Due Diligences (ESDDs) in 2020/2021. She led the development and implementation of Nazca's Environmental and Social Risk Management System and the Disclosure Statement and verification summary for the Operating Principles for Impact Management.
Each principle is incorporated into Nazca's investment process and aligned with its impact management system and processes. Andrea Navarro has a Law degree from Universidad Iberoamericana in Mexico City, where she graduated with honours.
Natalia Sánchez
Associate
Natalia Sánchez is an investment associate at Nazca, after serving the firm as an investment analyst. She has supported the implementation of E&S standards within portfolio companies.
Sánchez has worked closely with many founders and C-suite executives in the review and development of the basis for E&S management systems. She also supports the entire deal flow and opportunity analysis processes, as well as portfolio management of existing investments.
Prior to joining the Nazca team, Natalia Sánchez worked in equity research at Morgan Stanley, where she was part of the team covering telecom, media, and technology companies across Latin America.
She has worked as a business tax advisor at Ernst & Young, and holds a BA in Public Accounting and Financial Strategy from ITAM in Mexico City.
---
You may have an interest in also reading…
u4673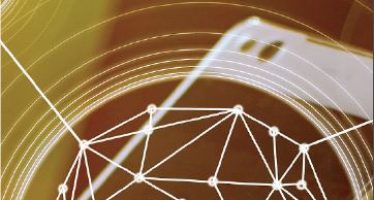 The smartphone, ubiquitous in all corners of the world, is proving a powerful tool for the promotion of financial inclusion.
Corporate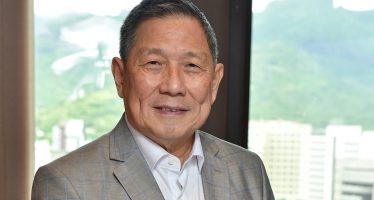 SBM — aka the SBM Group, previously known as the State Bank of Mauritius — is a major player by
Corporate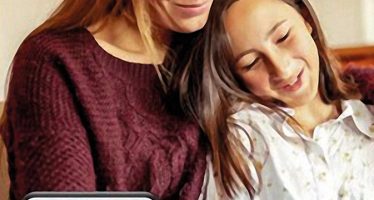 Current affairs are not allowing the economy to breathe. We had not yet overcome the health emergency of the pandemic