Thai Life's Immodest Aim: To be the Best (and Most Sustainable) Company in the Insurance Sector
Building strength for the firm, and all Thai society. 
Thai Life Insurance Public Company keeps its focus where CEO Chai Chaiyawan has put it: on building strength and sustainability.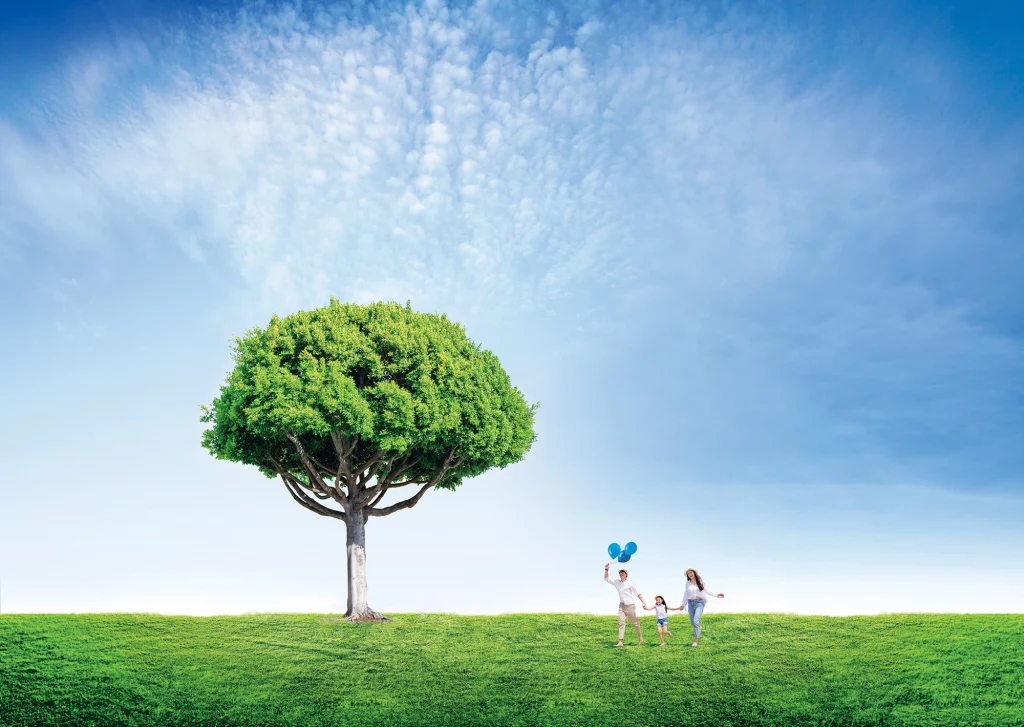 That aim is not just for the company; it's something that Chaiyawan wants for broader Thai society. Thai Life was the first in the sector to establish a strategic CSR master plan, back in 2008 in collaboration with Thaipat Institute.
The system has stood the test of time, and will be used to drive CSR operations for the next decade.
Until 2019, Thai Life was the first to establish a sustainable development master plan to adapt and guide the organisation's operations in response to changing circumstances. As well as ensuring that the various departments have a sound framework for development, the plan is strategically linked to social responsibility in the business process (CSR-In Process) and the concept of creating shared value (CSV).
The pandemic affected the Thai lifestyle, and the company adjusted its business processes to be ready for any future changes and challenges. Resilience is a vital strength, and the business has been geared to achieve a purpose: to provide all the answers for life insurance, health insurance, and personal financial planning. This role as a "life solutions provider" includes a commitment to brand purpose: to be loved, trusted, and respected as a brand that inspires people.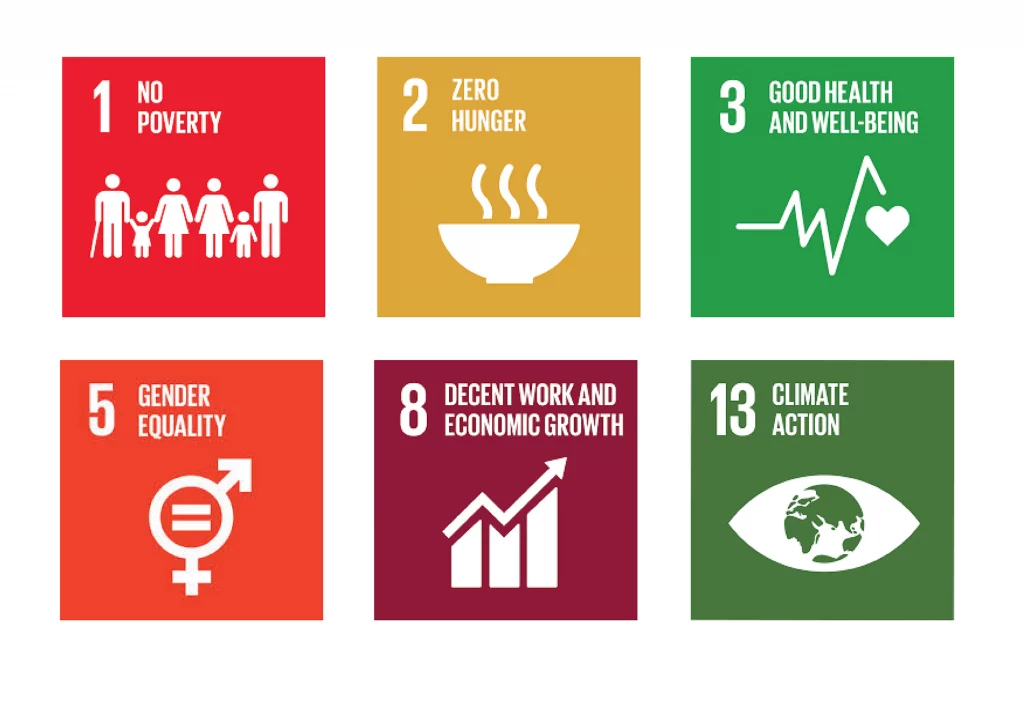 In line with operations in the era dubbed the New Normal — and in accordance with the company's future directions — Thai Life Insurance has developed a three-year Sustainability Development Master Plan for 2022 to 2024.
The plan includes the "Three Ps":
Promise: Upholding promises made to all stakeholders, stakeholders and consumers, while adhering to good corporate governance and managing personnel in a professional and ethical manner.
Protect: A customer-centric approach can fulfil all needs via product development and responsible, personalised service. It focuses on minimising risks and provides appropriate administration to protect customer data and IT systems.
Prosper: generating economic growth while also contributing to the betterment of society. Community and social management are key, as is environmental protection and management.
To ensure sustainability performance meets expectations, the company has defined targets in accordance with ESG principles: environment, risk management, and addressing the impacts of climate change. That could involve the establishment of a risk-management committee, developing business continuity and disaster management plans, and implementing environmental management across various projects. Also incorporated is a reduction of the environmental impact of all the Thai Life's business operations, such as digitalisation to cut waste and the use of resources and energy.
Socially, Thai Life Insurance operates in accordance with humanist ideals and thoughtful human resource management. The most valuable capital has been defined as people, helping workers to become intelligent, moral, and responsible members of society. Human rights, equality, safety, and fair treatment are upheld in company guidelines, rules and laws, as well as the corporate values and culture. Devotion and teamwork are seen as the keys to shared success.
Thai Life Insurance focuses on upskilling and reskilling, adjusting the corporate mood to enhance knowledge, understanding data literacy and the digital mindset. Mental agility is promoted by encouraging agents to take care of customers in every life stage, every life event, and every lifestyle.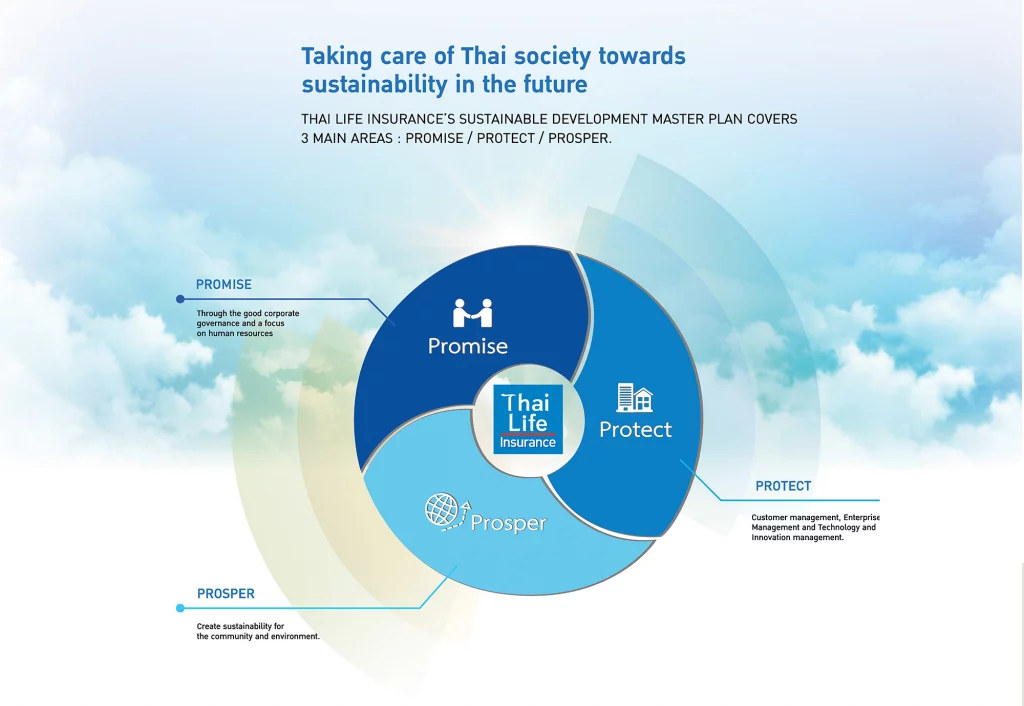 Thai Life attaches great importance to customer care through the development of products and services. The aim is for Thai people to have easier access to life insurance by laying out guidelines to create a data-driven organisation. There is constant innovation to meet customer needs.
There is also a corporate focus on community and society management, upgrading quality-of-life and enhancing knowledge by promoting the all-round potential for community enterprises.
Good corporate governance is at the heart of this, with systematic monitoring of performance and personnel behaviour. There is a strict code of conduct aimed to eliminate anti-corruption and ensure compliance with social and economic laws. Market conduct, via the responsible management of customer data, ensures that the presentation of products and services is complete, transparent, and has strong security for all personal data.
Life insurance is a business that involves people and communities. Thai Life Insurance operates a sustainable investment policy in the form of ESG investing, which consider risk, return, and impact on society or environment.
The business's operation plays an important role in creating value for the company and stakeholders. Driving the company to strong and sustainable growth are six key values:
Creating value for customers
Creating value for people in the organisation
Creating value for partners
Creating value for shareholders
Creating value for society
Creating value for regulators, with an organization that operates business in a strictly ethical manner — for shared sustainable development.
---
You may have an interest in also reading…
Finance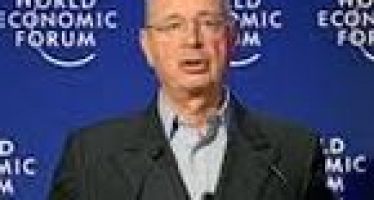 The ultimate networking event is set to kick off in a week with a record-setting 2,633 participants. The World Economic
Corporate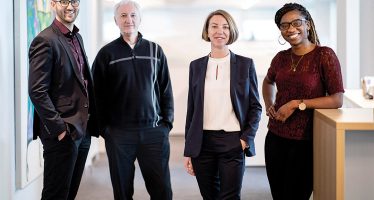 When the pandemic hit, the Public Sector Pension Investment Board (PSP Investments) was one of the first employers in Montreal
Corporate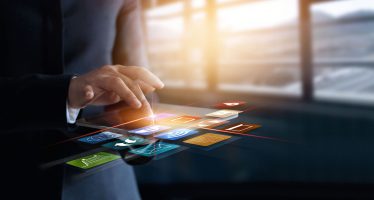 The Access Bank UK Ltd, a wholly-owned subsidiary of Access Bank Plc, a Nigerian Stock Exchange-listed company, provides trade finance,