Lindsey McMurray, Pollen Street Capital Co-founder: Purpose and Progress Rooted in Business
'Finance represents the infrastructure for positive change,' believes leading private equity investor.
Pollen Street Capital co-founder Lindsey McMurray has been a private equity investor for 25 years, with a particular focus on financial services.
Since 2013, Pollen Street Capital has built deep capabilities across the financial and business services sectors, aligned with the mega-trends that are shaping the future of the industry. Managing director McMurray and her founding partners committed to the creation of a firm with a quality institutional infrastructure.
The key elements at the heart of this are a shared purpose and a focus on ESG. "We have steadily built our business," she says, "balancing strong governance and an institutional set-up with agility and our sector specialism.
"As we grow, we want to ensure that we continue to build a purpose-led asset-management business. Our overarching purpose is to deliver long-term sustainable performance by enabling society through frictionless financial services."
The firm is committed to being:
Honest and fair with investors and portfolio companies
A good corporate citizen, driving growth that delivers a positive impact
A responsible and responsive employer that treats each individual as a whole person
A guardian for the next generation, contributing its expertise to promote a better world.
Pollen Street manages more than £3bn in AUM across private equity and credit strategies for investors including leading public and corporate pension funds, insurance companies, sovereign wealth funds, endowment funds and foundations, asset managers, banks, and family offices.
"Financial services have an important role to play in building a more sustainable future," says McMurray. "Private capital can power change by funding green alternatives for homes and transport, accelerating financial inclusion, and helping to drive greater diversity and inclusion across the industry.
"In many cases, finance represents the infrastructure for positive change."
Pollen Street — a signatory of the UN Principles for Responsible Investment since 2019 — is committed to maintaining and enhancing its focus on actions that generate positive impact for investors, its people, portfolio companies, and wider society. Pollen Street kicked off 2022 by signing up to the ESG Data Convergence Project, which seeks to standardise ESG metrics and comparative reporting for the private market industry.
"ESG diligence and monitoring are truly embedded in our day-to-day operations and investment activity," says McMurray. "I'm proud of the way that purpose is rooted in our business, and how this has driven progress and tangible positive impact for our portfolio, our investors, our people and our planet."
Lindsey McMurray supports several charities, with a particular focus on mentoring children in state schools, supporting climate-action initiatives through the production of documentary films, and supporting the speech and language charity Auditory Verbal UK.
---
You may have an interest in also reading…
Corporate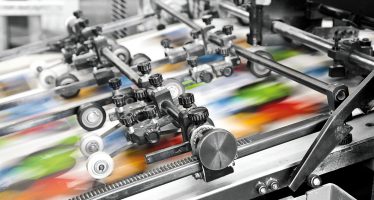 After a challenging 2020, this year has continued to present problems for businesses, individuals, countries and economies. Despite increasing difficulties
Corporate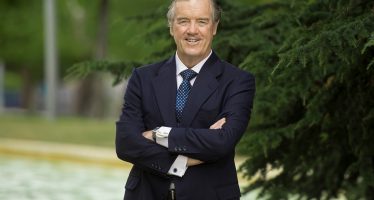 CFI.co gets to know Andrés Sendagorta, president of private engineering and technology specialist the SENER Group. It was founded in
u4673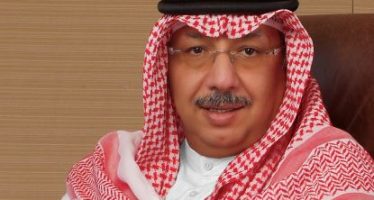 For over forty years, Kuwait International Bank (KIB) has been at the forefront of the drive towards innovation and excellence