Isomer Capital: Dedicated to European Tech and Unlocking Potential for Investors
Truly independent and focused on the European technology sector, Isomer has an effective investment approach to a dynamic market.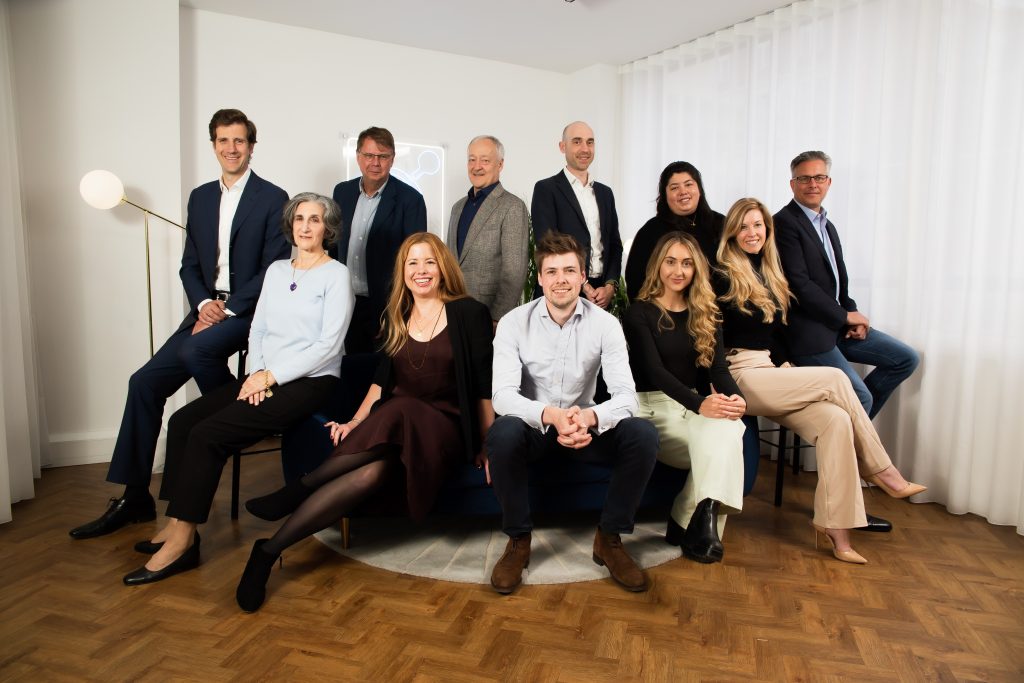 During the first part of the 2010s, the intention to invest in European tech usually garnered the same response: "There is no tech in Europe."
While advising investors on their private asset allocations for Cambridge Associates, Isomer founder and managing partner Joe Schorge saw that the European tech sector was on the verge of taking off. All the ingredients were there: large addressable market, high number of developers, and elevated levels of education.
Following the 2008 financial crisis, there was an explosion of company creation: entrepreneurship had become a respectable career path in Europe, development tools became freely available, co-ordinated public policies and the large deployment of capital into the venture sector ignited the European tech flywheel.
It was the start of the "virtuous tech circle", leading to an exponential growth of unicorn companies (those valued at over €1bn).
But a challenge remained for investors: How to invest in these companies, on a continent composed of 44 countries, each with its own tech ecosystem, language, and distinct cities developing their own tech clusters? How could an investor identify and access the "next big thing" in Europe, when opportunities arise across countries and sectors? Think of Spotify (Stockholm), UiPath (Bucharest), Avast (Prague), BlaBlaCar (Paris), Glovo (Madrid), Deliveroo (London).
Even more challenging, how could one identify and access high potential startups in the early stages of their development, before they are worth billions of euros? For Schorge and his co-founders the answer to those questions lay in the creation of Isomer Capital.
The firm was founded in 2015 to overcome such challenges, and provide investors with access to high potential investments. By studying how Europe's tech companies were funded, the Isomer team noticed that the first professional investors — after friends, family and angels — were local early-stage venture capital managers who have the best knowledge of the ecosystem. They are the first people to know and back these entrepreneurs. These "local digital champions" have skills to help entrepreneurs during the critical first stages of development.
The same VCs lacked something of paramount importance: value-added investors to help them in their mission, and to support portfolio growth.
By creating a team with complementary skills to balance investment acumen with company building and operating experience, Isomer provides the capital these VCs are looking for – entrepreneurial and collaborative efforts help unlock and build portfolio value.
Today, investors don't ask themselves whether there is any tech in Europe; rather the thoughtleaders are rushing to secure their place in the ecosystem. In 2021, more than half the capital invested in European startups came from international investors. Renowned VC investors such as Sequoia have opened offices in London and elsewhere; Europe now generates more unicorns than China. As an early mover, Isomer and its investors benefit from this growth.
Researching over 950 venture capital firms in Europe — having backed 60 funds and coinvested in many of their portfolio companies – Isomer has become a leading player. Their early stage portfolio has 20 unicorns to date, including Deliveroo, Darktrace, ManoMano, Sorare, Clark, and Tier. It has controlled risk through diversification and creating co-investment opportunities.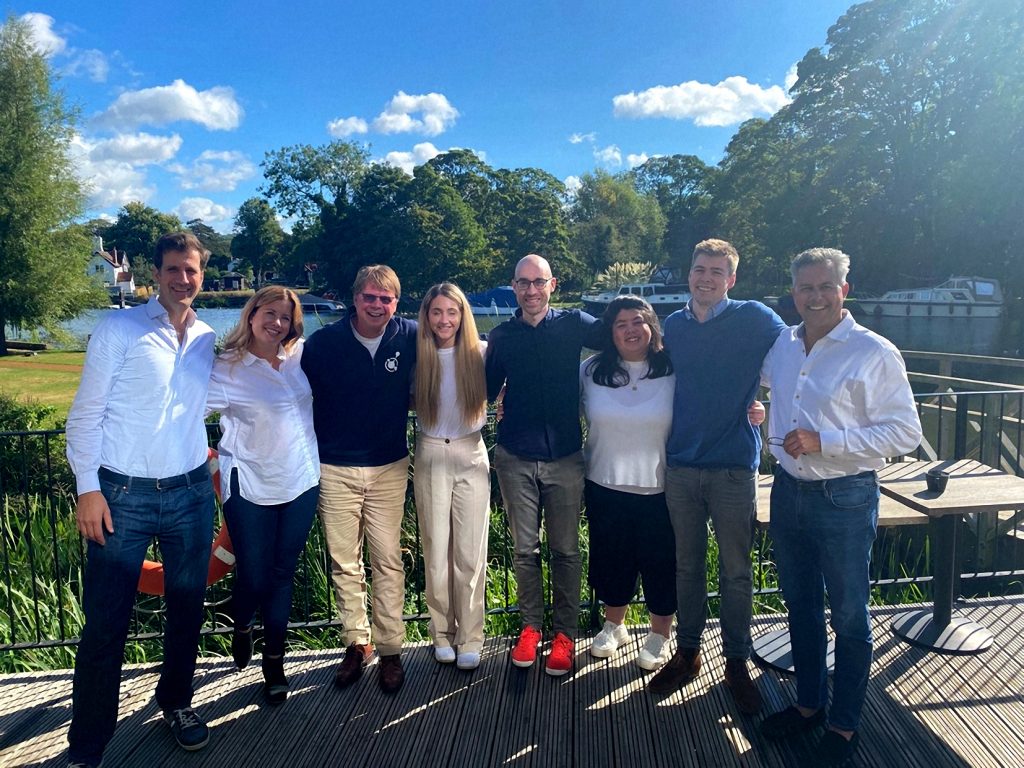 What differentiates Isomer from its competitors is that it is a rigorous institutional investor — but also an insider in the European tech ecosystem. Isomer has invested and partnered with European VCs including Hoxton Ventures, Seedcamp and Kibo Ventures. Its partnership approach is appreciated by a highly valued group of investors, from family offices to sovereigns, foundations, pensions, and corporations.
For this last group, Isomer has designed a specific programme to enable corporations to unlock strategic value from their investment — and to enable technology startups to engage larger corporates, from product development and new market entry to investment and M&A. Isomer acts as a "market sensor" for its corporate partners, helping them monitor exciting businesses emerging across Europe, testing technologies, exploring new business relationships, and identifying early potential targets.
"This is a true partnership where — in addition to capital flows — Isomer's partners on both sides can leverage each other's networks and knowledge, from tech companies to VC funds to limited partners" says Schorge.
Having created an institution to back the future, Isomer remains confident. "The European tech ecosystem will thrive over coming years, creating more unicorns, decacorns and even €100bn+ global champions," Schorge predicts. "We have positioned Isomer to partner and access this opportunity in the most effective way, combining trusted partnerships and strong execution."
Isomer is conscious of increasing competition, with the venture market taking a similar direction to that of the US. Access to the best early-stage funds is increasingly difficult, with VC managers choosing their investors.
Most of the rounds in the best companies are insider events reserved for specific investors. By positioning itself as a value-added investor, a pioneer in the development of the European tech ecosystem, and an early backer of funds starved of capital, Isomer has secured its access to the best funds in Europe.
It has access to the most competitive insider co-investment deals, and Isomer is well positioned to deliver returns to investors.
---
You may have an interest in also reading…
Asia Pacific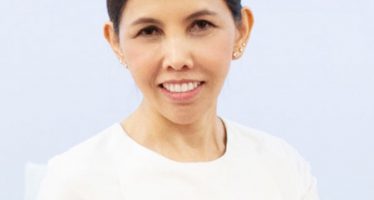 Under the leadership of Mr Vitai Ratanakorn, Secretary General, Thailand's Government Pension Fund (GPF) has taken a new approach to
Corporate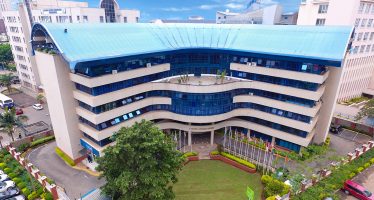 The great continent is facing a shortage of affordable housing — and that's just one of the developmental challenges being
Corporate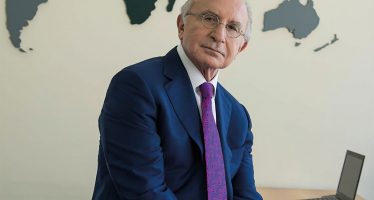 Globally, Metito is recognised as a brand of trust and a provider of choice for intelligent water and alternative energy