ARCA Fondi SGR: Innovation, Sustainability, and Modern Technology
ARCA Fondi SGR is a leading asset management company serving individual and institutional clients. It has deep roots in the Italian financial market. The company was founded in 1983 by 12 popular banks, and is now owned by BPER Banca (57.061 percent), Banca Popolare di Sondrio (34.715 percent) with the balance taken up by other major Italian banking institutions.
Managing a client base of more than 800,000 investors with AUM of more than €35 billion (as of September 2021) offerings include Mutual Funds, Luxembourg Sicav, Pension Fundi, and Institutional Accounts. This places ARCA Fondi firmly among the leading national asset management companies.
ARCA Fondi assets under management represent €28.0bn in mutual funds (with an Italian market share of 2.8 percent); €4.3bn in ARCA Previdenza Open Pension Fund, (market share 16.3 percent as at year-end 2020); €0.7bn is under management for institutional clients, and €2.8bn acting as Investment Manager for Sidera Funds Sicav – a set of funds dedicated to private banking clients.
Institutional assets under management are assigned to ARCA by pension funds (contractual and pre-existing), retirement funds, and foundations; by banks and large company portfolios; by insurance companies and other mutual funds, or by Sidera Funds SICAV.
Strong Governance
Customer protection is ARCA Fondi's primary aim, and operational decision-making is in accordance with the governing bodies in continuity and autonomy. There is a guarantee both for customers and in terms of company governance via the adoption of Protocollo di Autonomia (Protocol of Autonomy) by Assogestioni (Italian association of asset managers). This is the reference point for determining best practice as regards conflict management.
Reliability as the Key to Success
With over 40 years of experience, ARCA Fondi SGR is known as a reliable partner that creates value over time and can count on an extensive network of distributors. More than 100 banks and financial institutions around the country have come to rely on ARCA. These close and successful relationships translate into hundreds of thousands of customers entrusting the company with their savings.
Innovation, Sustainability, Education, and Social Media
Thanks to flexible solutions that are within the reach of all, ARCA Fondi has been satisfying investors since their first products were launched in the Italian market. The company introduced the greatest innovation for Italian investors of the past 12 years namely, ARCA Cedola, fixed-horizon, coupon paying funds. It also gets involved in real economy, with PIR Funds (Piani Individuali di Rispamio), a product designed to allow an investment approach suitable for all Italian savers and in which ARCA has a 12 percent share of the domestic market. In 2019, to formalise its commitment to financial sustainability, ARCA Fondi signed the UN Principles for Responsible Investment (UNPRI). This led to the creation of several ESG Funds and an innovative proprietary ESG Rating model. Recently, the company has chosen to focus on creating a digital ecosystem that offers innovative services aimed at both investors and financial partners. With a significant investment in economic terms, ARCA has renewed its website, initiated a dedicated finance blog, developed an app, a chatbot for customer care, and landed on social media. Concrete projects designed to encourage greater saver interest in financial issues have received major awards.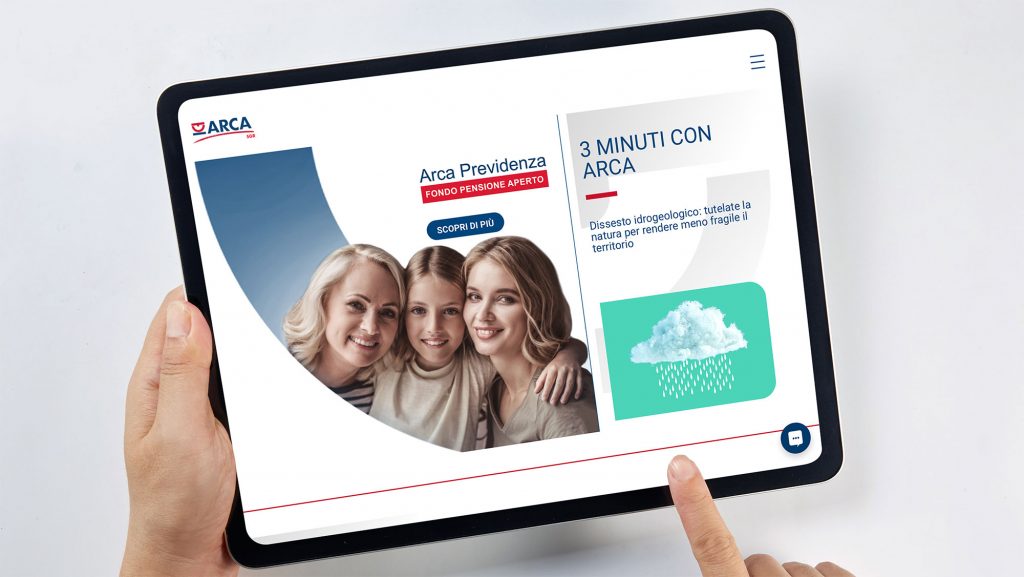 Awards for ARCA Fondi SGR
Over recent years ARCA Fondi SGR has been recognised among Italian mutual funds and pension funds, both in Italy and elsewhere in Europe. For example, as winners of CFI.co's Best Emerging Markets Debt Manager (Europe) award in 2015, 2016, 2017, 2018, 2020 and 2021; CFI.co's Best Pension Fund Scheme – Italy 2020 and CFI.co's Best SME Equity Fund – ltaly 2021.
Constant Growth and a Commitment to ESG
ARCA Fondi SGR has the goal of becoming the reference company in the Italian financial market, creating added value for its customers over the long-term. With its range of ESG funds, ARCA is ready to meet the needs of a new generation of investors increasingly concerned about sustainability and the environment. Currently, the range of sustainable investments includes two equity and two flexible funds, while new solutions are under study to address this new market segment. ESG investment funds need a particular rating in compliance with restrictive environmental, social and governance standards.
Leadership
Ugo Loeser has been CEO and general manager of ARCA Fondi SGR since 2011. He has a Degree in Economics and Social Sciences from the Bocconi University of Milan, and prior to joining ARCA had experience in investment banking and management consulting. He was director at Finlabo SIM and Banknord SIM, a partner at Bain & Company Italy (promoting the practice of asset and risk management) and a senior strategist for the European market of derivatives on fixed income at Paribas. Loeser was also the executive director of Fixed Income Research at Goldman Sachs International, and he is a member of the Executive Board of Assogestioni.
---
Tags assigned to this article:
italy
---
You may have an interest in also reading…
Corporate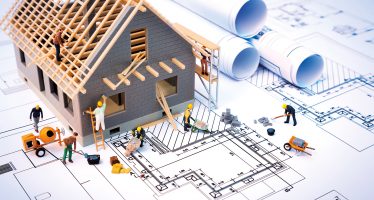 Home REIT Plc (Home) is a real estate investment trust listed on the premium segment of the UK Listing Authority.
Middle East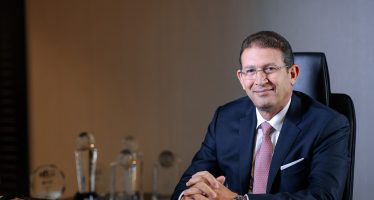 QNB ALAHLI, established in April 1978, is the second-largest private bank in Egypt, and one of the country's leading financial
Corporate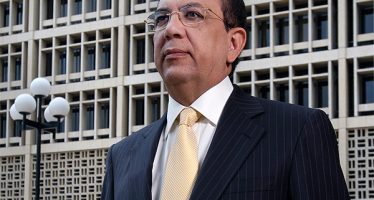 In recent years, the Dominican economy has shown high growth rates in an environment of low inflationary pressures, which has