Jeffrey Phlegar: A CEO with a Full Plate, an Open Mind — and a Commitment to ESG Integration
MacKay Shields chairman and chief executive Jeffrey Phlegar leads development and execution of the firm's strategic direction — and holds overall responsibility for the boutique's $144bn global business.
In his capacity as steward to the portfolios entrusted to his care, Phlegar believes that "through our actions as investment managers and citizens, we have a responsibility to contribute to the well-being of the communities in which we operate, live, and serve".
MacKay's key value pillars of integrity, respect, development, equality and service guide its commitments to clients, employees, and communities. "Our recognition of the importance of ESG considerations in the way we live, conduct our business, and how we both assess and manage risk in client portfolios are natural extensions of these key value pillars," says Phlegar.
Since joining MacKay Shields in 2011, Phlegar has focused on incorporating ESG and sustainability into investment processes as part of MacKay's risk management and long-term value-creation philosophies.
He has additional responsibilities as vice-chairman of the parent company's affiliate, New York Life Investment International. Phlegar is also a member of New York Life boutique Candriam's Belgium board of directors, and a member of the management committee of New York Life Investment Management.
Phlegar explains that "ESG and sustainability factors, including climate-related matters, can have a material impact on the long-term risk and return profile of investment portfolios and as such – consistent with our fiduciary duty to act in the best interest of our clients – should receive appropriate consideration in research, portfolio construction, and risk management."
MacKay's investment teams have always emphasized a bottom-up research-driven assessment of both risk and return. The consideration of ESG-related risks and opportunities, alongside more traditional factors, is a natural extension of the MacKay approach. Phlegar concludes: "Our investment teams are responsible for assessing and managing ESG related risks. We do not outsource that responsibility. We own it. MacKay's 2020 highly favourable PRI rating is indicative of that commitment."

---
Tags assigned to this article:
ESG
---
You may have an interest in also reading…
Corporate Leaders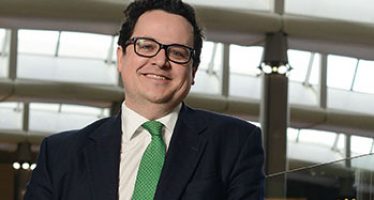 Javier Echave serves as chief financial officer of Heathrow Airport Holdings since May 2016. He is responsible for leading the
Corporate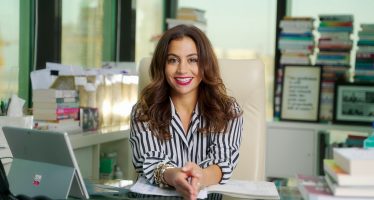 "Abu Dhabi residents. International specialists. Critical thinkers. Problem solvers. Marketing connoisseurs. Trained to get straight to your point." Straight to
Corporate Leaders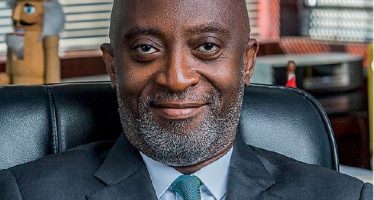 Yofi Grant is currently chief executive officer of the Ghana Investment Promotion Centre. He was appointed by President Nana Addo