Corporación Multi-Inversiones: A Century of Progress & Development in Latin America
For a company about to celebrate its 100th anniversary, one can assume that many things have changed and evolved. So it is for Corporación Multi-Inversiones (CMI) as it approaches its first century in business, but one thing has not changed: the core of it all. CMI's notion of a legacy and an ethos worthy of pursuit began with its founder, Juan Bautista Gutierrez.
It all started in 1920 with a small shop in Guatemala, and the company has expanded its presence and business for three generations to become one of the largest conglomerates in Latin America.
This legacy, handed down through generations, is neatly summarised by the acronym "REIR" (which coincidentally means "laughing" in Spanish): Responsibility, Excellence, Integrity and Respect. REIR is a fundamental pillar of the business, under a CSR philosophy that creates real impact in the communities where Corporación Multi-Inversiones operates.
Companies will struggle to be successful in precarious environments and communities. CMI has always known this, and carries out business with a philosophy of social responsibility that benefits communities by improving their conditions and ensuring the proper functioning of various operations.
As a "multilatina" family corporation present in more than 15 countries, shareholders have a firm grasp of the legacy they are leaving for future generations. This is represented by two large business groups, with deep business purposes that go beyond profitability to the creation of shared value.
CMI Foods has a corporate purpose: "Feed your world to fill it with wellbeing." CMI Capital has set as its own, parallel goal of "generating impact investments that drive sustainable development". In both cases, the customer and the community are the main focus.
CMI Foods develops food and nutrition products for Latin American families. It is one of the largest and most important groups in the sector, and the region. Over the years, the company has expanded its business portfolio of products. Operations include wheat and cornflour mills, pasta and biscuits, poultry and pork, processed meats and sausage manufacturing. It also creates balanced meals for domestic animals and pets, and operates restaurants with its brands Pollo Campero and Pollo Granjero.
CMI Capital's business portfolio consists of real estate, finance and generation of renewable energy — hydro, wind and solar power — and contributes to major sustainability goals such as mitigating climate change and creating opportunities for progress and wellbeing.
This is a new stage in the company's evolution, a phase that builds on past achievements. Since its inception, the company has achieved economic and financial goals, as well as operational and social actions.
The Juan Bautista Gutierrez Foundation is responsible for these efforts. The foundation has been the social arm of the corporation since 1986, homing in on two major pillars: health and education. Education is driven through a college scholarship programme which has benefited 241 young people to date. It also advocates for the prevention of unwanted pregnancies in adolescents through the "My Health, My Responsibility" model. With the community nutrition and entrepreneurship programme, it battles malnutrition, a major issue in Guatemala.
Another important project CMI is driving forward is the House of Pollo Rey. This business model takes products to customers in Guatemala, and allows entrepreneurs to be partners by exclusively selling Pollo Rey and Toledo products. This drives job creation of jobs, especially for women.
With its hydroelectric project, RENACE, Corporación Multi-Inversiones is working in a sustainable and socially responsible manner guiding its relations with society and community. The corporation is aware of community needs and works for a sustainable model focusing on three axes: corporate values, community relations and sustainable development.
This programme, gauged by the Social Progress Index Tool, has achieved measurable impacts including the reduction of malnutrition and the improvement of education.
Corporación Multi-Inversiones is picking innovation as the driving force to differentiate its products and services, always targeting community wellbeing as an extension of corporate wellbeing. It has focused on developing products suited to customer needs, delivered with respect for the environment and the community.
The corporation sees the path ahead as one of sustainability, with aggressive goals, and commitments that can be measured to meet the UN's Sustainable Development Goals.


---
---
You may have an interest in also reading…
Corporate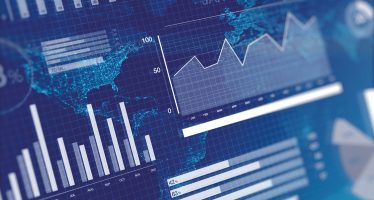 While the world has witnessed huge dislocation and financial instability following the global pandemic, CORDET has demonstrated unique resilience and
Asia Pacific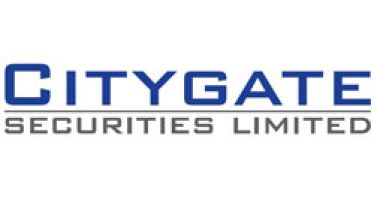 Citygate adheres to a strong belief in long-term client relationships and our team reflects that: It is made up of
Editor's Picks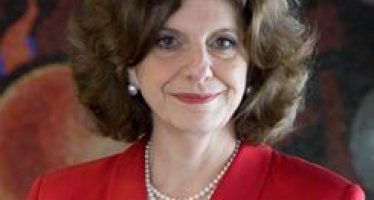 Dr. Maria de Lourdes Dieck-Assad is the rector of EGADE, one of Latin America's leading business schools. It is always