'ESG Principles Inform Everything We Do,' says Founder of AUM Asset Management Ltd. Jean-François de Clermont-Tonnerre
As a results-driven investment manager that seeks consistent growth of clients' wealth over time, AUM Asset Management Ltd. ("AUM") defies the traditional profile of high-performing firms with its commitment to positively impacting the planet and society, while also delivering strong returns to its investors. When AUM's founder, Jean-François de Clermont-Tonnerre, established the firm in 2015, he integrated environmental, sustainability and governance ("ESG") factors into its investment analysis and has worked daily since that time, alongside his highly experienced investment team, to thoughtfully build portfolios that employ an ESG-centric investment approach and promote sustainable development.
With offices in Malta and London, AUM provides bespoke asset management, MANCO and advisory services to top institutional investor and family office clients around the world, offering traditional, alternative and real-asset investment solutions through the firm's expansive international network in Europe and North America.
AUM's diversified investment approach provides investors access to a variety of investment strategies, markets, geographies and asset classes in a flexible and nimble investment framework, with the goal of delivering absolute returns and wealth creation over the long term, while integrating ESG factors into all investment decisions.
"Our clients are—more than ever—seeking investments that weigh the good they do in the world with doing well for themselves and these two goals, which previously seemed mutually exclusive years ago, we now know are self-reinforcing, whereby applying ESG screens in our investment process allows our clients also to do well," said Mr. de Clermont-Tonnerre.
Investments included in AUM's portfolios are determined by their potential return profile and specific ESG factors. The firm then applies global macro, quantitative, fundamental and technical analyses to its investment theses to provide another layer of informed decision making prior to allocating to its portfolios. ESG principles inform every investment action that the firm takes and serves as a core approach, rather than an ancillary afterthought.
For the past 25 years, Mr. de Clermont-Tonnerre has been committed to the environment and sustainability through various business and personal philanthropic projects. In 2009, he formed his personal foundation based in Brussels to serve and support four key focus areas: the environment, science, youth education and culture. Since that time, he has personally supported key initiatives focused on the environment and biodiversity, including the establishment of the Collége de France's Annual Biodiversity and Ecosystems Chair, which aims to promote research and teaching by leading French and foreign specialists in the subjects of biodiversity and ecosystems who, through their work and action, highlight the environmental challenges the world currently faces. This Chair position ensures that these issues are widely communicated to the academic world, decision-makers and the general public to find the best solutions to address the issues of today.
Mr. de Clermont-Tonnerre is also currently working alongside Lone Tree Properties Ltd. in British Columbia to support the sustainable protection and conservation of 1,800 acres of land that was previously cut down and logged in order to stop the logging and protect the remaining land for the local community to enjoy, which includes a 900-acre, permanently-protected public park.
"Caring for the environment and making sustainable choices is our collective responsibility and making investment decisions that take the environment, bio-diversity and conservation of land into account creates a virtuous cycle that benefits everyone in the end. That is why AUM will continue to apply ESG principles for the benefit of our clients and our broader communities," said Mr. de Clermont-Tonnerre.
---
Tags assigned to this article:
malta
---
You may have an interest in also reading…
Sustainability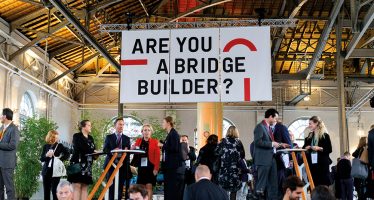 In 2020, to mark its 75th anniversary, the United Nations have initiated UN75, the largest and most inclusive global conversation
Europe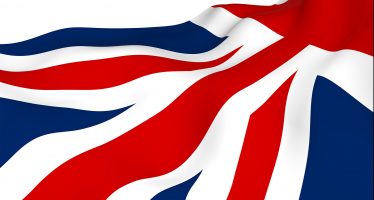 With the EU agreement now in place, the United Kingdom has the chance to develop a strategy that addresses the
Middle East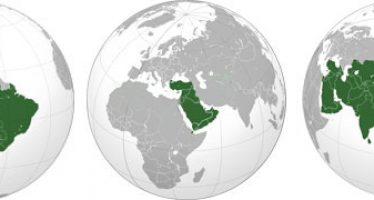 The 2011 CFI Top 100 Emerging Market Companies were compiled by using the nominations and the votes from CFI's subscriber