LGX Hits 1,000 Sustainable Bonds Mark
CEO Julie Becker, has today announced the achievement of a major milestone for the Luxemburg Green Exchange (LGX). The exchange now counts 1,000 green, social, sustainability and sustainability-linked bonds.
According to Becker, "The 1000th bond currently displayed on LGX is the new 10-year USD 1.5 billion Global Climate Awareness Bond from the European Investment Bank (EIB). Ever since issuing its first green bond in 2007, the EIB has played an essential role in the development of the green bond market. It was therefore a great privilege for us to celebrate this landmark occasion with the EIB earlier today, in the presence of Luxembourg Minister of Finance Pierre Gramegna.
She went on to say that, "The Luxembourg Stock Exchange (LuxSE) established LGX in 2016 to facilitate sustainable investment and accelerate the sustainable finance agenda. What started as a platform for green bonds has grown in both size and product range to support new market developments and has reached 1,000 sustainable bonds within five years of launch. In total, these bonds are raising more than EUR 500 billion for specific green, social and sustainable development projects. This is an extraordinary achievement!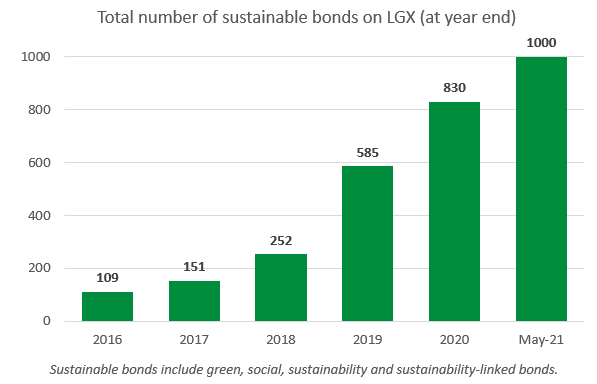 "We take this opportunity to thank all our 170 issuers from 35 different countries who are bringing their sustainable bonds to our exchange and LGX. We have reached this milestone thanks to your decision to disclose your sustainability strategies, fund sustainable projects and make responsible choices. We would also like to thank all sustainability-minded professionals who work tirelessly behind the scenes to advance the sustainable finance agenda. Today's major milestone belongs to you, too.
"To issuers who have not yet entered the sustainable finance sphere, we encourage you to rethink how you can better link your financing strategies with sustainability, and thereby contribute to the increasingly urgent transition to a low-carbon and more inclusive economy.
"LGX is the world's leading platform for sustainable securities and was awarded the UN Global Climate Action Award 2020 for its work in accelerating financing for climate friendly investment. Every milestone and every success story reinforce our mission and commitment to making finance part of the solution to our global challenges. Rest assured" she concludes, "The 1,000-bond mark is just the beginning!"
---
---
You may have an interest in also reading…
Europe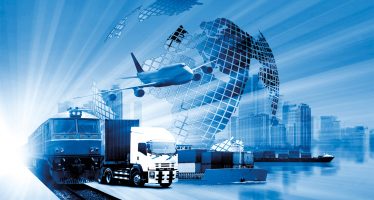 The countdown to the United Kingdom embarking on a new chapter has begun. As I write, there are still many
Sustainability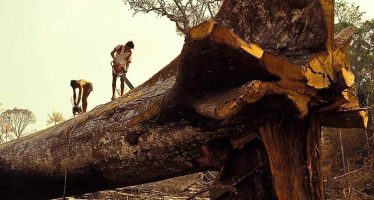 One man can make a difference. Since Brazilian authorities in August 2014 issued an arrest warrant and forced Ezequiel Antônio
Europe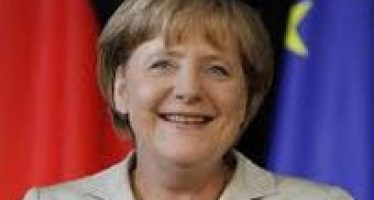 The job of German chancellor is not one for the faint of heart. It all boils down to leading one