Sir Alex Ferguson: The Formula of Success as Told by an Endearing Control-Freak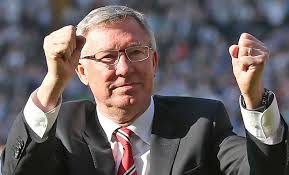 Becoming the most successful and admired manager in the history of British football is no mean feat by any standard. Sir Alexander Ferguson (71) instilled the players of Manchester United with his trademark winning mentality and went on to propel the team to no less than thirteen Premier League titles in addition to a vast collection of other coveted trophies.
On May 8, Sir Alex announced his retirement as the longest serving manager ever of Manchester United. After almost 27 years at the helm of the team, he now may rest on his many laurels as his unique management skills are dissected in academia.
Some of Sir Alex's secrets for success are revealed in a thorough case study – Ferguson's Formula – published earlier this year in the Harvard Business Review. Based on a series of eagerly attended lectures at the Ivy League university, the study has become mandatory reading for managers in most fields of business.
"I tell the players that the bus is moving. This club has to progress. And the bus wouldn't wait for them. I tell them to get on board."
According to Sir Alexander Ferguson, the critical key to success is for the manager to be solidly in charge: "If the coach lacks control, he will not last." Sir Alex elaborates: "A position of comprehensive control is an absolute requirement. Players must recognise that as the manager you are in charge of events and, indeed, control them. Before I came to Manchester United, I promised myself that nobody on the team was going to be stronger than I am. Your personality has to be bigger than theirs. That is vital."
Sir Alex revealed that during his entire career, he considered the well-being and success of the club of paramount importance at all times. Anything and anybody standing in the club´s way must be resolutely and swiftly eliminated: "There are occasions when you have to ask yourself whether certain players are affecting the dressing-room atmosphere; the performance of the team; and, your control of the players and staff. If they are, you have to cut the cord. It doesn't matter if the troublemaker is the best player in the world. The long-term view of the club is always more important than any individual."
While famous for the dreaded "hairdryer treatment" he would regularly mete out to players, Sir Alex Ferguson readily recognizes that positive reinforcement, such as "Good Job!", will often yield the best results. In his bestselling new book My Autography, he gives great insight into his thoughts on the strategies that help build winning teams as well as his experiences in wheeling and dealing and handling competition.
Sir Alex' track record in repeatingly overhauling and rebuilding trophy-winning teams – which includes buying the right players – stands in stark contrast to that of some of his oldest and fieriest competitors. Liverpool FC, the primary and oldest of rivals, has for years outspent Manchester United, but all this while suffered from severe managerial ineptitude on the transfer market. As a consequence, the club has enjoyed but limited, and even disappointing, results.
Arsenal FC, afflicted by a drought of trophies now lasting almost a decade, has been busy purchasing "good value", but that ultimately did not produce any mega-star players the club could hold on to, or players equipped with the requisite experience and winning attitude.
Another trick up Sir Alex Ferguson's sleeve is to poke a contender squarely in the eye by poaching its best player – a performance he has repeated time and again. This trick never failed to deliver a double whammy: Manchester United's gain came at the detriment of its competitor, tipping the balance of power.
Manchester United's success, as impressive as it is enduring, is the product of a mind-set geared to winning: Self-confident players resolved to claim trophies for the club and a manager firmly and – most of all – comprehensibly in control.
---
You may have an interest in also reading…
Europe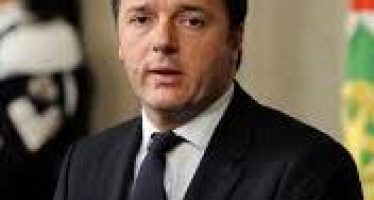 To the pundits and other talking heads who wrote off Europe as a spent force: You ain't seen nothing yet!
Editor's Picks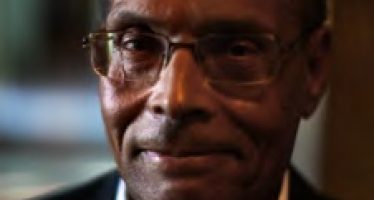 In 2011, popular protests in Tunisia rid the country of Zine al-Abidine Ben Ali and towards year end Moucef Marzouki
North America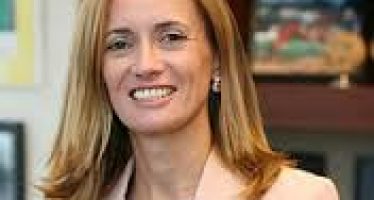 Out of a tragic oil spill came forth a new financial instrument: The credit default swap – to some a