Stephen Colbert: Laughing All the Way to the Top – Comedian Airs Truth through Jest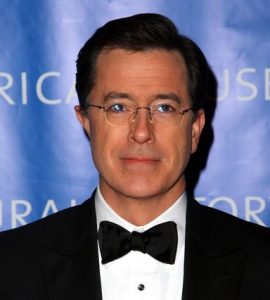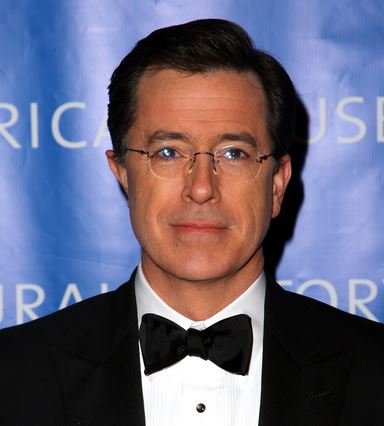 Powerful, Authoritative, Patriot, Honourable, Independent, Courageous, Originalist, Strong, Kingmaker, All-Beef, Influential, Sponsored, Star-Spangled, National Treasure, Self-Evident, Ameriwill!, Principled, Indivisible, Constitutional, Chiselled, Passionate, Worthy, Fearless, Confident, Tallish, Bold, Invincible, High-Fructose, Sanctified.
Welcome to the Colbert Report. Aired four times a week, Comedy Central's popular news parody suffers no lack of adjectives with which to grab viewers' attention in its opening sequence. The Report's co-creator and presenter, Stephen Colbert, makes sure his on-screen namesake lives up to every single one of the qualities advertised.
In September, the show – now in its ninth season – broke The Daily Show's decade-long winning streak by claiming the Outstanding Variety Series Emmy Award, adding to an already lengthy list of achievements.
Although the Colbert Report is intended as a non-consequential comedy, it now draws more than just laughs: Its unfailingly spot-on humour – spiked with liberal doses of irony, sarcasm and parody – has become an influential source of news in itself. Being featured on the Colbert Report adds to anyone's political cachet.
In a recent broadcast, Mr Colbert made a mockery out of China's paltry $100,000 donation to the victims of typhoon Haiyan in the Philippines and challenged his viewers to "out-donate" China. Within 24 hours of the show's airing, the challenge had been met and indeed surpassed.
"I'm not here to affect you politically or socially. I'm here to make you laugh. I use the news as the palette for my jokes."
Whilst filming in Iraq, Mr Colbert, a faithful Christian and a devoted family man, had his head shaved on camera by the then Commanding General of the United States Forces in the Iraq Theatre at the close of weeklong series of broadcasts in support of the troops. The shows were perceived as a great morale booster and received praise from many high ranking US officials.
Mr Colbert has, amongst many others, interviewed President Barack Obama and Vice-President Joe Biden. The list of guests is well-neigh endless, ranging from authors to musicians to activists. The "Colbert Bump" – the boost in popularity a guest receives after making an appearance on the show – is now a force to be reckoned with.
Although delivered through comedy, the message gets across and, indeed, is heard globally. Keeping in line with his character, in 2009, the ever-irreverent Colbert got his audience to vote in a NASA poll set up to rename a treadmill on the International Space Station. The device was subsequently christened COLBERT: "Combined Operational Load-Bearing External Resistance Treadmill". The COLBERT is expected to stay aloft until 2020.
In 2007, Mr Colbert briefly toyed with the idea of running for the Oval Office but the South Carolina Democratic Party refused his application on the grounds that he "wasn't a serious candidate". Indeed, they might have been on to something.
Born in Washington, DC and a graduate of Northwestern University, Mr Colbert is the youngest of eleven siblings. Prior to hosting his own show, he was part of The Daily Show cast and worked with many notable comedians.
His book I Am America (And So Can You!) reached #1 on The New York Times Best Seller list. He is also remembered – fondly or otherwise – for a controversial performance at the White House Correspondents' Association Dinner in 2006 when he mercilessly targeted the media and then-president George W. Bush who sat but meters away, deftly trying to keep up a faint smile throughout the event.
Mr Colbert has brought joy and laughter to millions of viewers and by doing so has become a hero to the many he has helped, directly or indirectly, through his work. He has also managed to do a lot of good by asking the right questions at the right time, daring to go where other shows fear to tread.
CFI's Tip of the Hat, then, goes to Stephen Colbert. His Colbert Report may perhaps be summed up in a single saying: Many a true word is spoken in jest.
---
You may have an interest in also reading…
Finance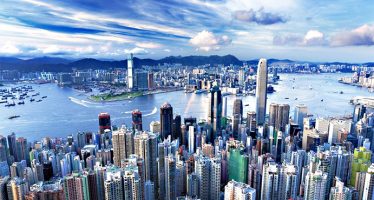 The Chinese economy is rebalancing while softening its growth pace. China's spillovers on the global economy have operated through trade,
Technology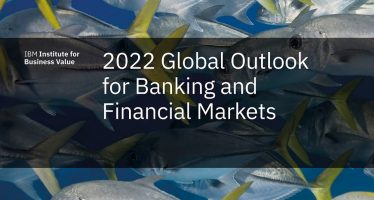 In the third year of a global pandemic, the financial services industry appears to be acclimating to a new reality.
North America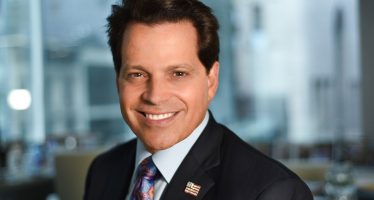 Entrepreneur and author Anthony Scaramucci has seen plenty of ups and downs — and the US presidency may not be