Sebastião Salgado: Capturing the Moment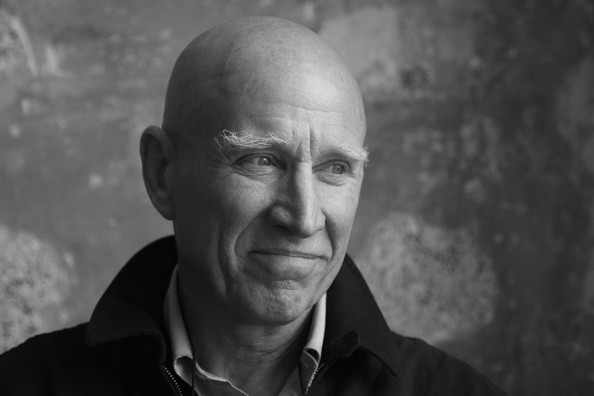 Sebastião Salgado abandoned a promising career as an economist in his 30s to become a highly-regarded and iconic photojournalist. His extraordinary black and white images record the lives of people in harsh conditions, finding beauty and strength in the bleakest of environments. His portfolio is unlike that of any other photographer.
Mr Salgado was born on a farm in southeast Brazil. He gained a PhD in Economics and discovered the magic of photography while travelling the world working for the International Coffee Organisation in the 1970s. "When I first took a camera, I had never looked through a viewfinder in all my life." He says it was electrifying, and he promptly abandoned coffee for the camera.
Mr Salgado's distinctive pictures belong to a classic tradition of black and white documentary photographs from a pre-digital age. Humans are at the centre of much of his work. Over the last forty years he has documented many of the world's major events from war to famine and from genocide to exodus.
Photography has taken him all over the world, recording extraordinary people, places, and events. A photograph records but an instant, but getting great images takes time. Mr Salgado immerses himself in his subject in order to understand the flow of events and the mood of people. "Photography is one 250th of a second," he says. "There are a lot of variables. There must be light. There must be power. And if it is a portrait, there must be personality."
Mr Salgado's images are characterised by a sense of depth and scale. They are large panoramas encompassing human history and the environment. He is a self-taught photographer learning and refining his techniques over a lifetime. Digital photography does not interest him. He likes to work with celluloid, using very fast film and a small diaphragm to give a huge depth of field: "Reality is full of depth of field."
Recently, the celebrated German filmmaker Wim Wenders collaborated with Sebastião Salgado's son Juliano Salgado to make a documentary about the photographer. The Salt of the Earth, released last year, has been nominated for an Oscar and won awards at Cannes and a number of other film festivals. It sees Mr Salgado revisit his past and discusses some of his most famous photographs, providing personal, social, and political insights into the events around the stunning images.
Story telling is another of Mr Salgado's skills. In the film, the director placed the photographer in a soundproof room, and projected his photographs with the camera hidden behind a one-way mirror. He then invited the photographer to talk about the shots. The striking and heart-wrenching images include those taken at the Serra Pelada mine in Brazil, where 50,000 distant miners scale rickety ladders that rise up from the mud pits, pictures of burning oilrigs in Kuwait after the First Gulf War, and some photos taken during the Rwandan genocide.
The footage is interspersed with film of Mr Salgado at work shooting his most recent photo-series, Genesis, which documents the world's forgotten people and places. Genesis was shot between 2004 and 2011. It is a series of photographs of landscapes, wildlife, and human communities that continue to live in accordance with their ancestral traditions and cultures.
Work dictated that Mr Salgado was often away from home while his children were growing up. His son Juliano Salgado decided to accompany his father on some of his Genesis adventures. They visited Inuit tribes in Alaska and filmed great walruses in the Arctic Circle. The shared experience, shown in the film, helped the photographer to rekindle a strong relationship with his now adult son.
Over the last twenty years, Mr Salgado and his wife Lélia have worked to restore the former cattle ranch in Brazil's Atlantic Forest inherited from Salgado's father. The land had been over-farmed and they set out to return it to its natural subtropical state as a rainforest. In 1998, they turned the property into a nature reserve and created the Instituto Terra dedicated to reforestation, conservation, and environmental education, a symbol of hope for the future.
Words cannot do justice to Mr Salgado's images, only a visit to an exhibition featuring his shots can do that. Prepare to be impressed.
---
Tags assigned to this article:
brazil
---
You may have an interest in also reading…
Lifestyle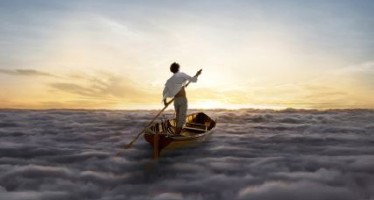 He wants to be a doctor and has just started his freshman year at med school, but a different path
Europe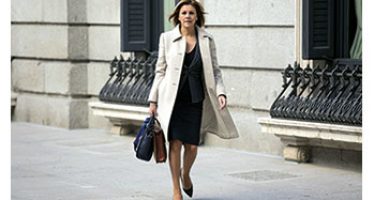 Almost nobody saw her coming. In barely ten years, María Dolores de Cospedal went from a political nobody to become
North America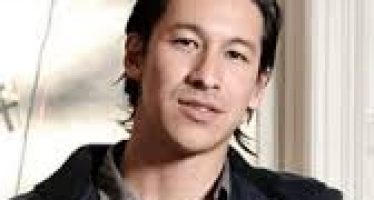 In the spring of 1885, publisher Joseph Pulitzer launched a fundraising campaign in his newspaper New York World to raise